News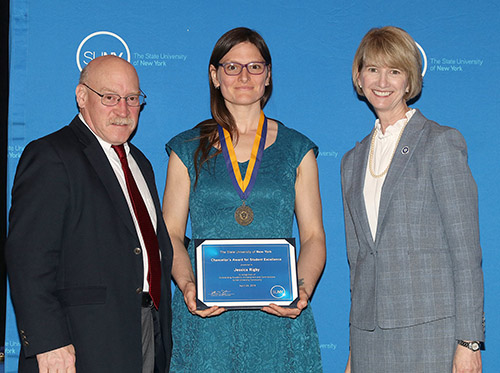 Clinton Class of 2019 Salutatorian, Jessica Rigby, was recently awarded the SUNY Chancellor's Award for Student Excellence.
06.06.2019

New technologies are not one size fits all. That's what Marilyn Freeman told local manufacturers at a FuzeHub solutions forum held at Clinton Community College's Institute for Advanced Manufacturing.
07.13.2018


Three Clinton Community College faculty and staff members received the Chancellor's Award for Excellence for 2018: Wanda Haby, Dr. Francine Jolicoeur, and Chrisa O'Connell.
07.13.2018
Page:
1
2
3
4
5
6
7
8
9
10
11
12
13
14
15
16
17
18
Total Annoucements: 71
Events
1:00 PM
Forrence Center: Gymnasium
1:00 PM
Forrence Center: Gymnasium
5:00 PM
Moore Bldg: 2nd Floor Boardroom