Clinton Community College Shatters Attendance Records at 11th Annual North Country Manufacturing Day
On Wednesday, November 8, 2023, Clinton Community College played host to the 11th annual North Country Manufacturing Day (NCMFG Day), an event that left a lasting mark on the region. This year's gathering of students and manufacturers not only broke last year's attendance record but also showcased the tremendous growth of interest in the world of manufacturing.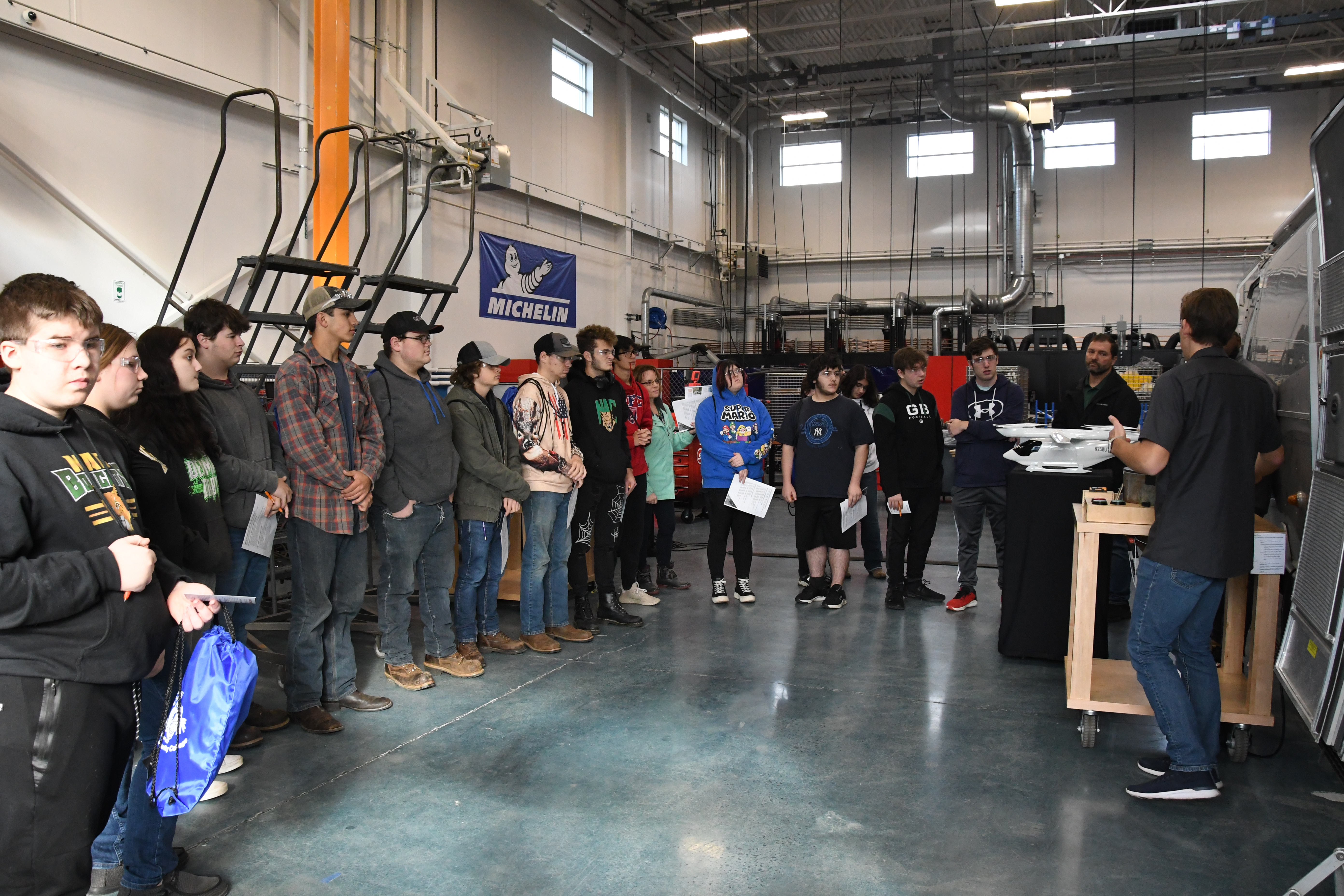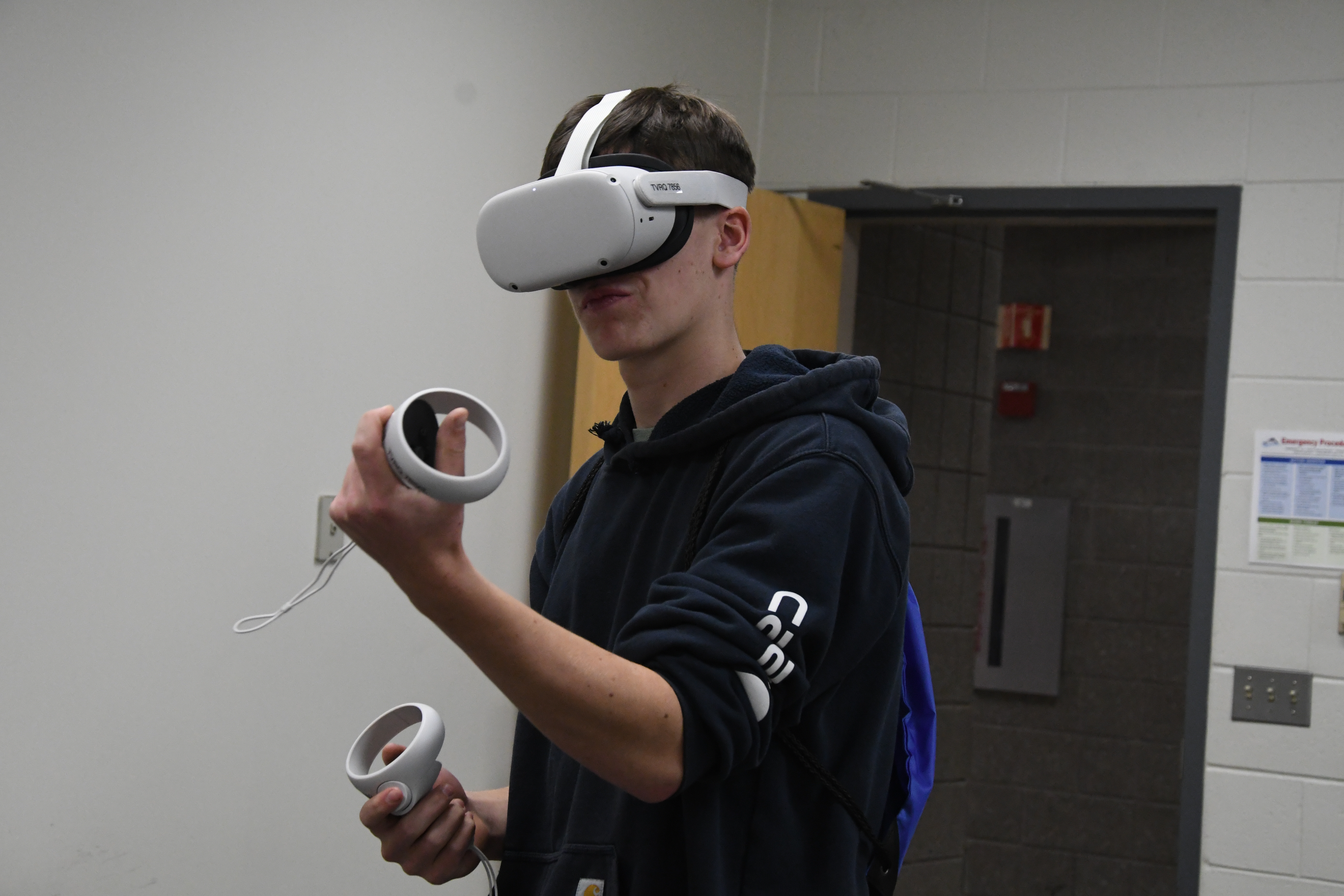 With over 750 high school students hailing from Clinton, Franklin, and Essex counties, NCMFG Day 2023 was a resounding success. The event provided an incredible opportunity for students to connect with and learn from local leading manufacturers. Among the distinguished manufacturers present were 3DRPD, Alstom, Beta Technologies, BCI- Lakeside Container, Michelin/Camso, Mold-Rite Plastics, Norsk Titanium, Nova Bus, Pactiv, Schluter Systems, and Upstone Materials. Their presence allowed students to gain firsthand exposure to cutting-edge technologies, diverse career opportunities, and a glimpse into the dynamic world of manufacturing.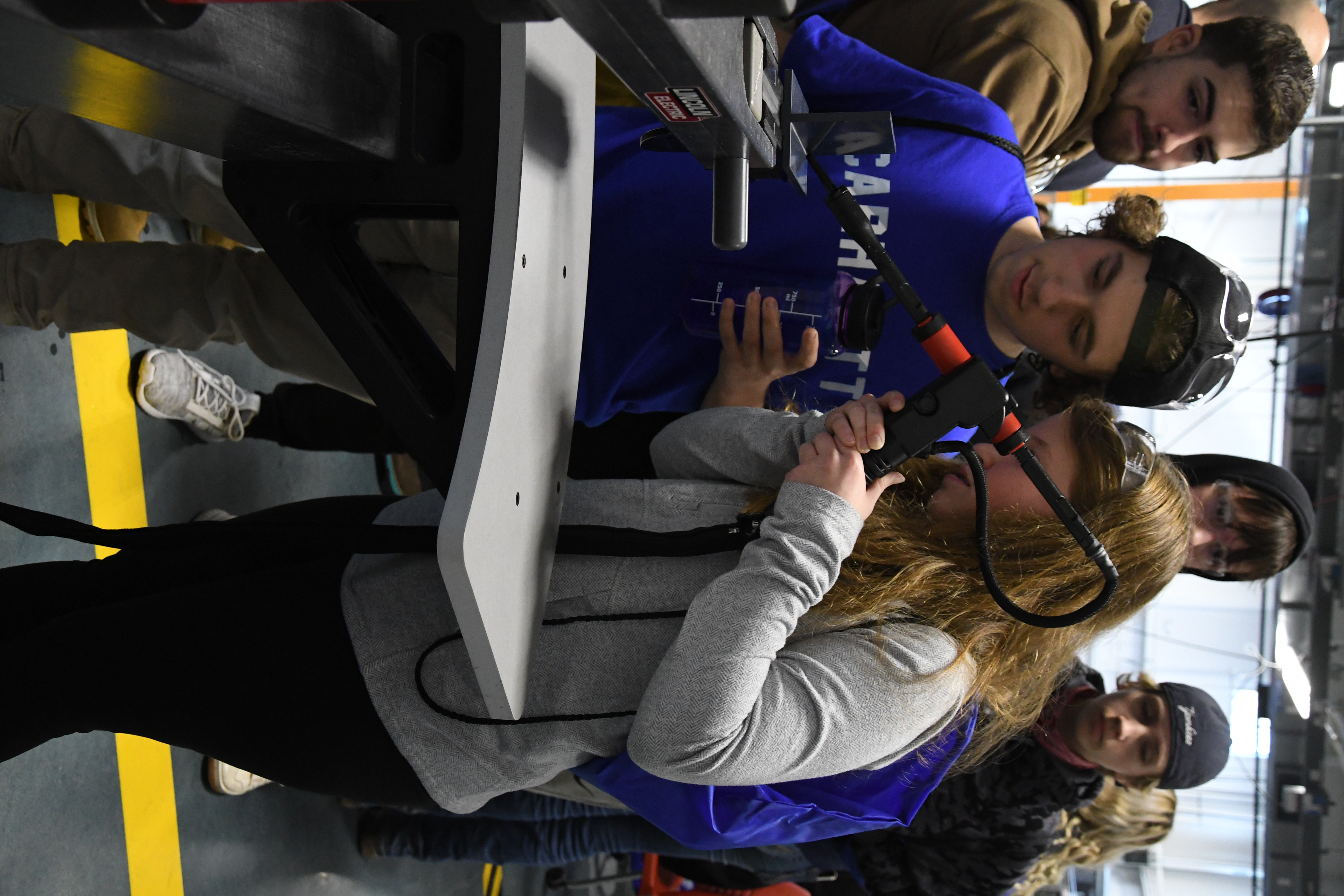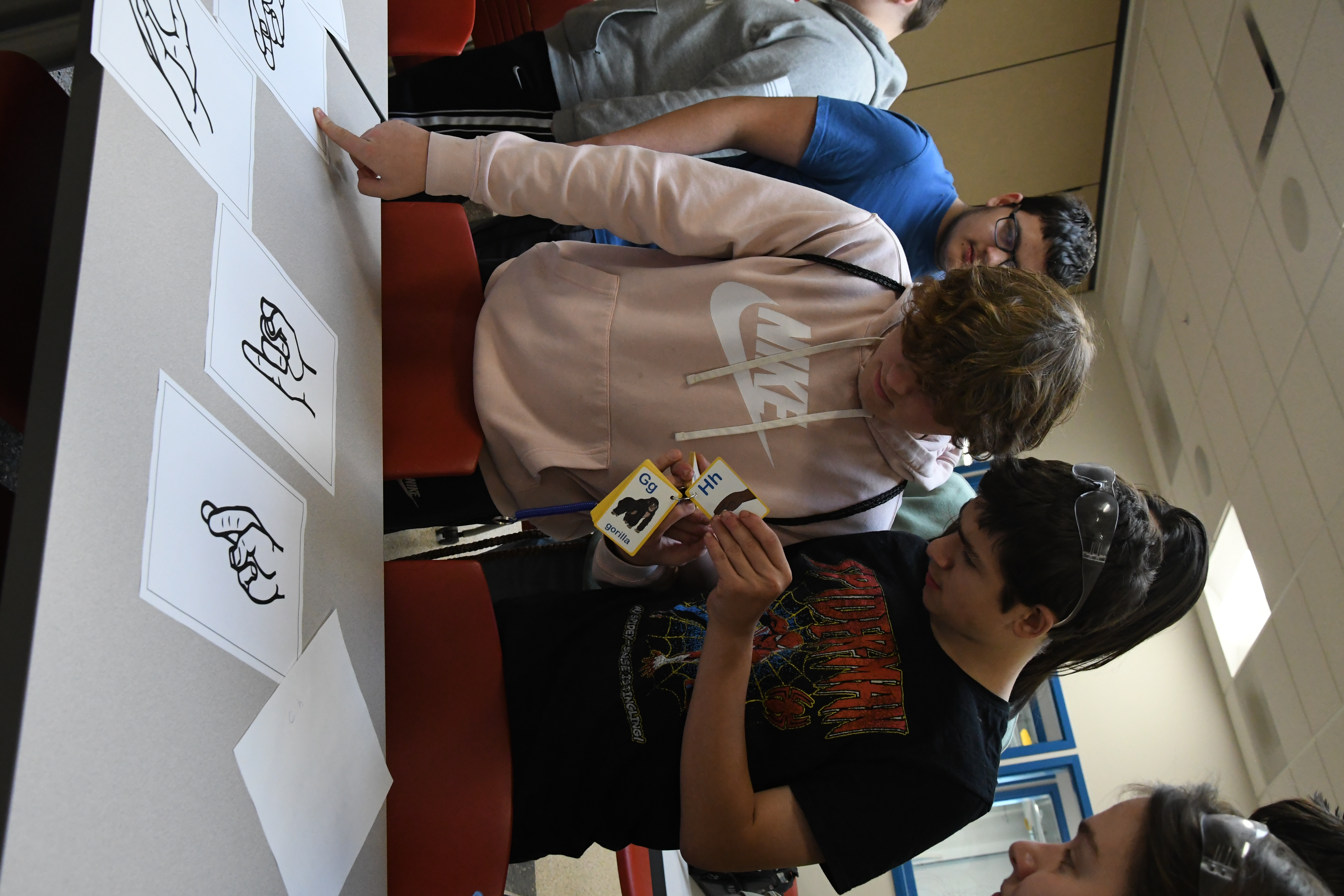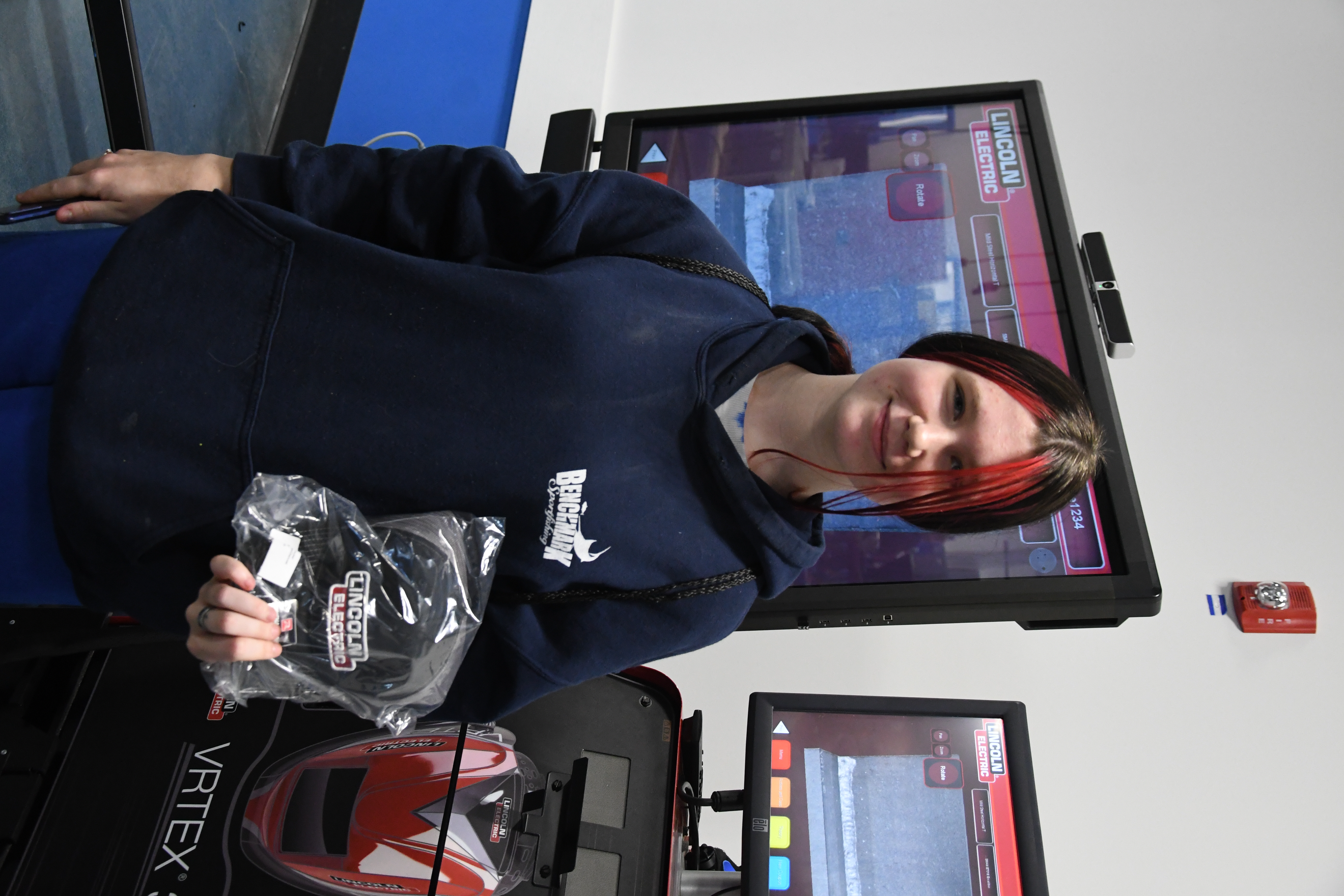 The event was hosted across multiple locations on the Clinton Community College campus, providing a diverse array of activities and interactive experiences for students. In the Institute of Advanced Manufacturing (IAM), students had the chance to try their hand at the SnapOn torque activity, virtual welding, escape rooms, and participate in "what's next" sessions where juniors and seniors engaged with CCC Admissions and local ETS experts to explore post-graduation pathways. Additionally, the Beta Technologies' plane flying simulation added an exciting touch of aviation to the day's activities.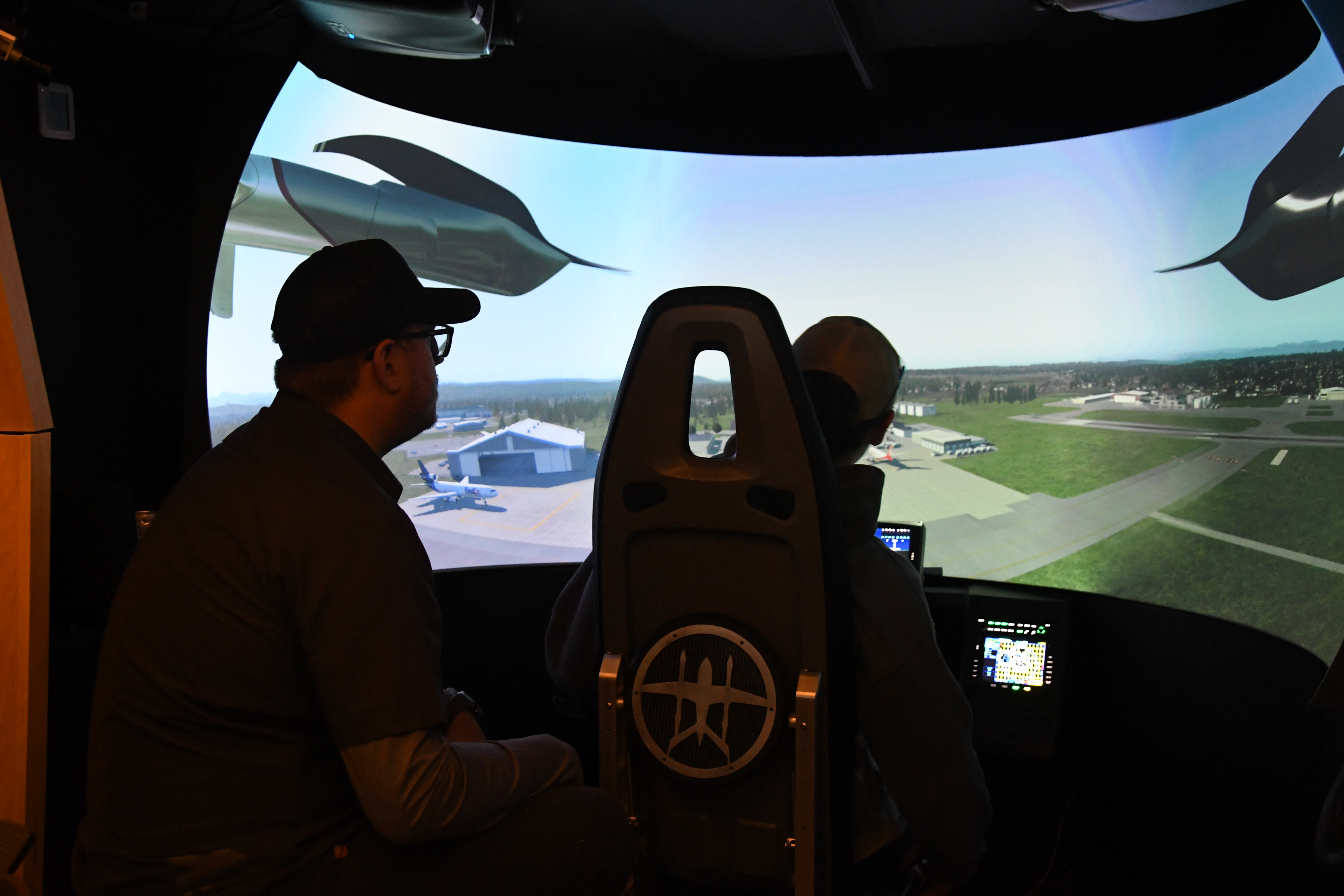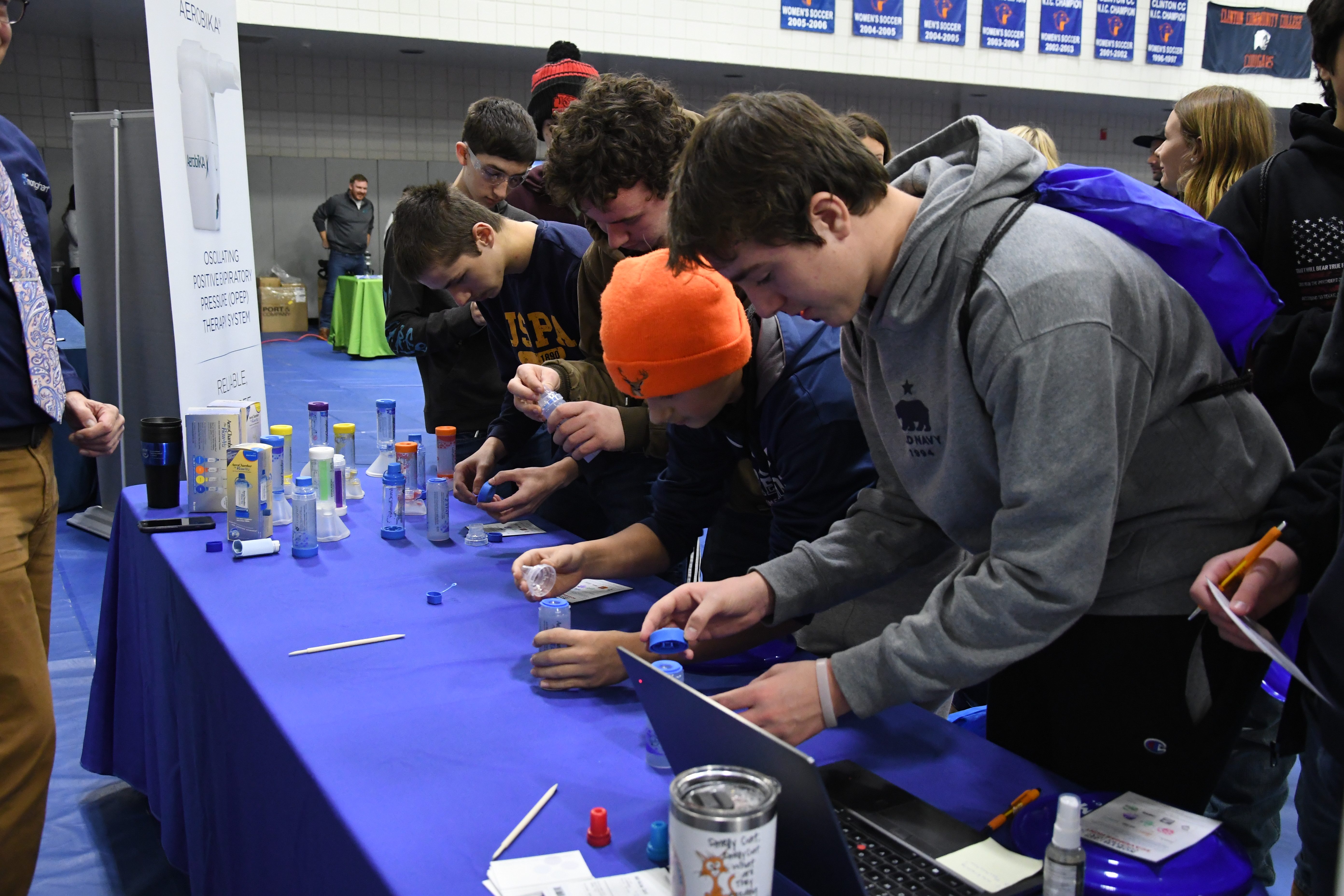 In the Stafford building, students explored the world of esports in the cutting-edge labs and donned virtual career headsets to imagine potential career paths. The Forrence building featured creative challenges such as the marshmallow tower challenge, Lego challenge, and an engaging scavenger hunt, encouraging teamwork and problem-solving.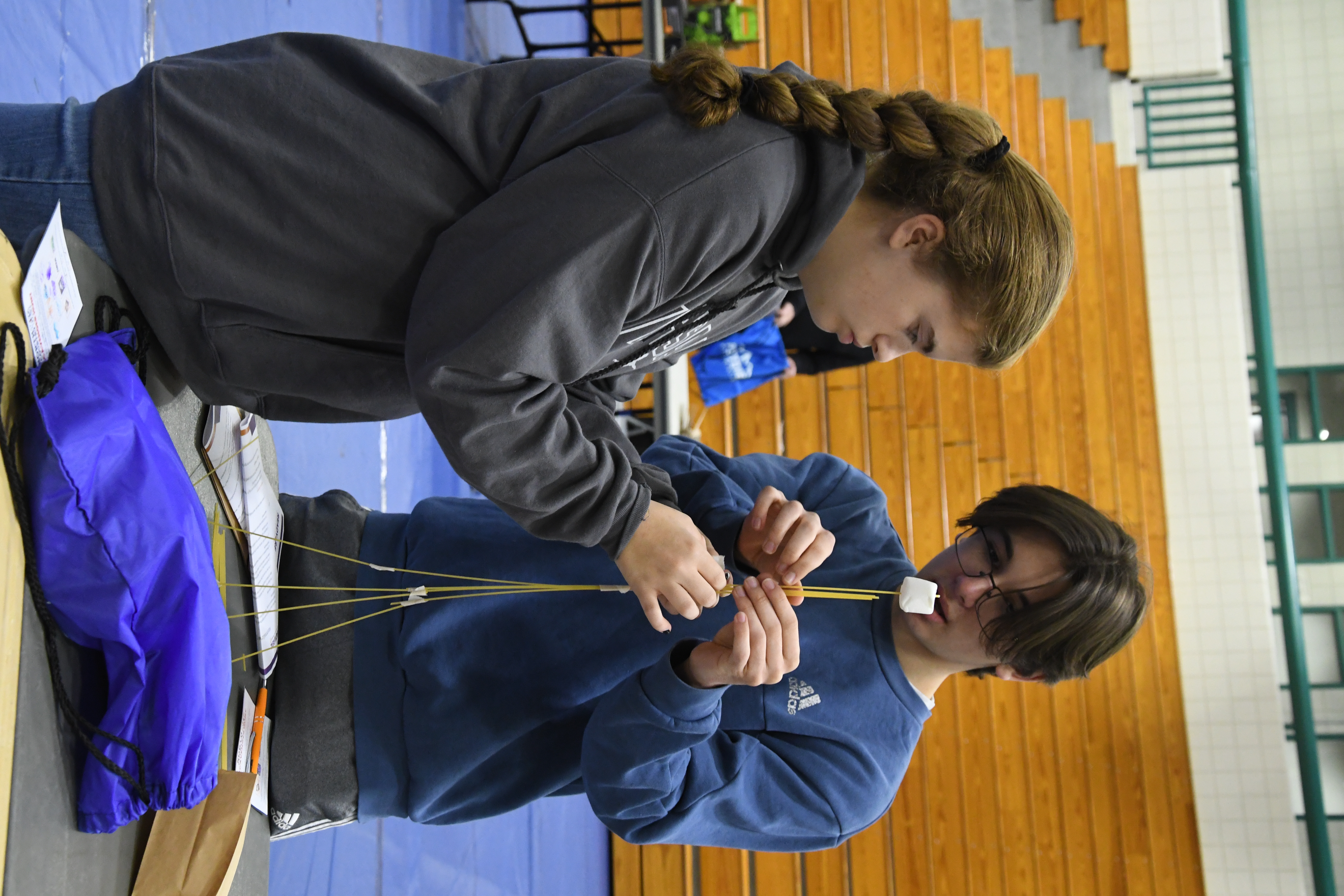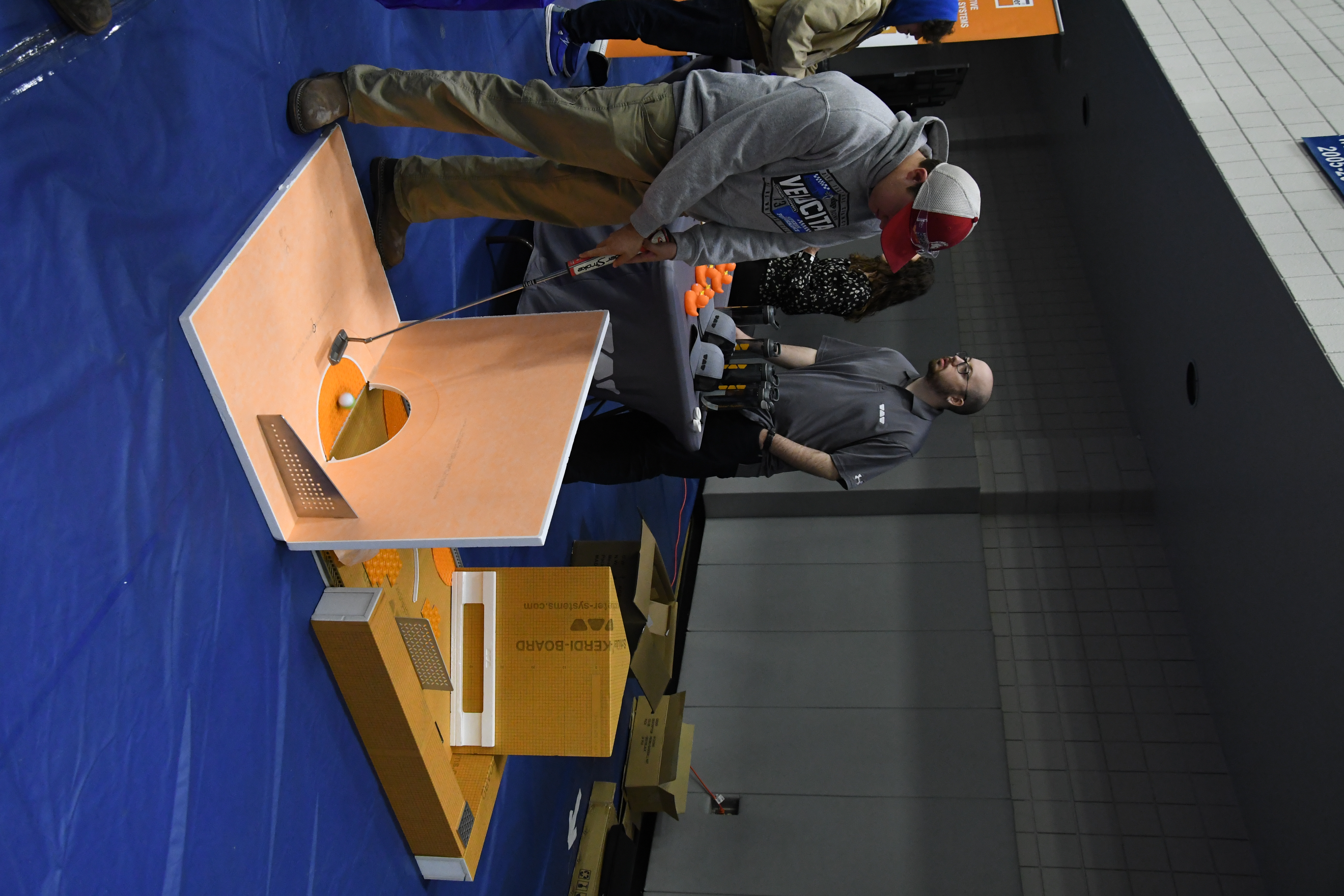 President of CCC, Dr. John Kowal said, "We were proud to host this exciting event on our beautiful campus. Seeing so many high school students and their teachers, as well as many of our business and industry partners, participating in this event was a clear reminder of our importance to the local community."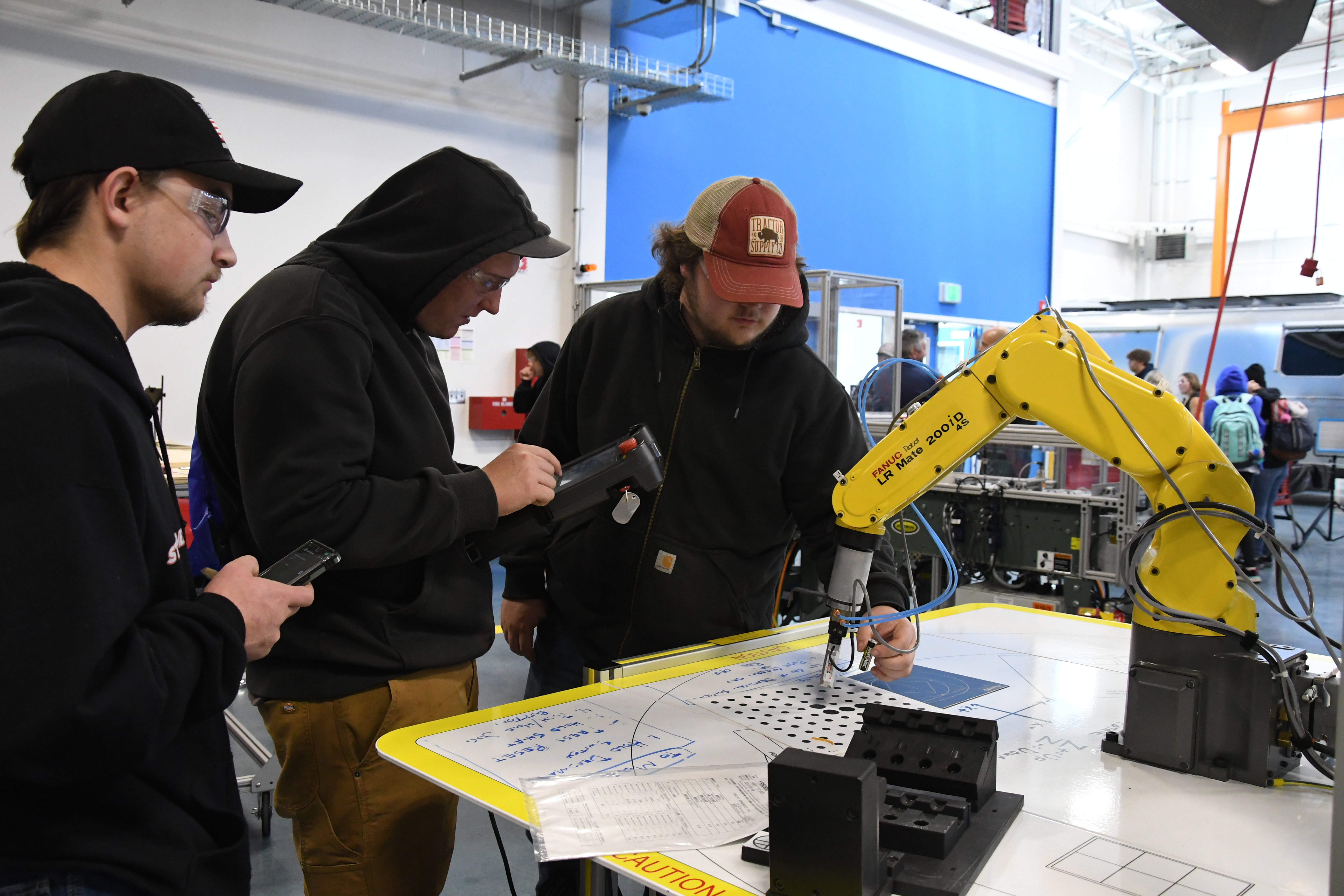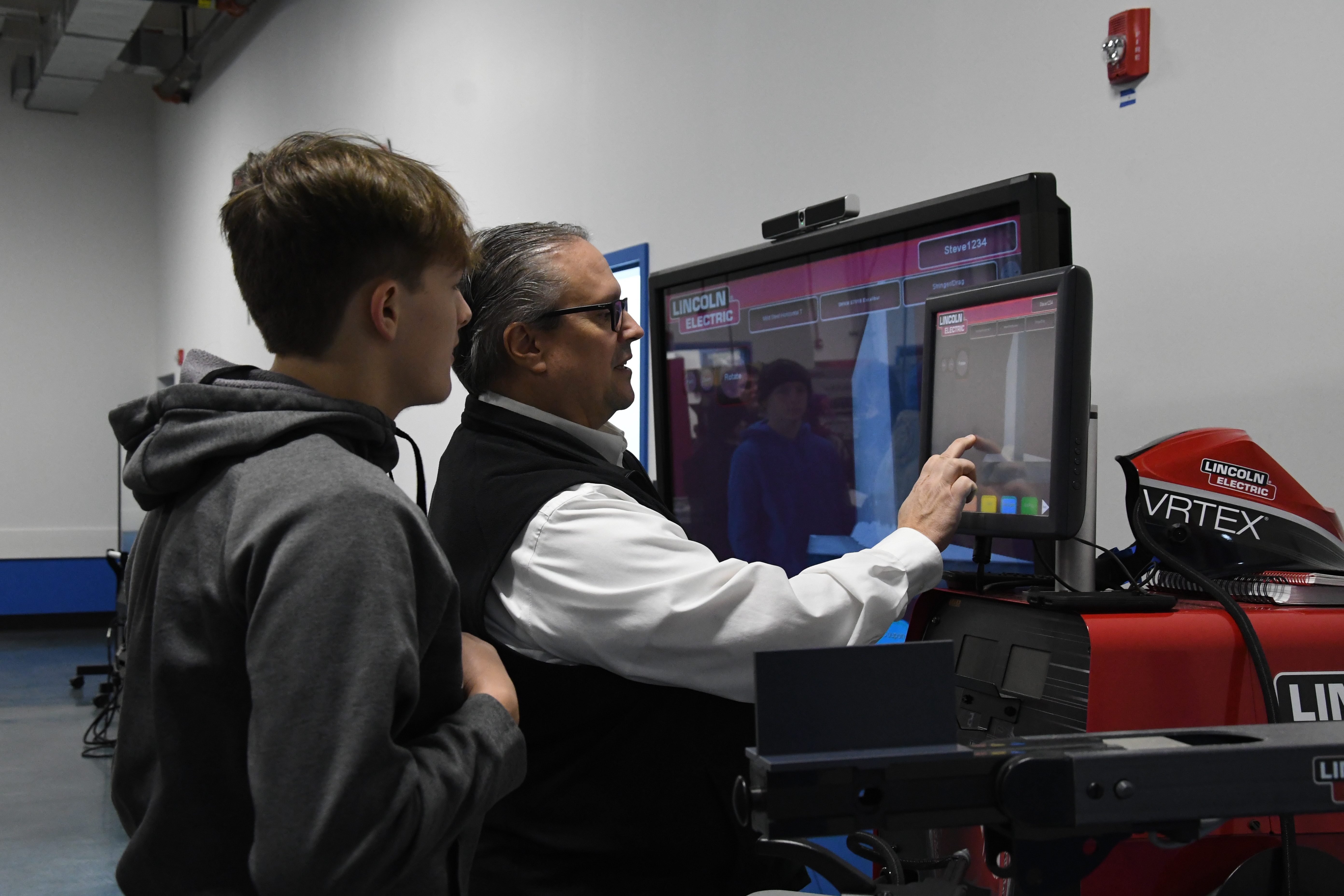 North Country Manufacturing Day is a coordinated effort that aligns with the National Manufacturing Day (MFG Day) initiative. MFG Day is supported by a group of industry sponsors and co-producers, working together to amplify the voice of individual manufacturers and address common concerns and challenges collectively. CCC partnered with ETS, North Country Chamber of Commerce, and CV-TEC to make this event happen. As a rallying point for a growing mass movement, MFG Day empowers manufacturers to come together and find solutions to their shared challenges, thereby contributing to the betterment of their communities and the success of future generations.