New Scholarships Announced by New York State Assemblyman Billy Jones and Mike Carpenter for Clinton Community College Students
On August 17th, 2023, a significant partnership was solidified between New York State Assemblyman Billy Jones and Mike Carpenter, President and CEO of MHAB Skills Campus, with the Clinton Community College Foundation as they visited the campus's Alumni cottage. The purpose of this visit was to formally sign agreements for two new scholarships aimed at providing invaluable support to deserving students at Clinton Community College.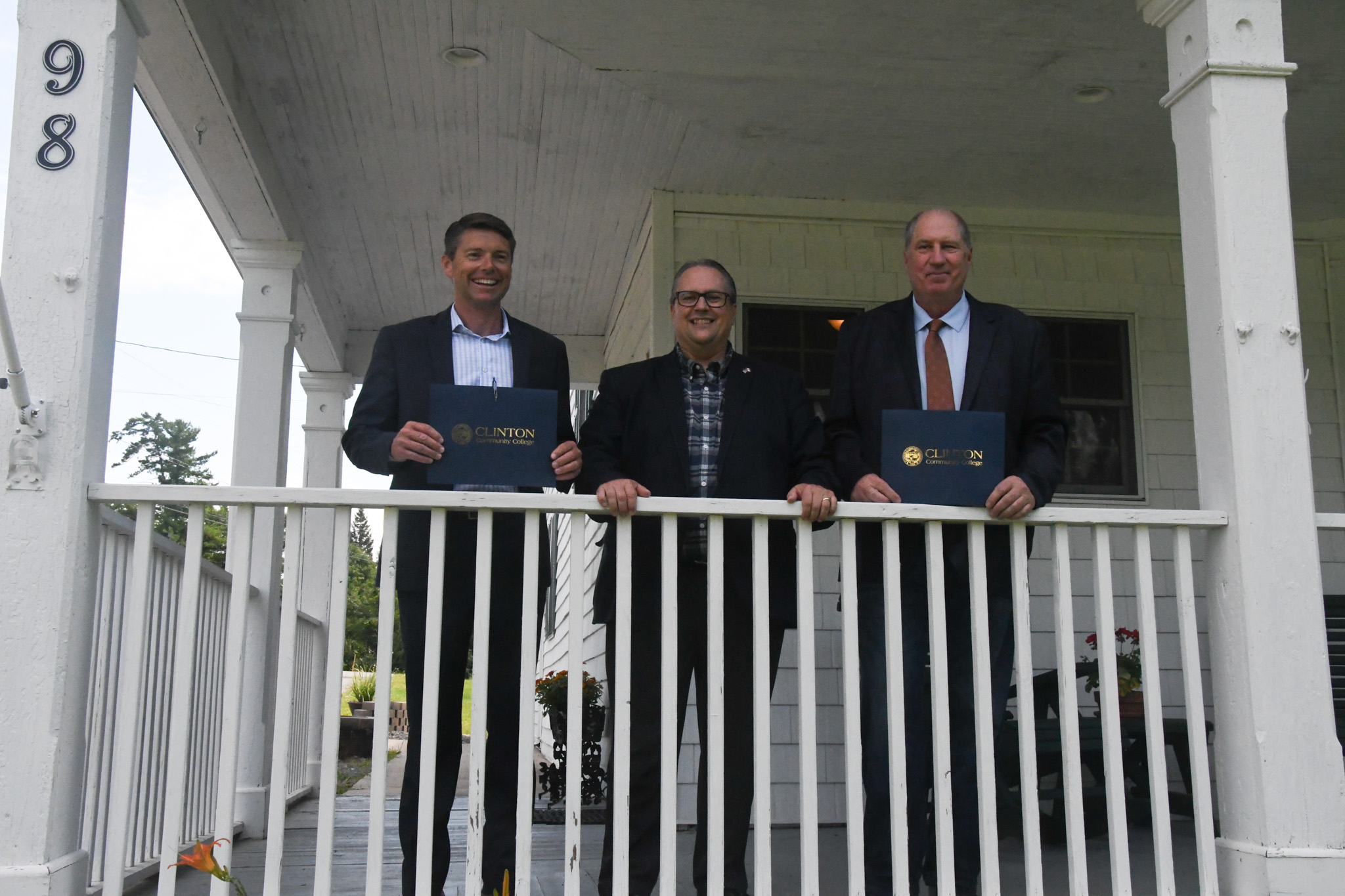 Assemblyman Billy Jones has introduced the "D. Billy Jones Leaders of the North Country Scholarship," a scholarship designed to facilitate the educational aspirations of students specializing in manufacturing or criminal justice. Importantly, the scholarship emphasizes the encouragement of women applicants. Recognizing the financial barriers that often hinder educational pursuits, Assemblyman Billy Jones expressed his dedication to the cause, stating, "Money often gets in the way when continuing your education and that is why I proudly started a scholarship for students at Clinton Community College. This funding will go a long way to helping the students who are $500, $1,000, or even $2,000 from completing their programs so that they do not have to choose between providing for their families or going to school. The scholarship will also provide support for part-time students who work full-time jobs while getting their degrees. There are so many hardworking students across the North Country, and I look forward to meeting the scholarship recipients in the future."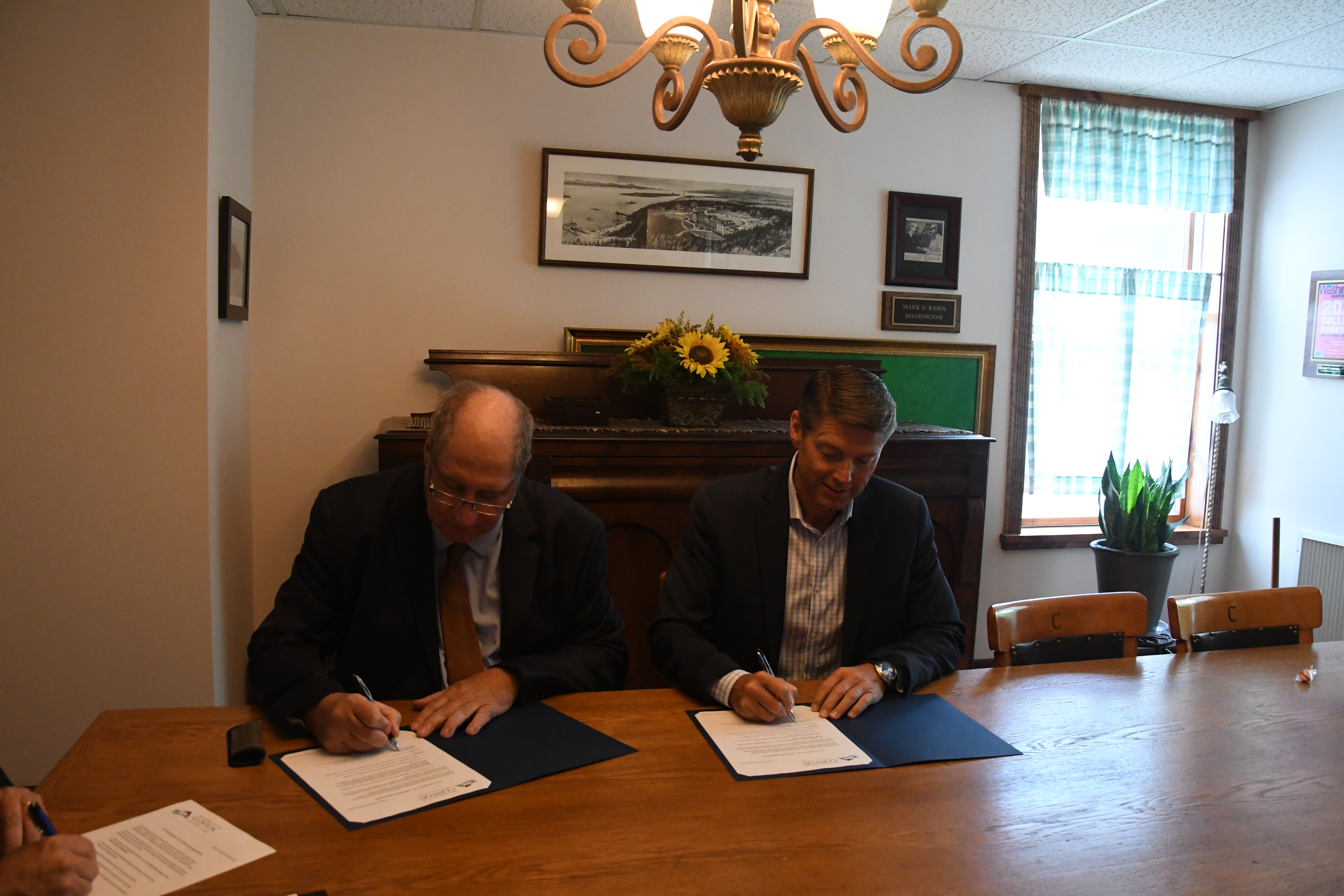 In tandem with this remarkable effort, Mike Carpenter has introduced the "Michael H Carpenter Scholarship." Geared towards nontraditional students from economically or socially disadvantaged backgrounds, with priority given to Clinton County residents, this scholarship seeks to empower individuals pursuing education and skills development, particularly in trade fields. The scholarship, inclusive in its approach, is also open to students from outside Clinton County who meet the specified criteria. Both Assemblyman Billy Jones and Mike Carpenter share a common vision of fostering the growth and potential of North Country workers, underscoring the importance of reaching out to the next generation through these meaningful scholarships.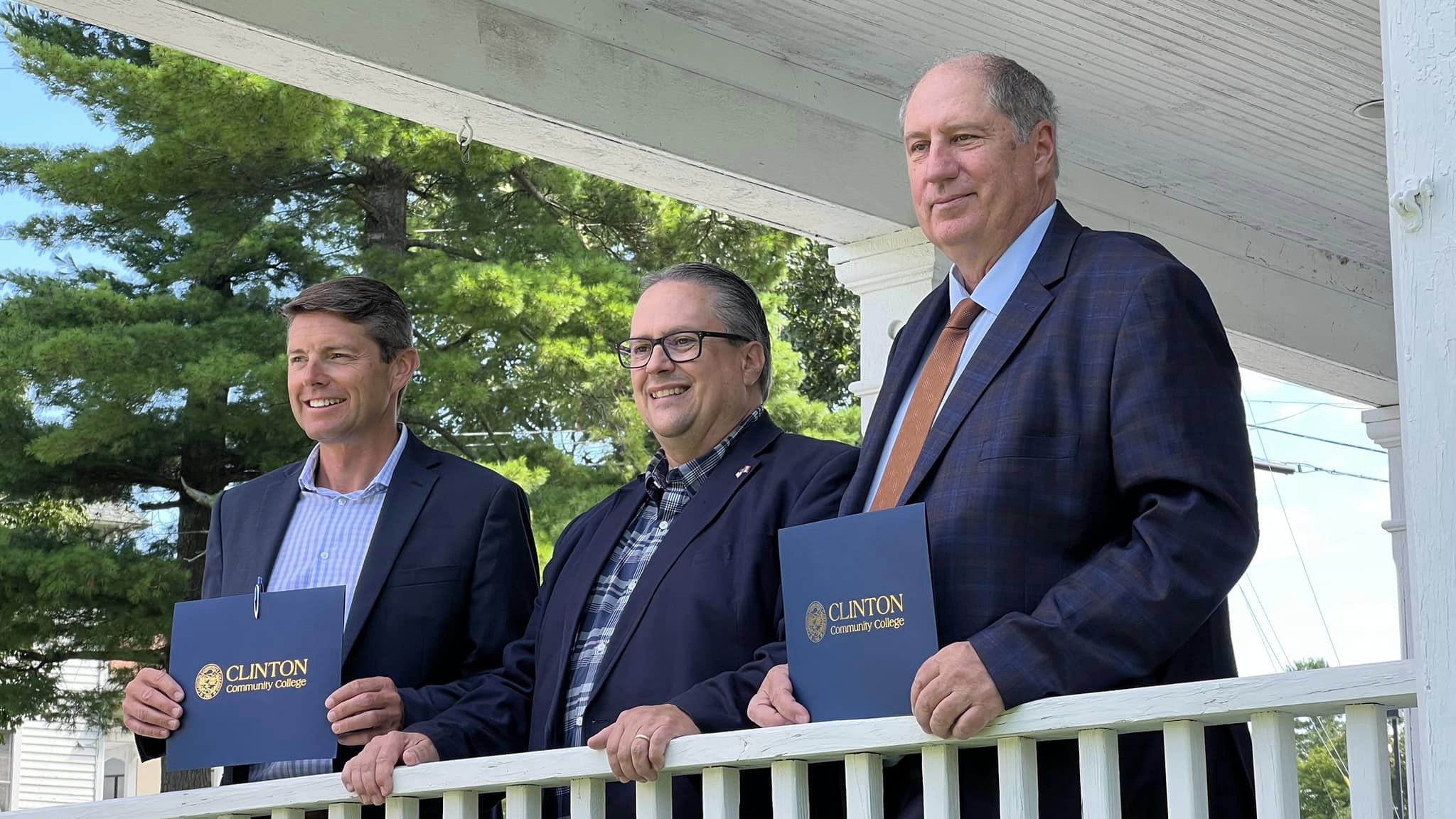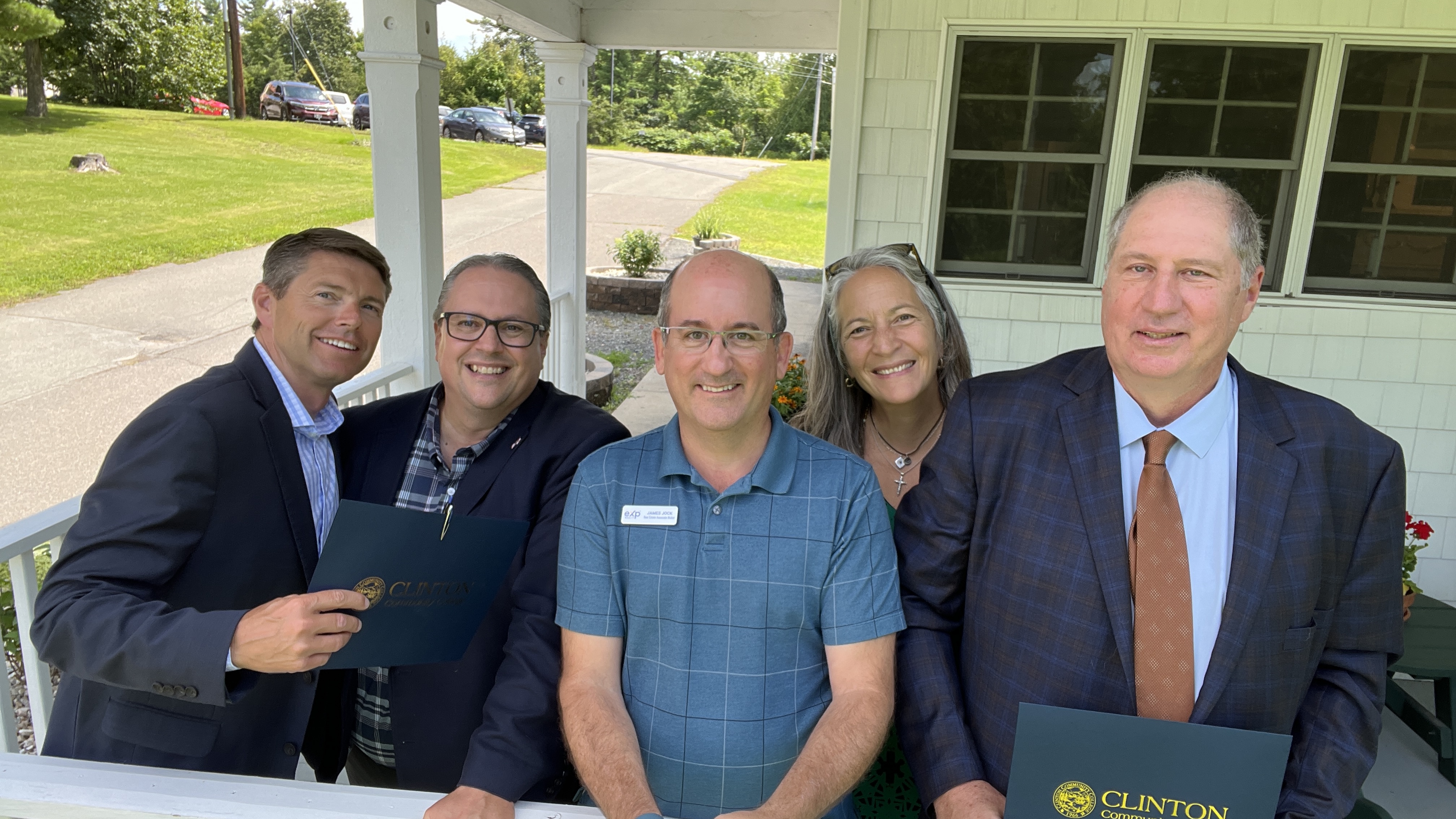 These two groundbreaking scholarships, poised to make a significant impact on the lives of deserving students, will officially come into effect in the spring of 2024. The scholarships not only reflect the commitment of Assemblyman Billy Jones and Mike Carpenter to the region's educational and workforce development, but also symbolize the essence of community and collaboration.