Clinton Community College Celebrates Halloween with Spooktacular Event
On October 30, 2023, Clinton Community College (CCC) came alive with Halloween spirit as students, faculty, and staff joined in the festivities at the Cougar's Den. This thrilling event, organized by the CCC Student Senate, brought together the college community for a day filled with creativity and fun.
The day began with an exciting and spine-tingling creative writing workshop held in the C6 center. Students showcased their spooky storytelling talents, embracing the Halloween theme and getting into the spirit of the season.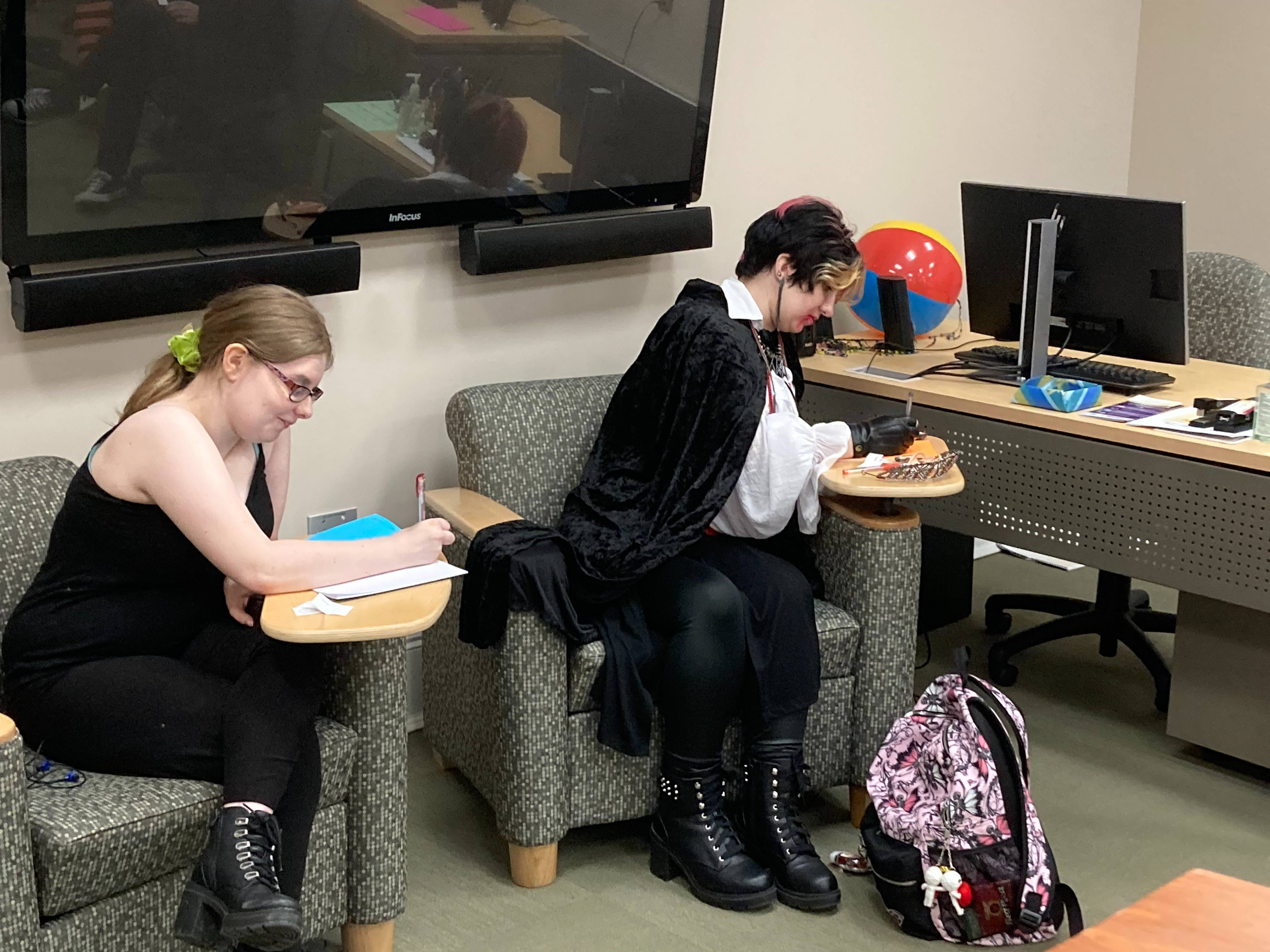 As the anticipation built, the action shifted to the Cougar's Den, where both students and faculty were treated to Halloween-themed activities and treats. The Cougar's Den was transformed into a hub of Halloween delight, and participants relished in various activities, including pumpkin paper crafting, sipping on apple cider, indulging in delicious donuts, snacking on crisp apples, and satisfying their sweet tooth with candy treats. The atmosphere was brimming with laughter, camaraderie, and Halloween cheer.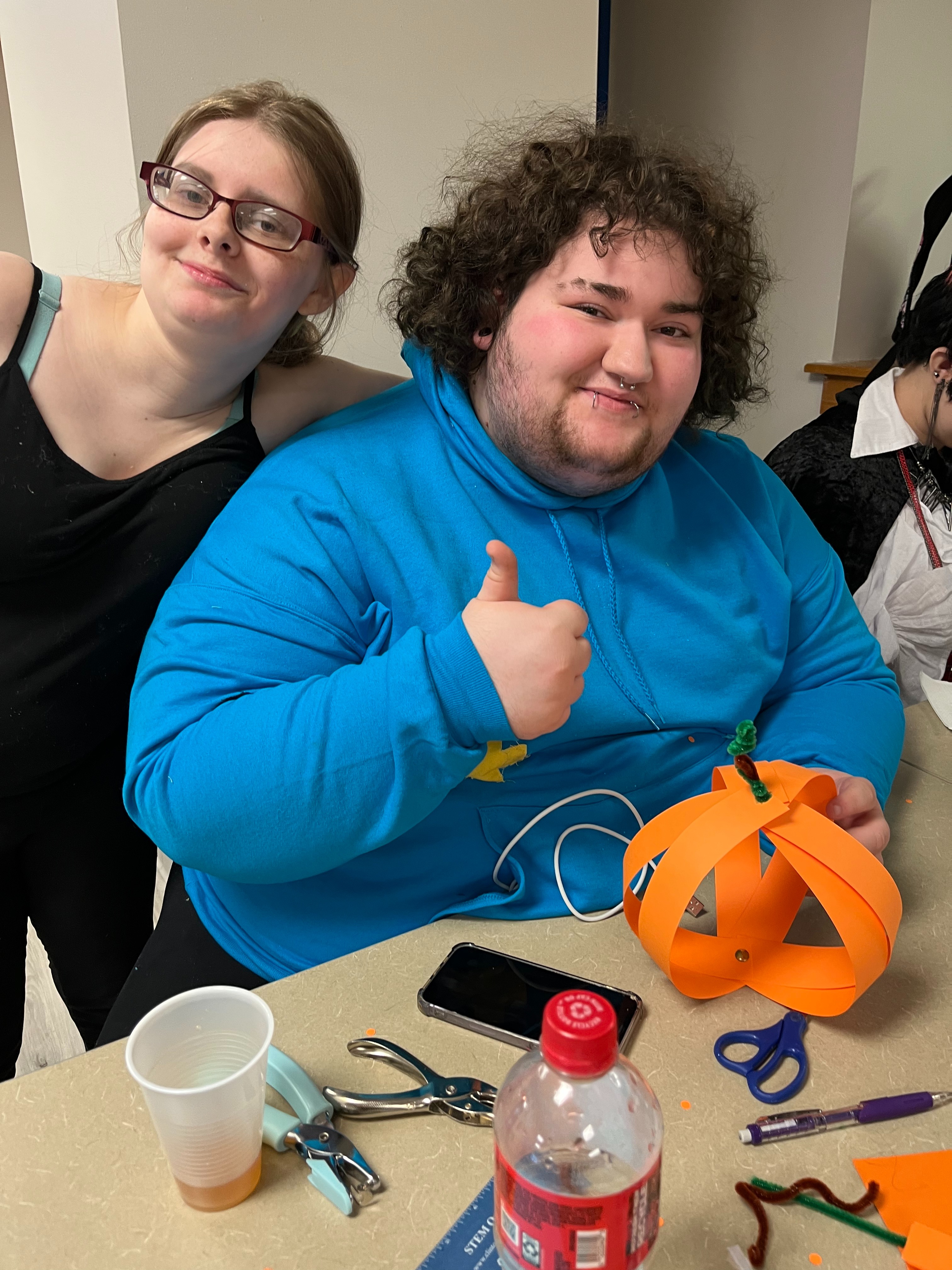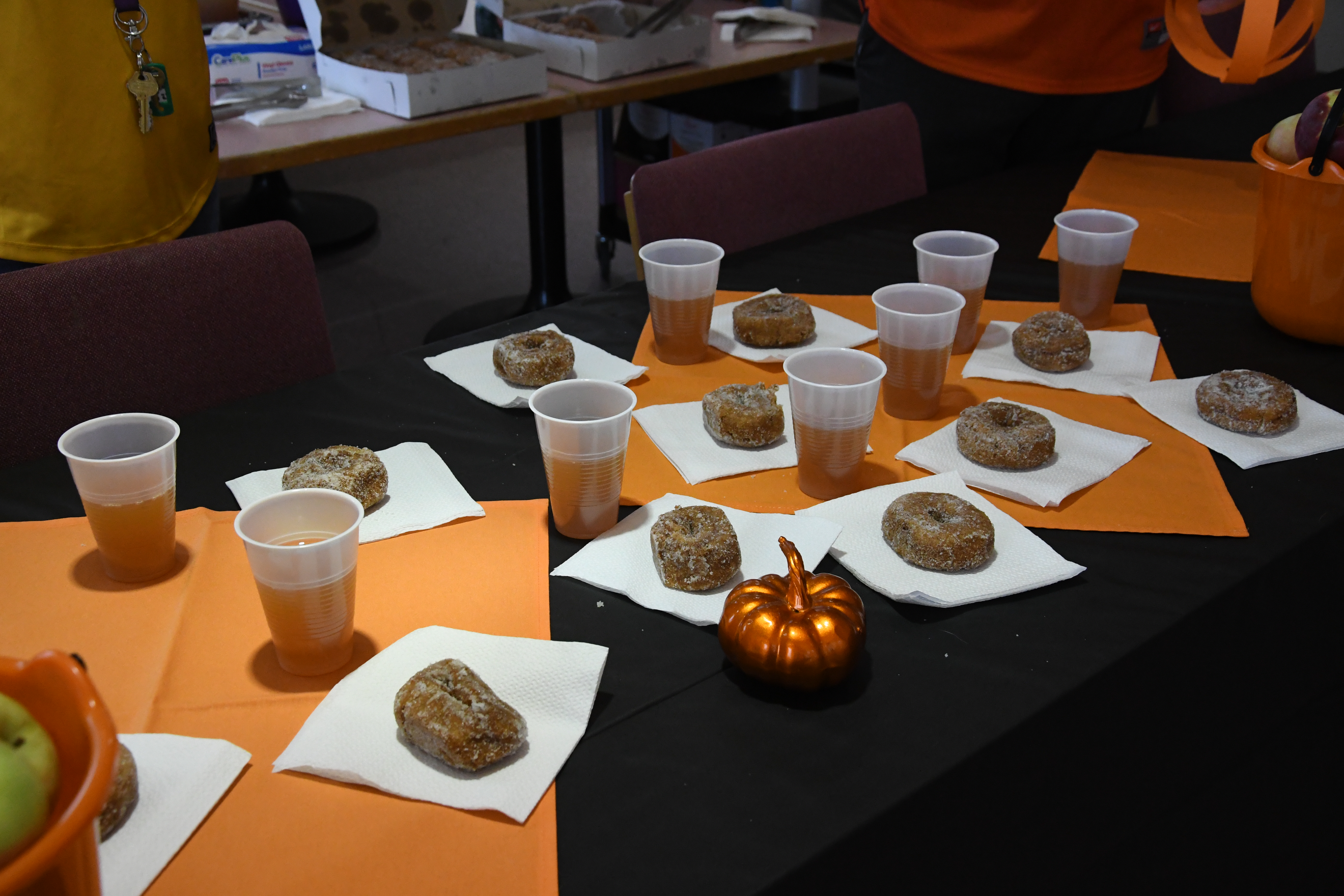 In addition to the festivities, there was a dedicated information table providing details about the upcoming Spring Semester Class Registration. It served as a helpful reminder that a new semester is just around the corner, and students had the opportunity to inquire about course offerings and registration procedures.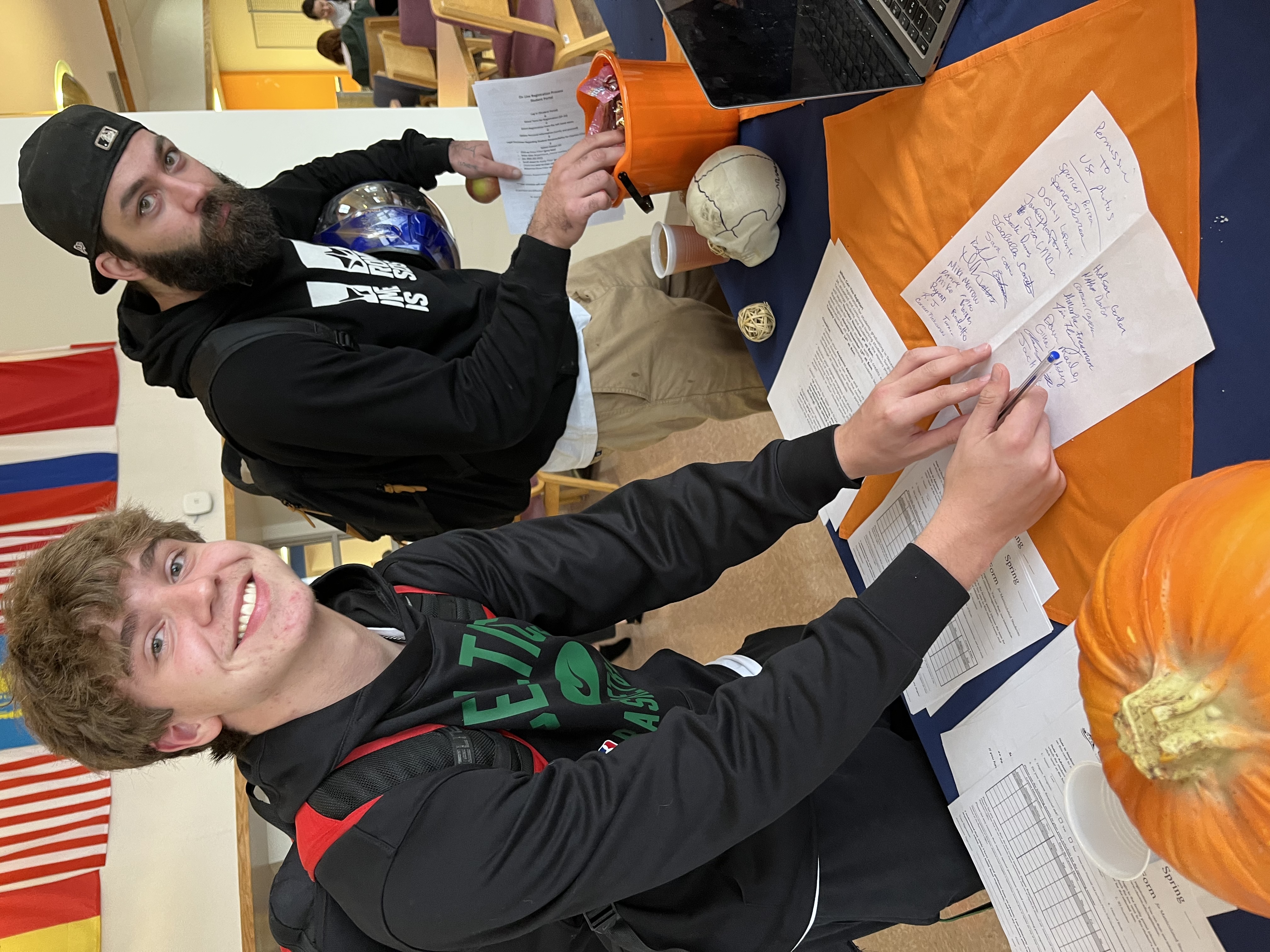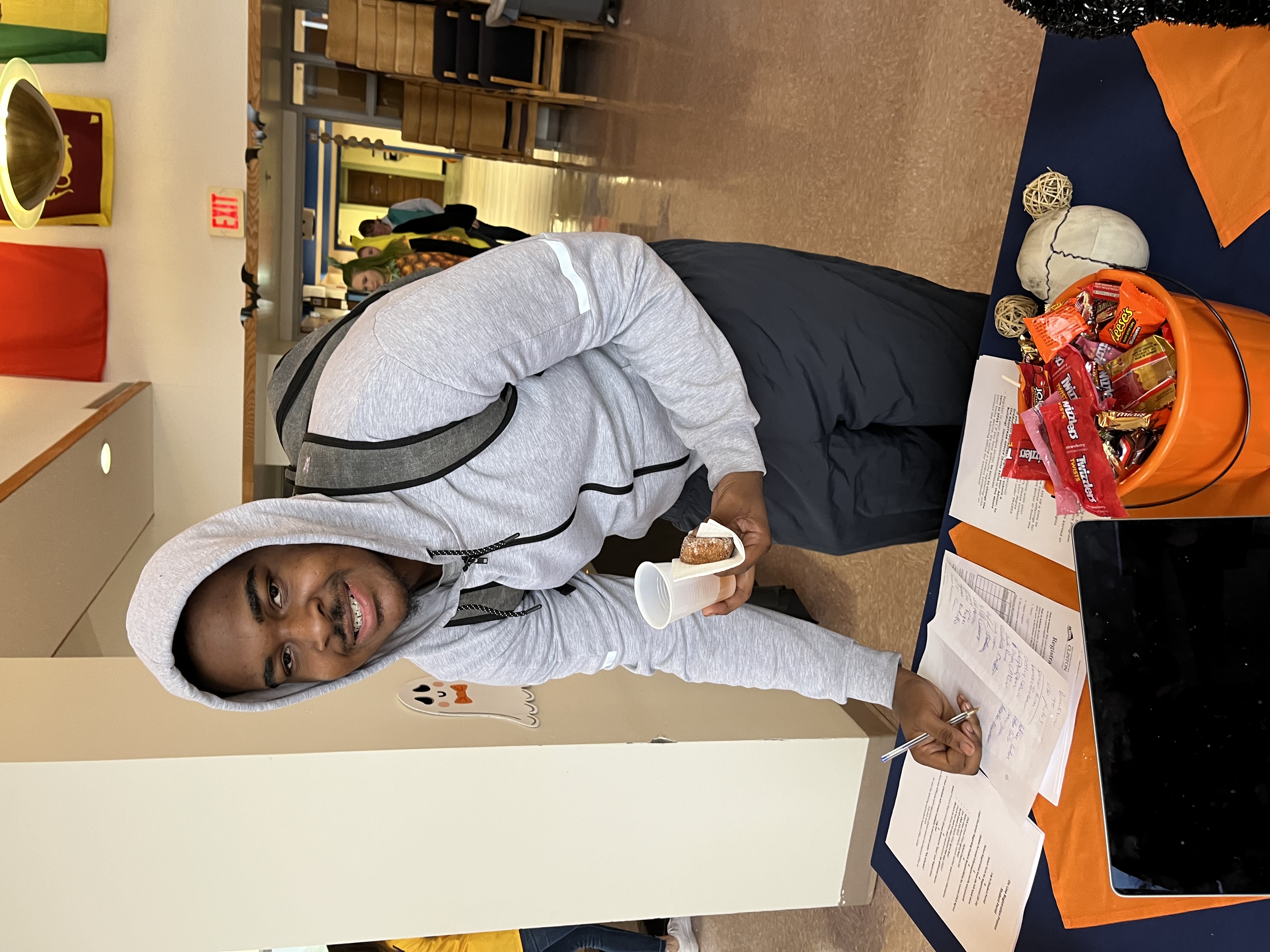 Costumes were a highlight of the event, with attendees showcasing their creativity and imagination through a wide array of outfits. The Halloween spirit was truly in the air, and the event fostered a sense of community and togetherness at CCC.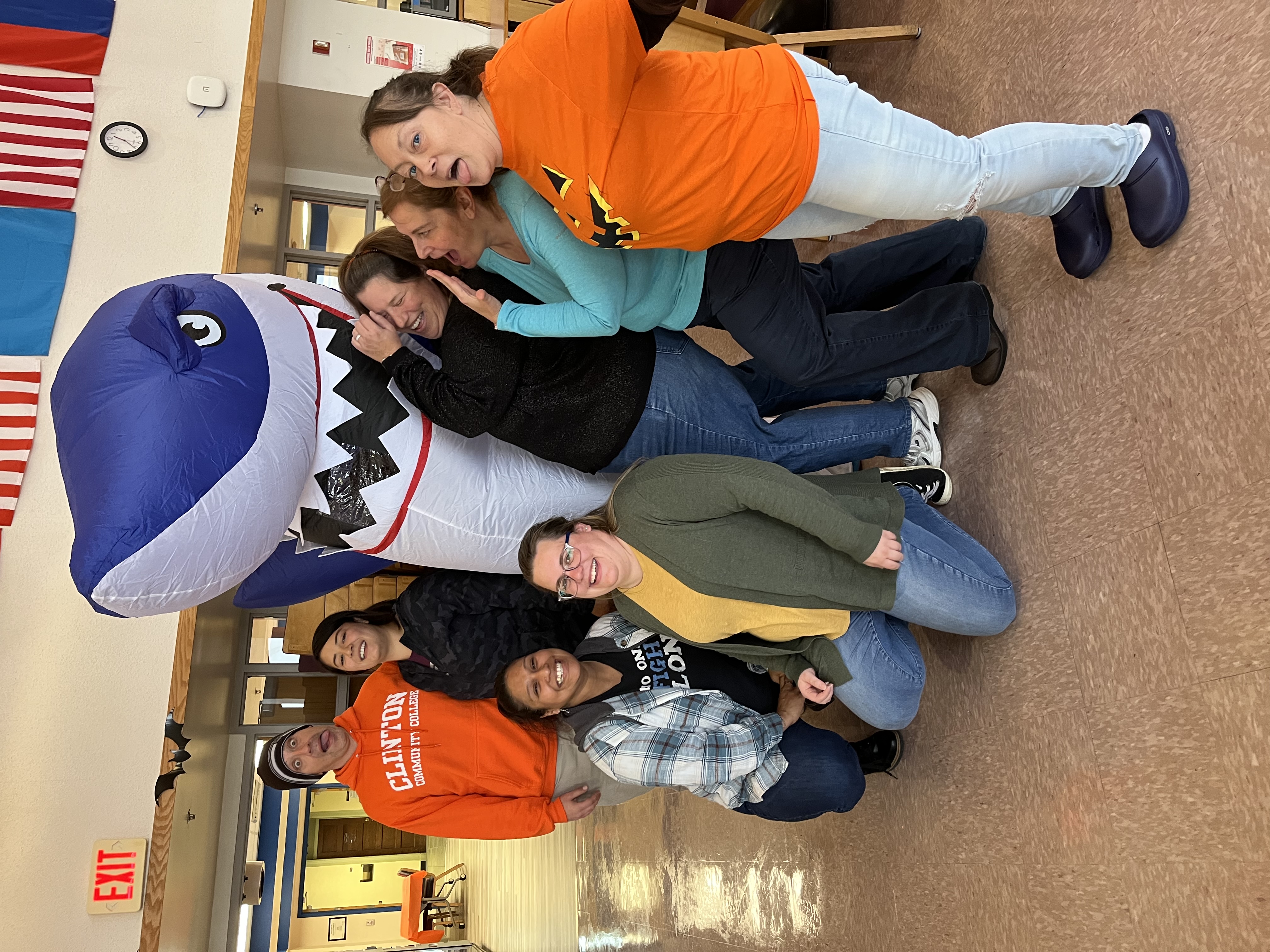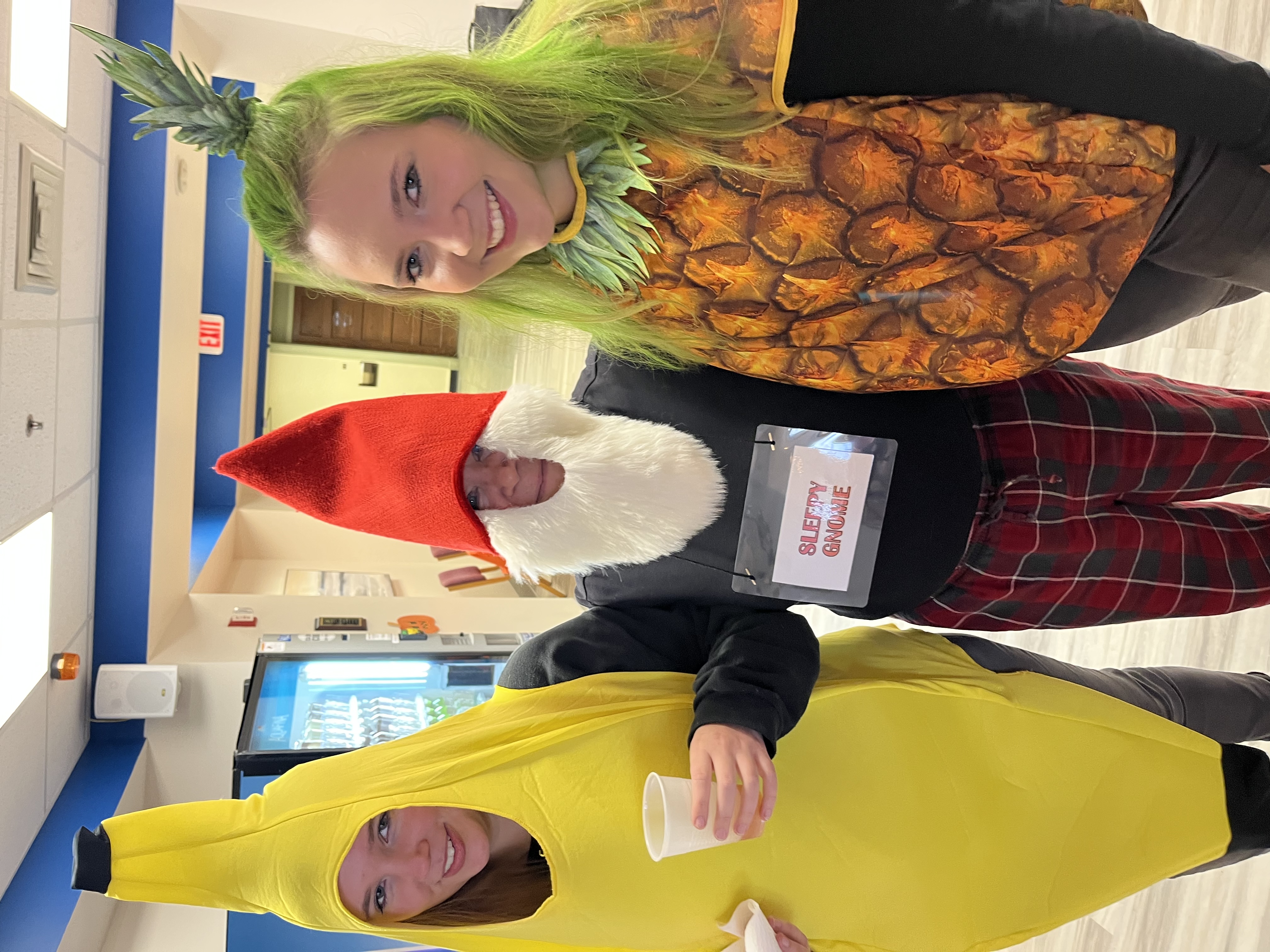 "The Halloween event at Clinton Community College was a great success, thanks to the hard work and creativity of our Student Senate and the enthusiastic participation of our students and faculty. It was a fantastic way to bring everyone together and celebrate the spirit of Halloween," said Dr. John Kowal, President of CCC.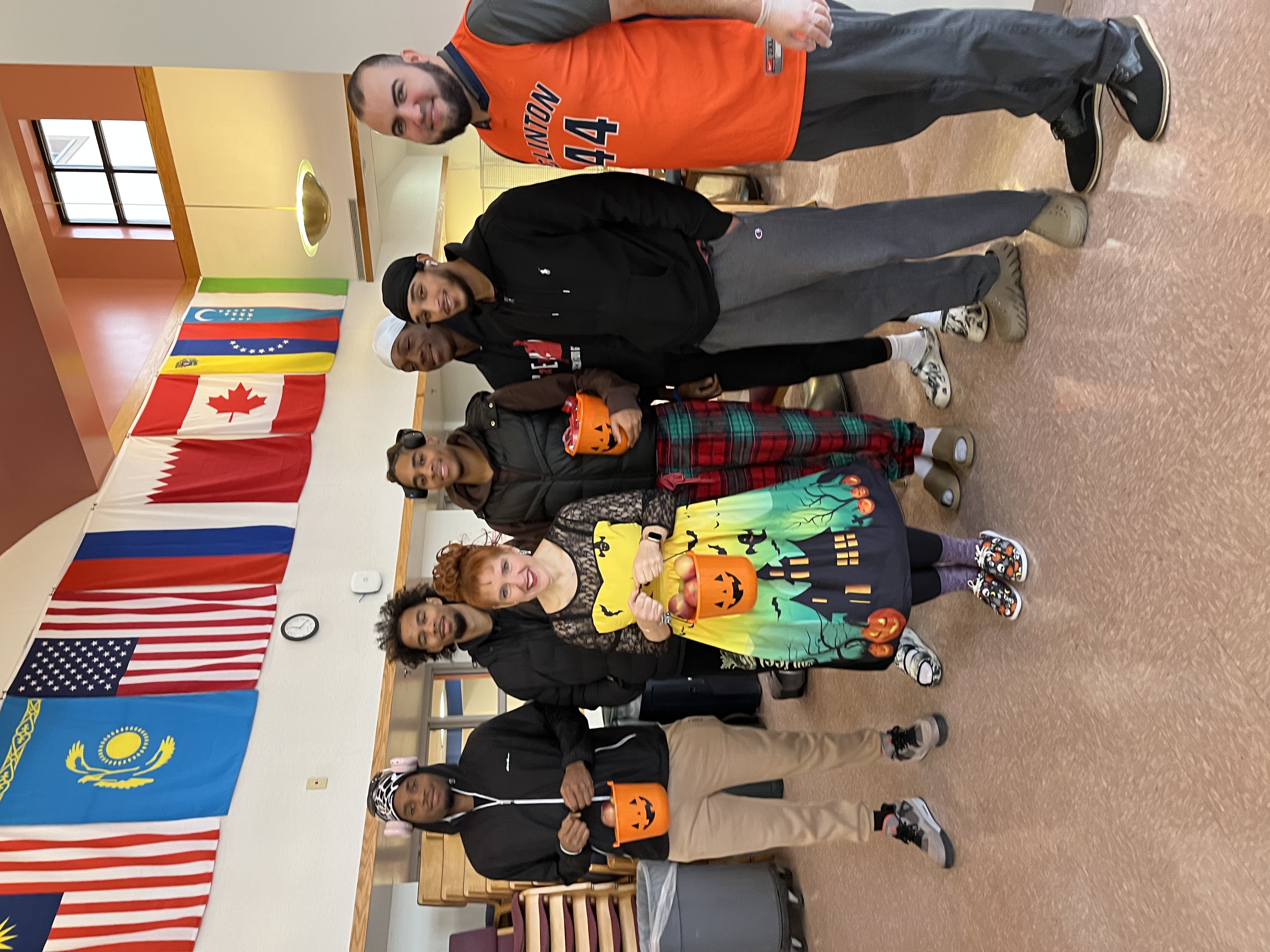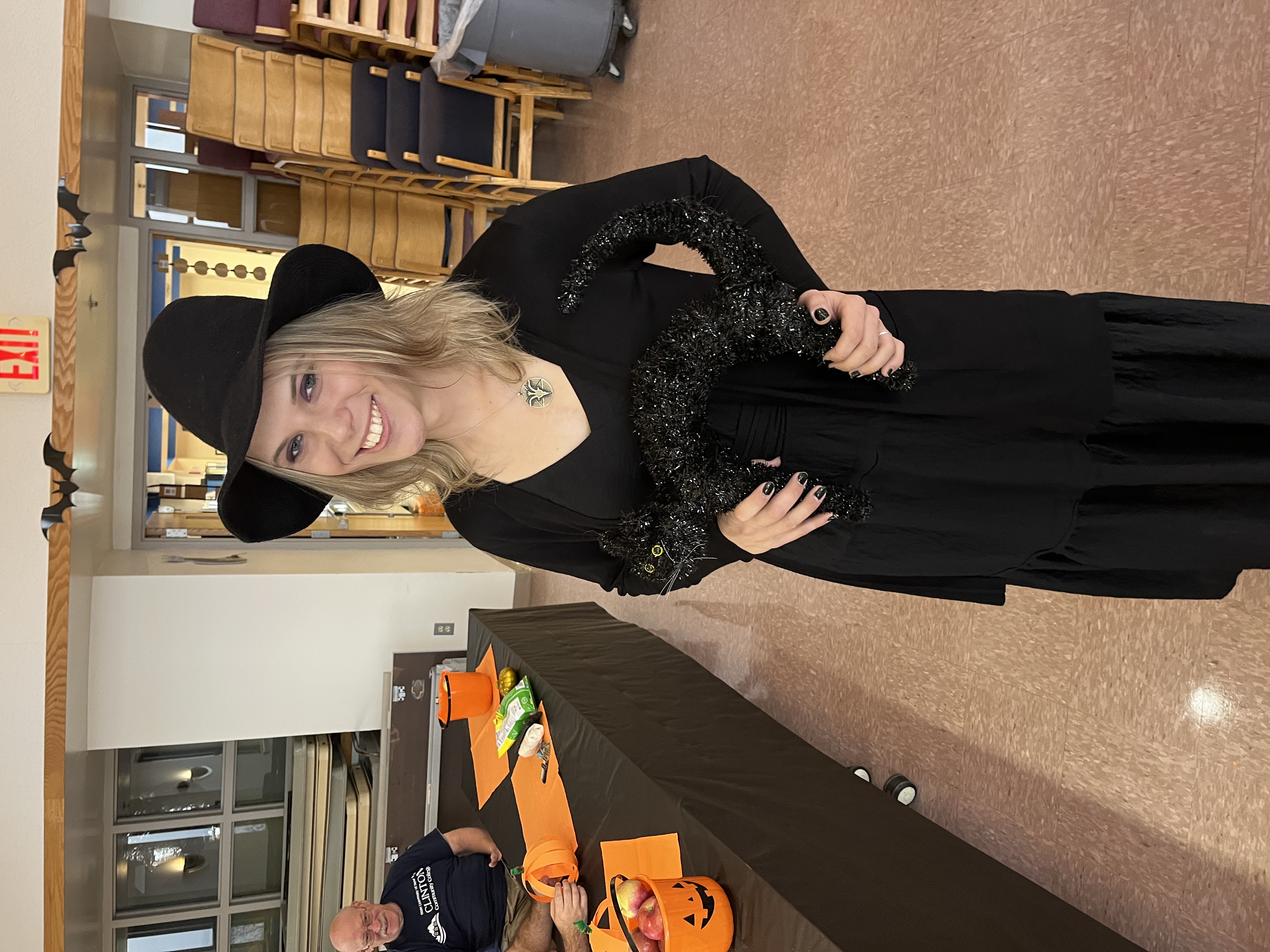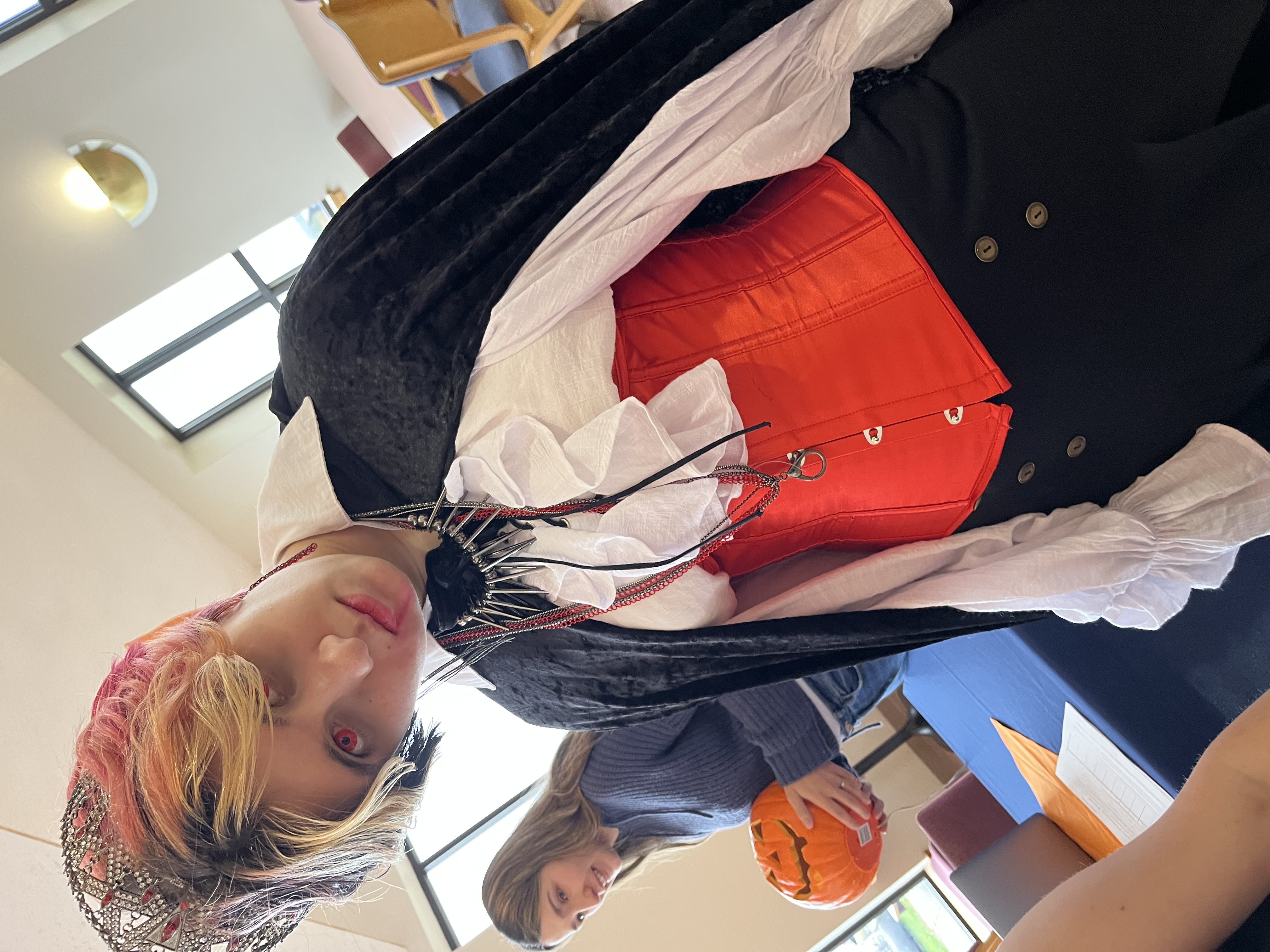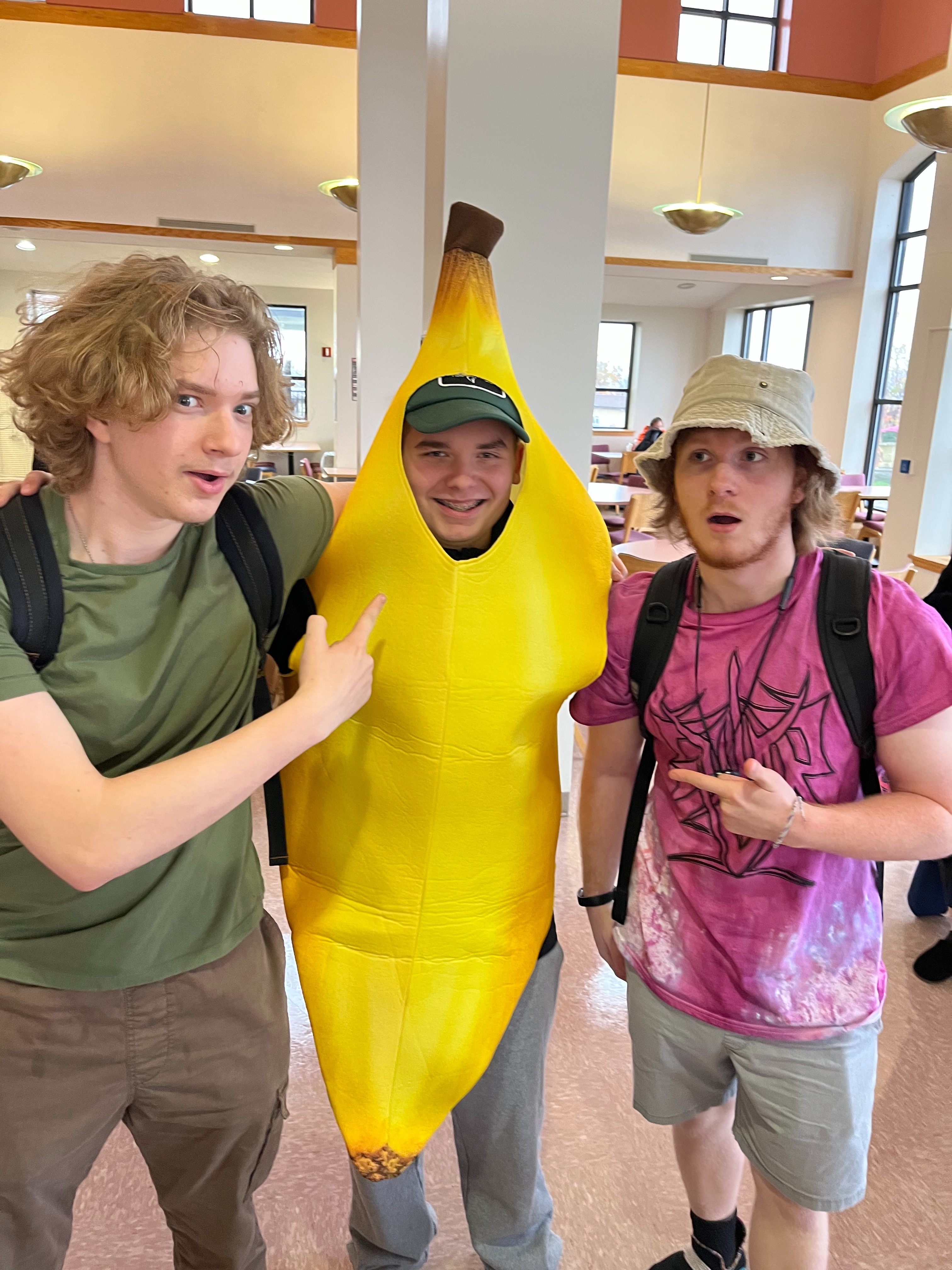 Clinton Community College looks forward to more exciting events that bring the campus community together. As the Fall semester progresses, CCC continues to provide an enriching and engaging environment for its students.