Clinton Community College Welcomes Sheri Brienza-Wypyski as New Controller
Clinton Community College is delighted to announce the appointment of Sheri Brienza-Wypyski as the new Controller. With an extensive background spanning both the private and public sectors, Sheri brings a wealth of experience to her new role.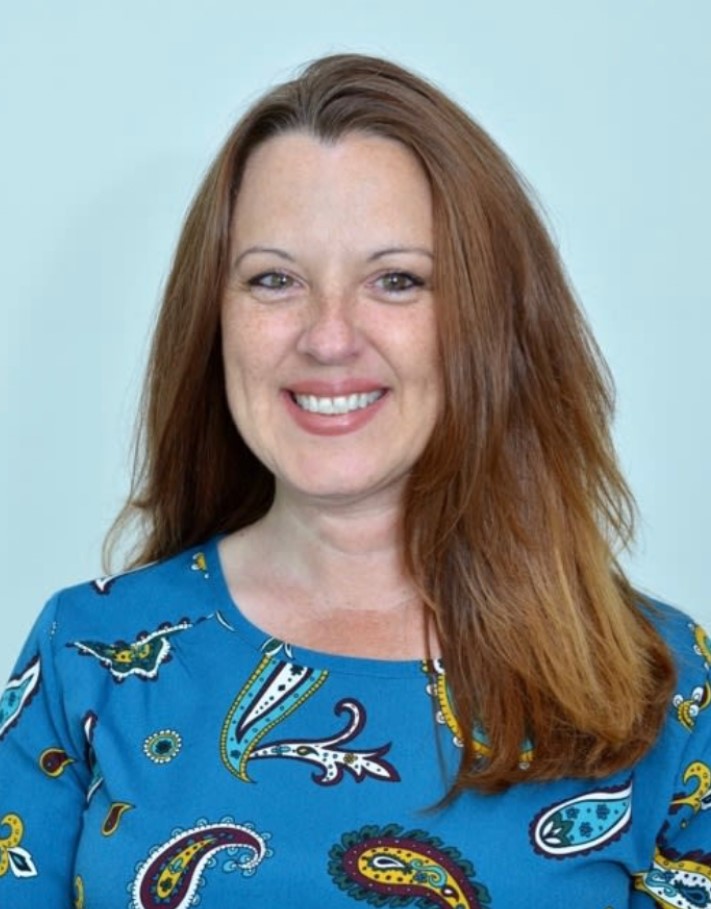 Sheri's remarkable journey began with her graduation from SUNY-Plattsburgh, where she laid the foundation for her academic and professional pursuits. She continued her education by earning an MBA and CPA, equipping her with the financial acumen necessary for her subsequent endeavors. Notably, she spent six years at PricewaterhouseCoopers (PwC), ascending to the position of audit assurance manager. During her tenure, Sheri's dedication led her to a multi-year secondment in Germany, where she contributed to PwC's audit operations.
After her tenure at PwC, Sheri pursued financial consulting projects in the Washington, DC area, showcasing her expertise and adaptability in diverse environments. Her life took an unexpected turn as she embraced the role of a military spouse, embarking on a journey that saw her family residing and working in various countries and regions across the globe. These experiences allowed Sheri to cultivate a deep appreciation for the value of education and the power of resiliency.
Sheri's connection to Clinton Community College runs deep, having taken classes at the institution before her higher education journey. Furthermore, her two children have also benefited from CCC's offerings, emphasizing the institution's role in supporting diverse pathways to education. Reflecting on her own journey, Sheri shared, "Sometimes we don't know what we want to do at 18 years of age... Everyone's journey is different, and whatever a student's reason, Plattsburgh is extremely fortunate to have such an amazing resource at its fingertips."
Her exposure to global perspectives further reinforced Sheri's belief in the universal importance of quality education, a sentiment she intends to channel into her role as Controller at Clinton Community College. She is excited to collaborate with the CCC community to advance the institution's mission and ensure its continued contribution to the growth of the Plattsburgh community.
President of Clinton Community College, Dr. John Kowal, expressed enthusiasm for Sheri's appointment, stating, "Sheri's exceptional background and her personal connection to our community make her a valuable addition to our team. We are confident that her insights and expertise will contribute significantly to the continued success of our institution."
Please join us in welcoming Sheri Brienza-Wypyski to Clinton Community College. Her unique journey and dedication to education embody the spirit of CCC, and we look forward to a prosperous future under her leadership.