Camp Invention Sparks Creativity and Innovation at the IAM Building on Clinton Community College's Campus
This past week, the Institute for Advanced Manufacturing (IAM) Building on Clinton Community College's campus was transformed into a hub of innovation, creativity, and excitement as Camp Invention, the renowned STEM summer camp for kids, took place. The camp brought together young minds to engage in a dynamic exploration of science, technology, engineering, and mathematics, fostering inventive thinking, creative problem-solving skills, and lasting friendships.
Camp Invention, first introduced in 1990 as an outreach program in Akron, Ohio, has since evolved into a nationwide phenomenon. This year's camp, hosted at CCC's IAM Building, saw a diverse group of children entering grades first through sixth converge to participate in a week of hands-on activities, guided by qualified local educators. Camp Invention instructor and Peru Intermediate School 3rd grade teacher Jodie Bonville says, "[Camp Invention] allows students to be curious and explore the creative thinking processes. Students learn to be innovative and enjoy high energy fun with friends."
With a mission to ignite young imaginations, Camp Invention boasts a unique approach to learning. Over the course of the camp, children rotate through a daily schedule featuring four modules, each packed with exciting challenges and opportunities. From designing intricate skate parks to transforming sound-mimicking robots into personalized animatronic stuffies, the camp's activities are designed to inspire innovation using recycled materials. Camper Lilly says, "My favorite thing was creating the Mimicbots and making clothes for them."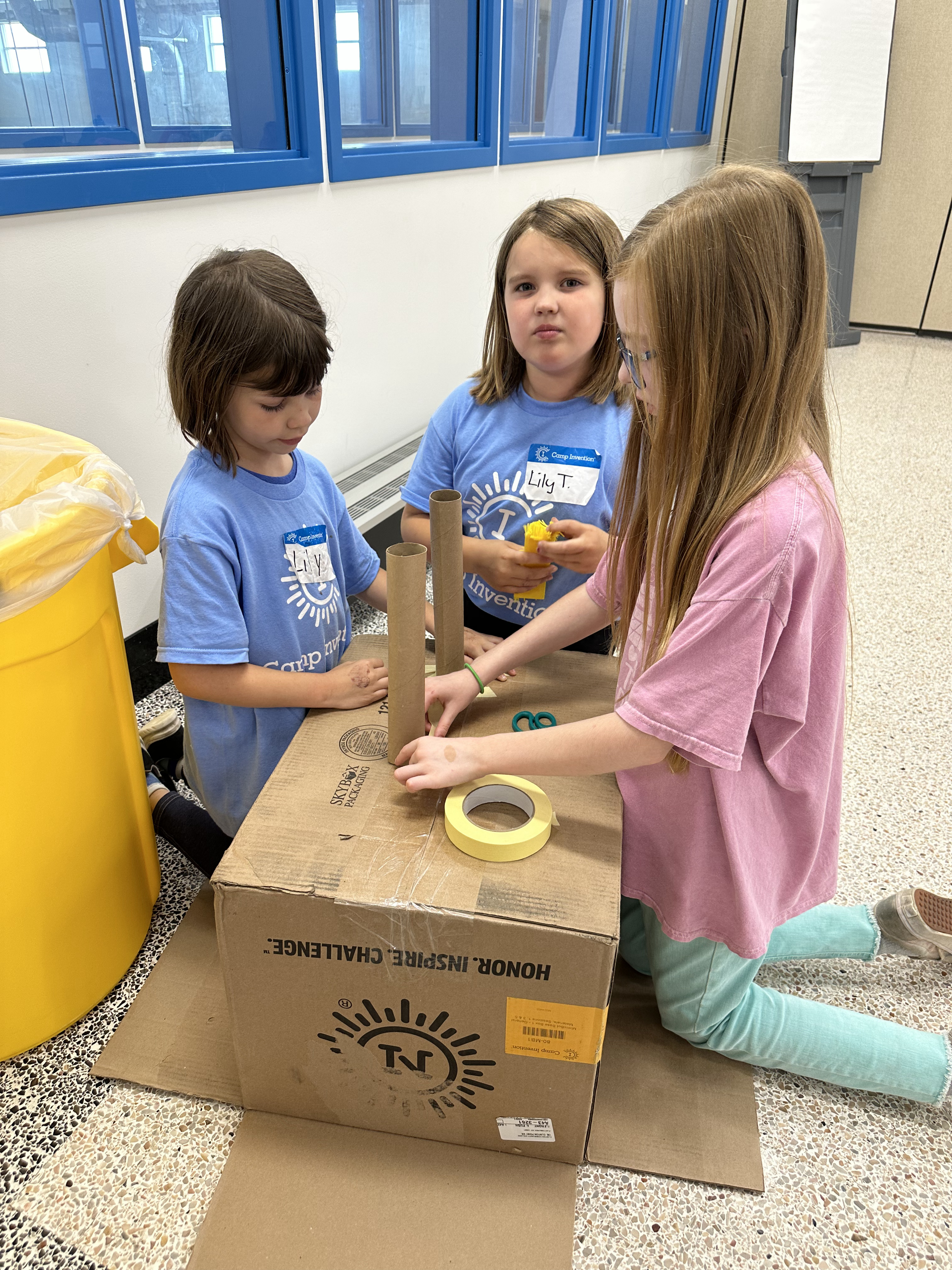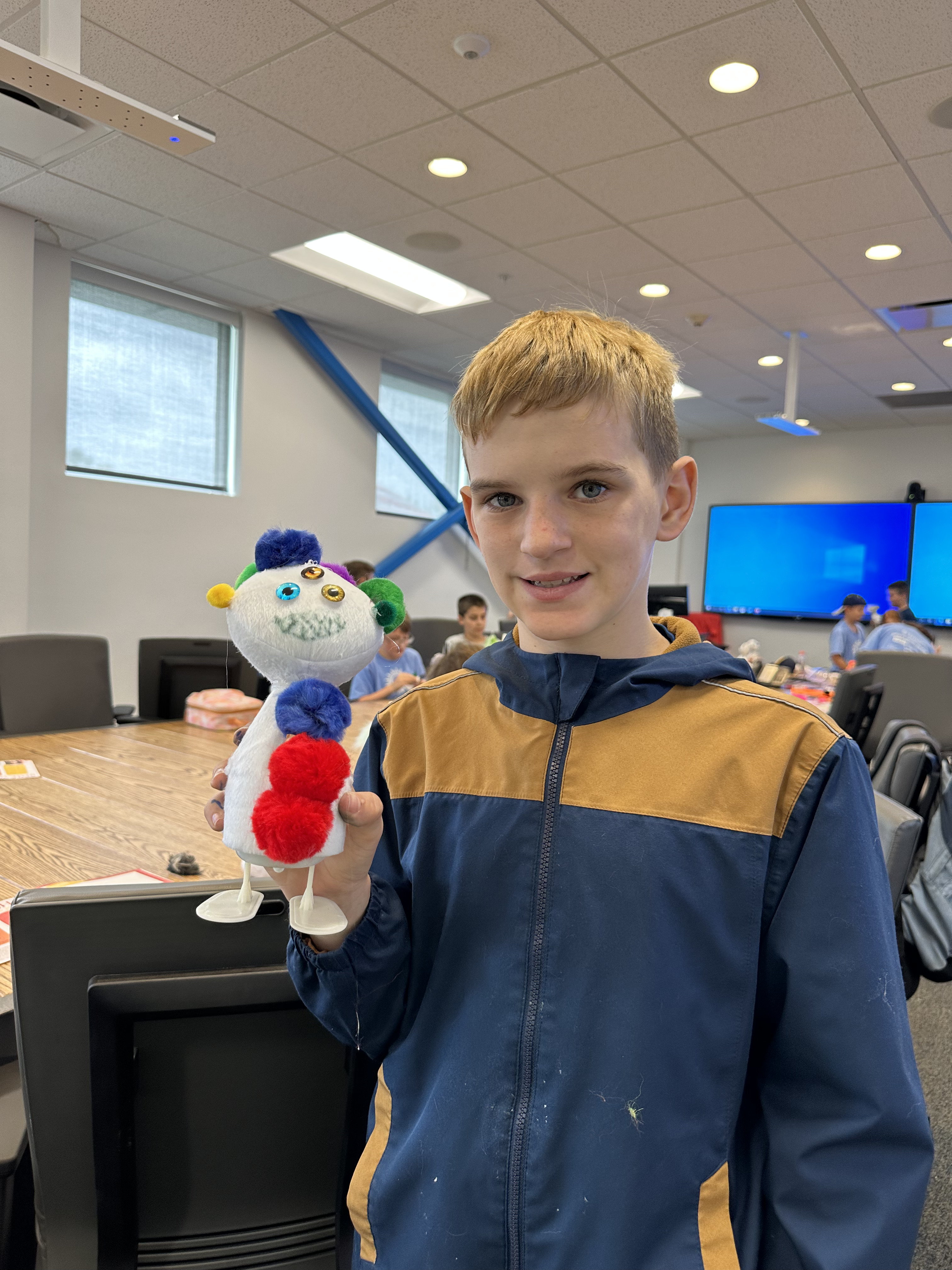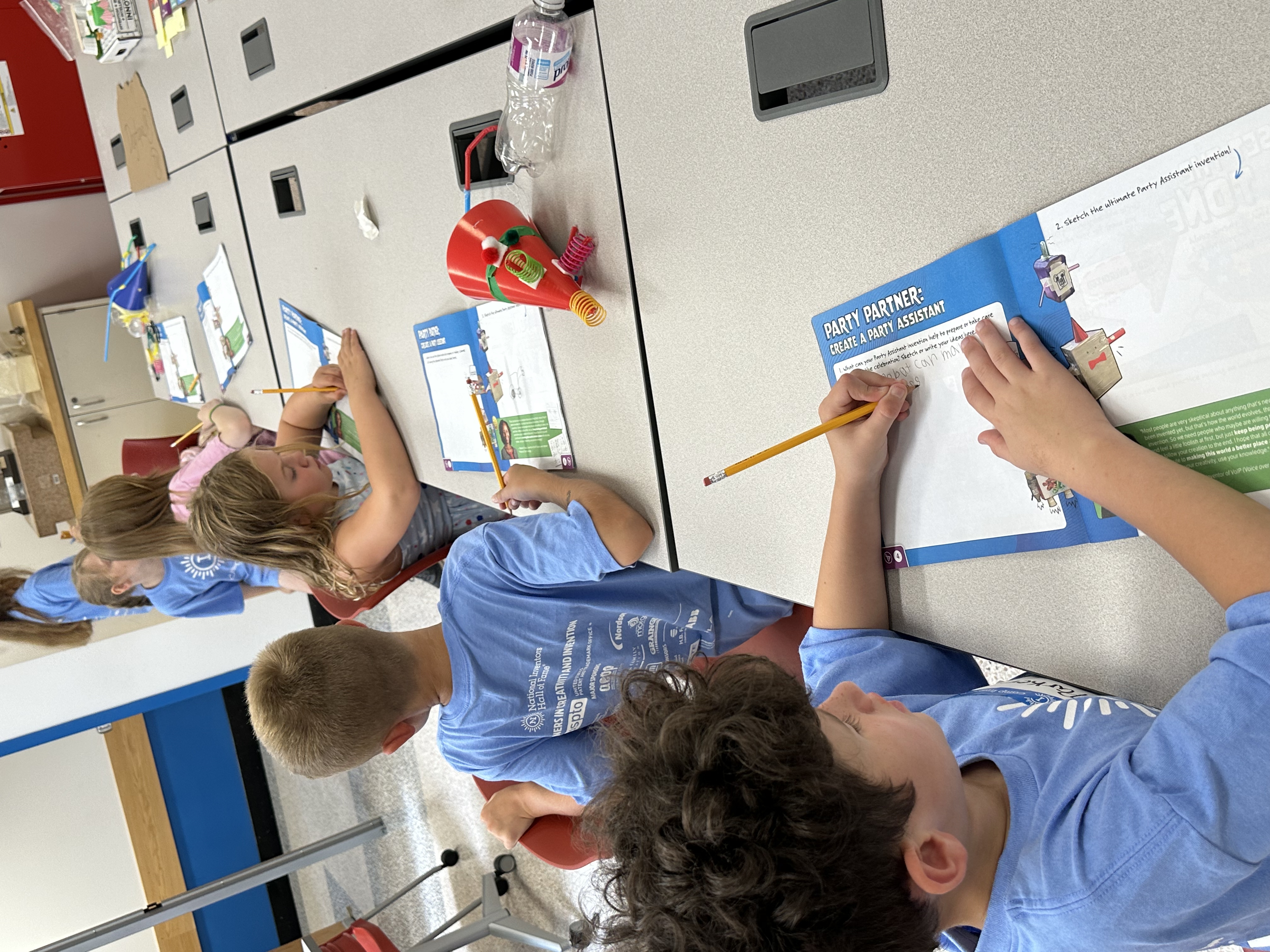 Camp Invention goes beyond simply inventing devices; it's about nurturing inventive thinking and creative problem-solving skills that children can carry with them throughout their lives. The children's confidence grows as they tackle challenges and explore their potential. "One of the most important lessons campers learn is that anyone can be an inventor." says Polly Jones, NY Regional Program Manager for the National Inventor's Hall of Fame, Inc. who came to Plattsburgh to help get this week off the ground. "Our curriculum focuses on the I Can Invent Mindset, helping campers develop skills like creative problem solving, perseverance, confidence, and entrepreneurship. One of my favorite things is hearing parents say that their kids come home from camp and immediately start tinkering with things at home to invent something new."
The camp's curriculum not only fosters creativity but also contributes to reducing summer learning loss and improving academic achievement. Hands-on experiences can have a profound impact on a child's education. Camp Invention serves as a platform where children can explore STEM concepts in a fun and engaging manner. Youth volunteer Jordan says, "It was fun to see younger kids learn new things and improve their knowledge."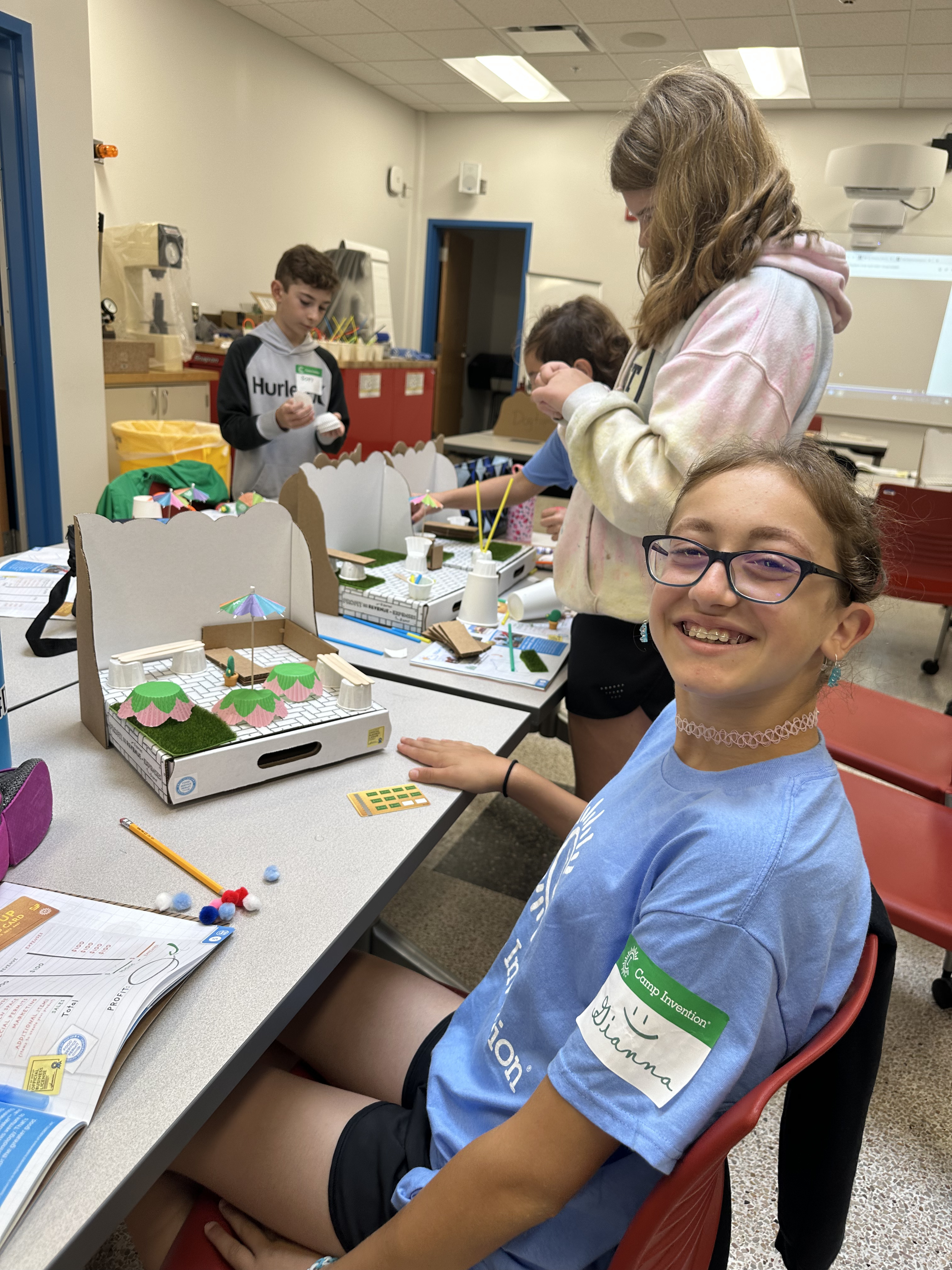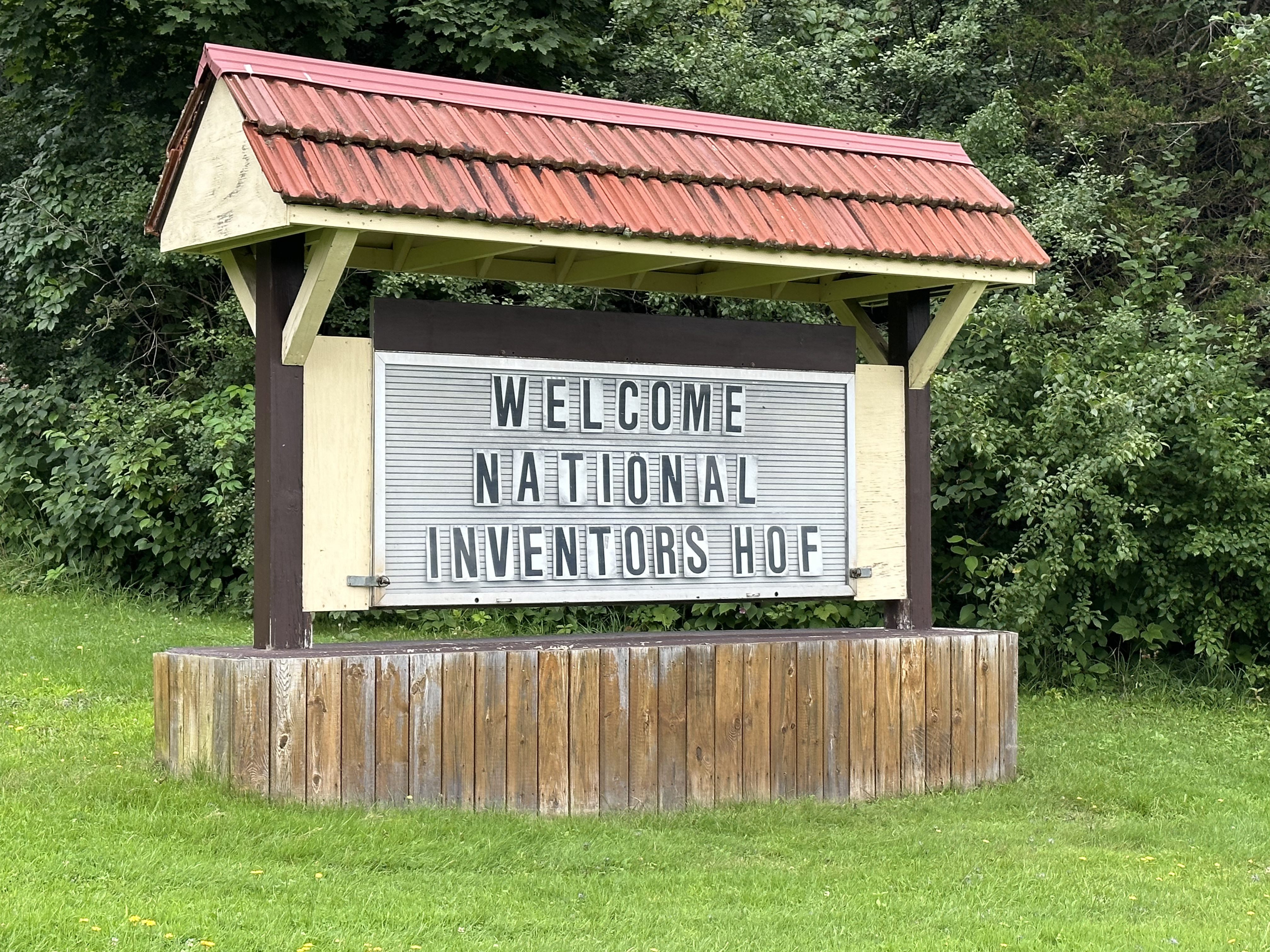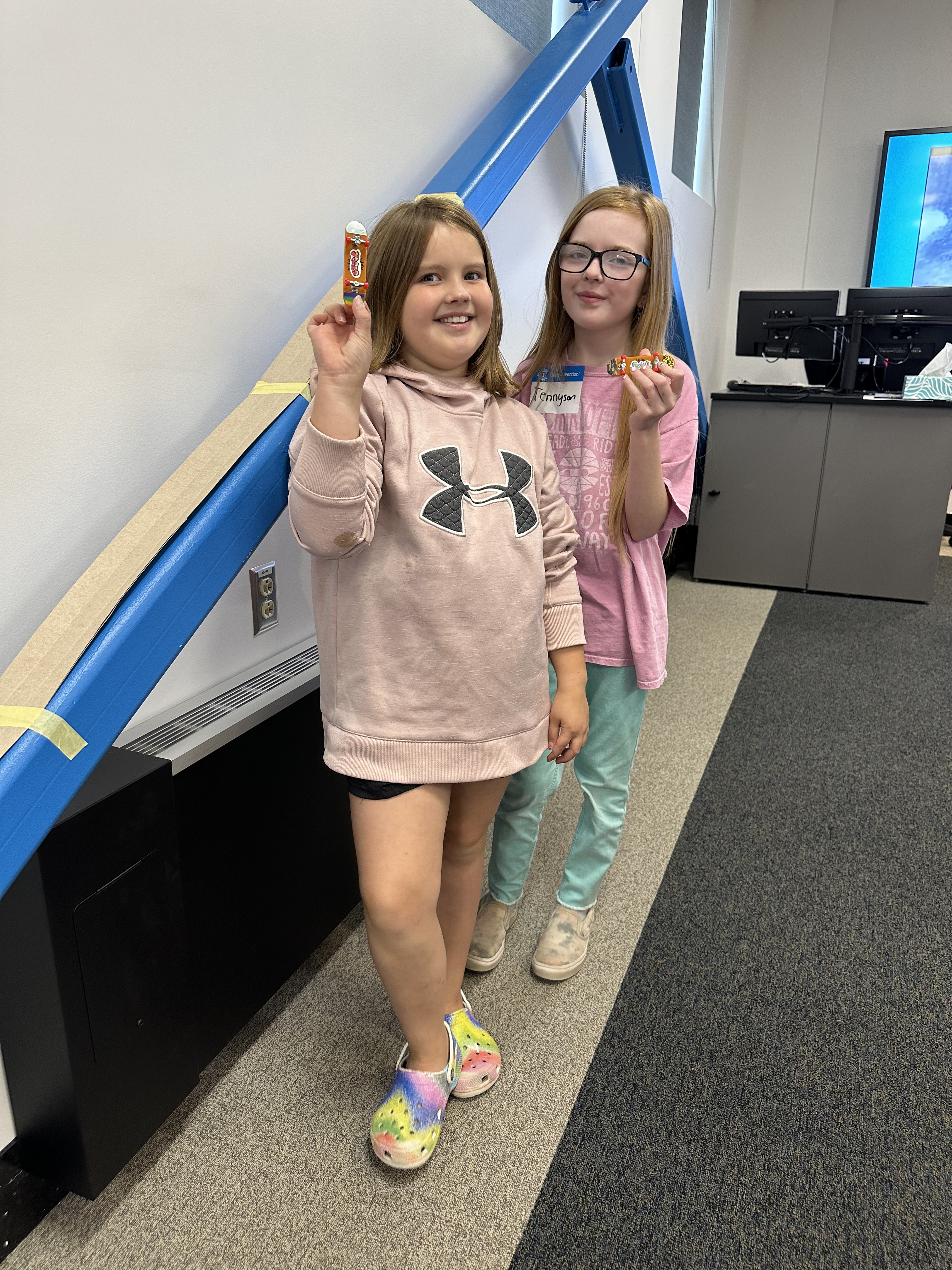 One of the standout features of Camp Invention is its partnership with the National Inventors Hall of Fame and the United States Patent and Trademark Office. This unique collaboration ensures that campers are exposed to the inspiring legacies of innovators who have shaped the world and continue to do so.
Parents interested in enrolling their children for next summer's Camp Invention can find more information and registration details at
invent.org/camp
.The camp offers an unparalleled opportunity for children to develop essential life skills, cultivate confidence, and uncover the power of their own imagination.