CCC Hosts Annual High School Holiday Classic Basketball Tournament
Clinton Community College High School Holiday Classic Basketball Tournament, which was expanded to include both Girl's and Boy's teams took place on Tuesday, December 27 and Wednesday, December 28, at Clinton Community College's Forrence building.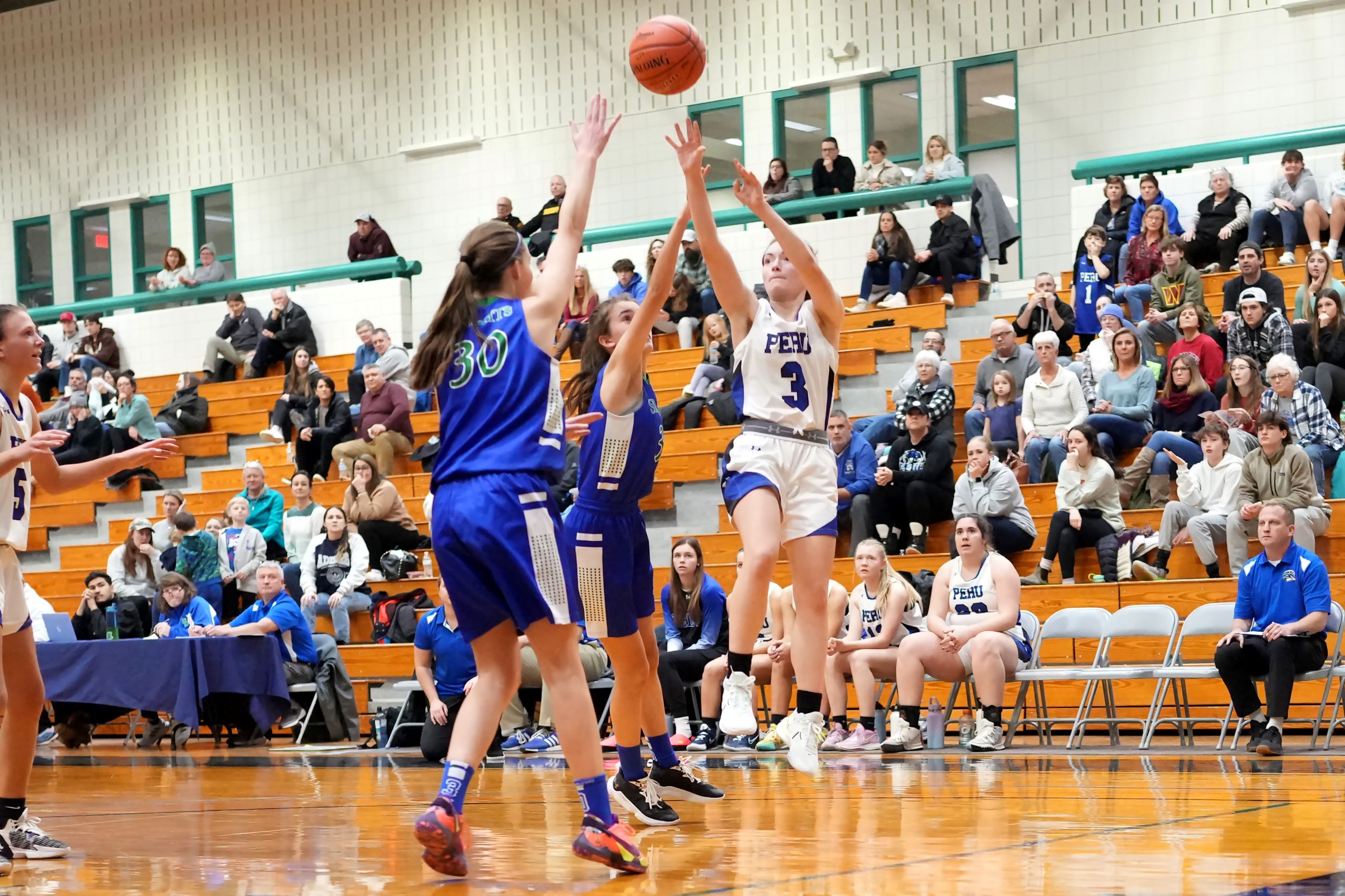 "Clinton Community College is happy to have local high school basketball return to our campus. Last year's girl's tournament was a big success, and this year was bigger and better with the addition of four boys' teams.", said Kevin Daugherty, Director of Athletics at Clinton Community College.
Four games were played back-to-back each afternoon, with the first starting at 12:00 pm and the last starting at 6:00 pm. Participating teams in the tournament included The Saranac Chiefs, The Seton Catholic Knights, The Bouquet Valley Griffins, The Crown Point Panthers and The Peru Nighthawks.
With growing support from the north country's business community, Clinton Community College's athletic department is hopeful to bring back the sports teams that folded because of Covid. The Holiday Classic's purpose is to showcase Clinton Community College's campus, provide area high schools with an enjoyable experience and raise money for the athletic department.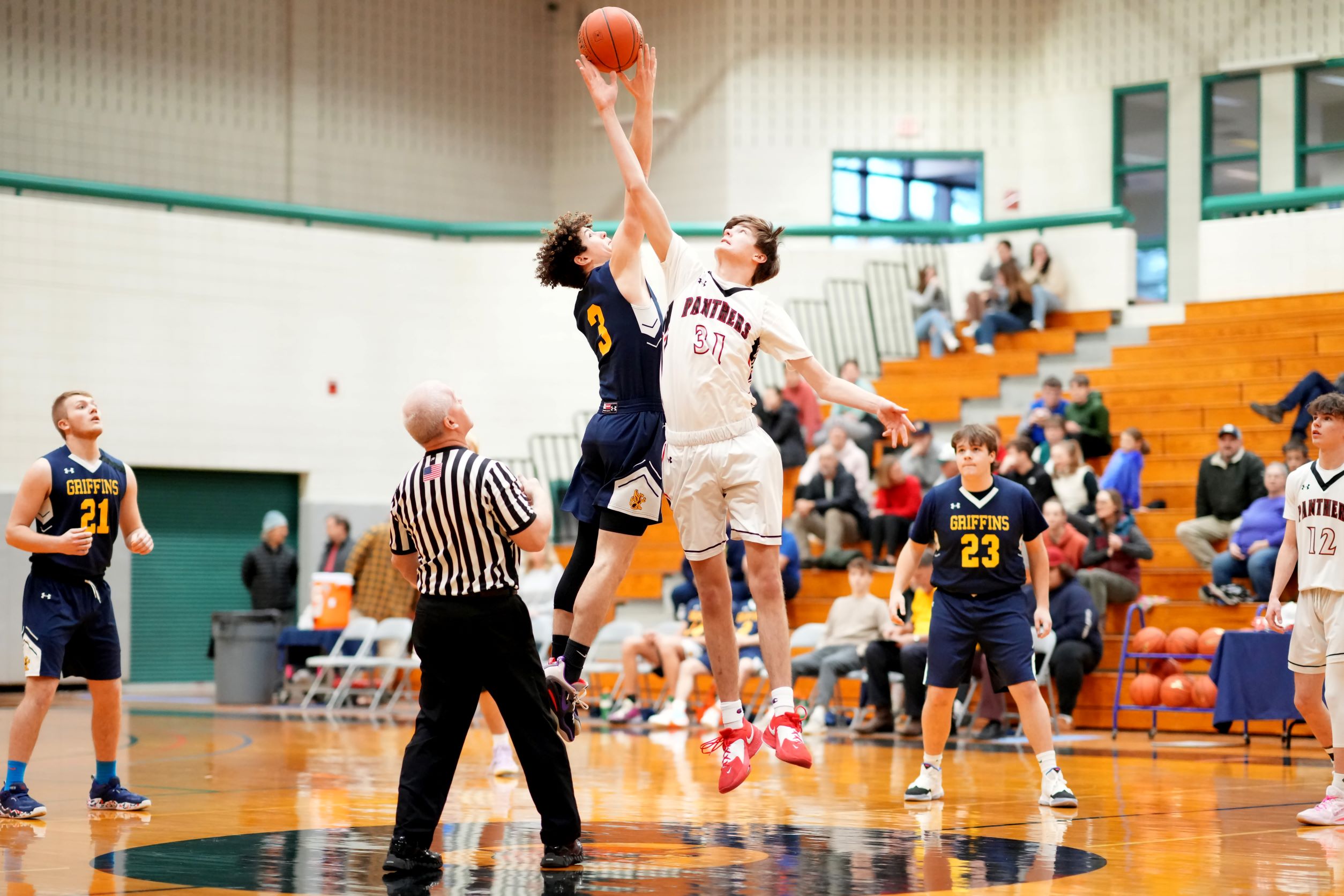 "All of the sponsors are proud to support our high school student-athletes and Clinton Community College. We had a great turnout to watch the games and hope that other businesses will join us in providing funds to not only support the boy's and girl's teams but to also enhance student recruitment and promote Clinton Community College as a whole", said Neil Fesette, owner of Fesette Realty.
Sponsors included: