Lake Champlain Summer Institute 2023
The Lake Champlain Summer Institute occurred this week on campus. Students received 10 hours of instruction and guidance from local artists. The week ended with a showcase of student work for the campus and community.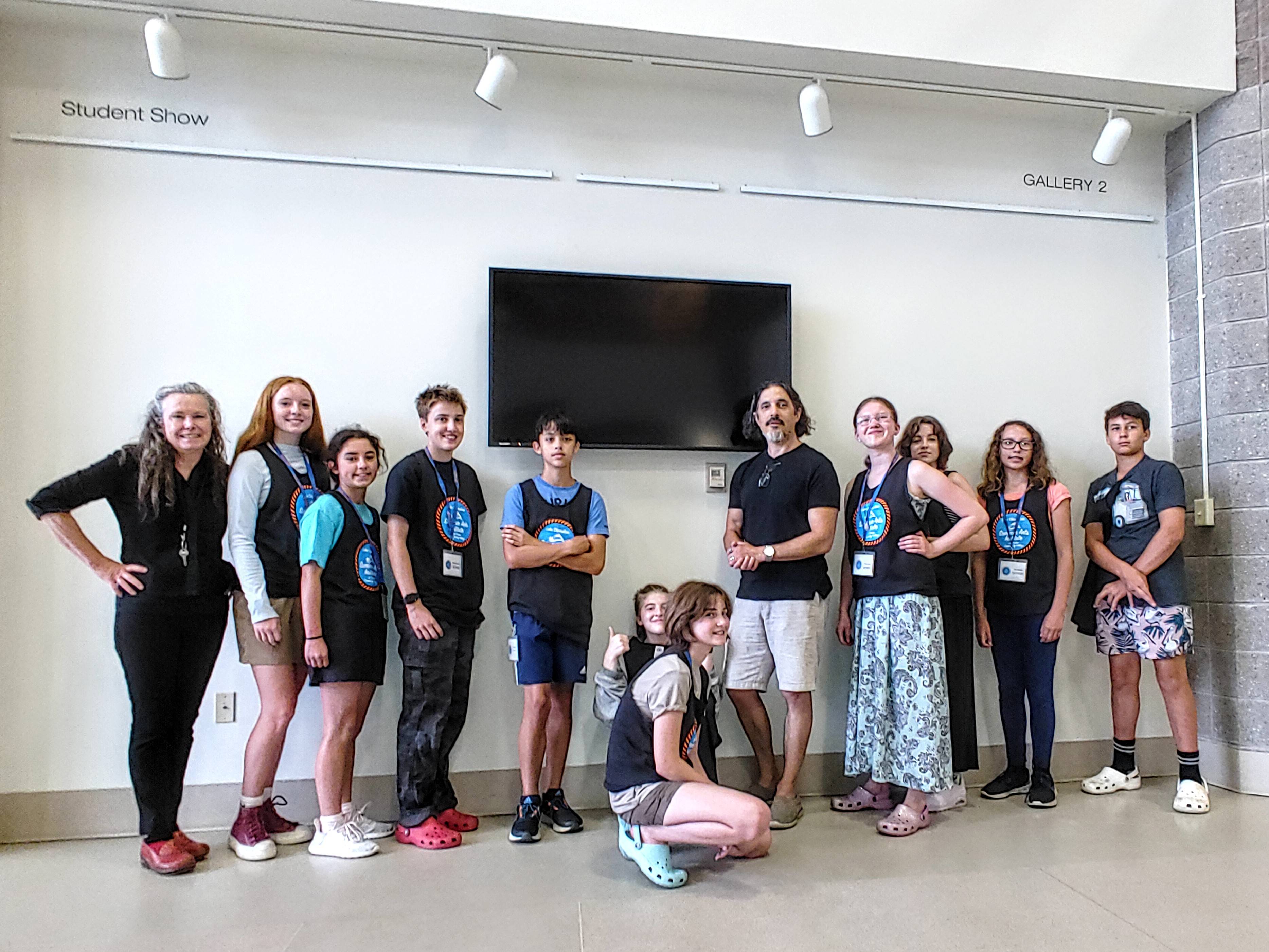 Summer Arts Institute 2023 Morning Group
CCC and SUNY Plattsburgh instructor and professional author and artist, David Monette, lead the "Drawing Monsters" and "Soft Charcoal" workshops. Students in the drawing monsters class used techniques to create realistic 3- dimensional drawings while the soft charcoal students focused on two methods to create dynamic images.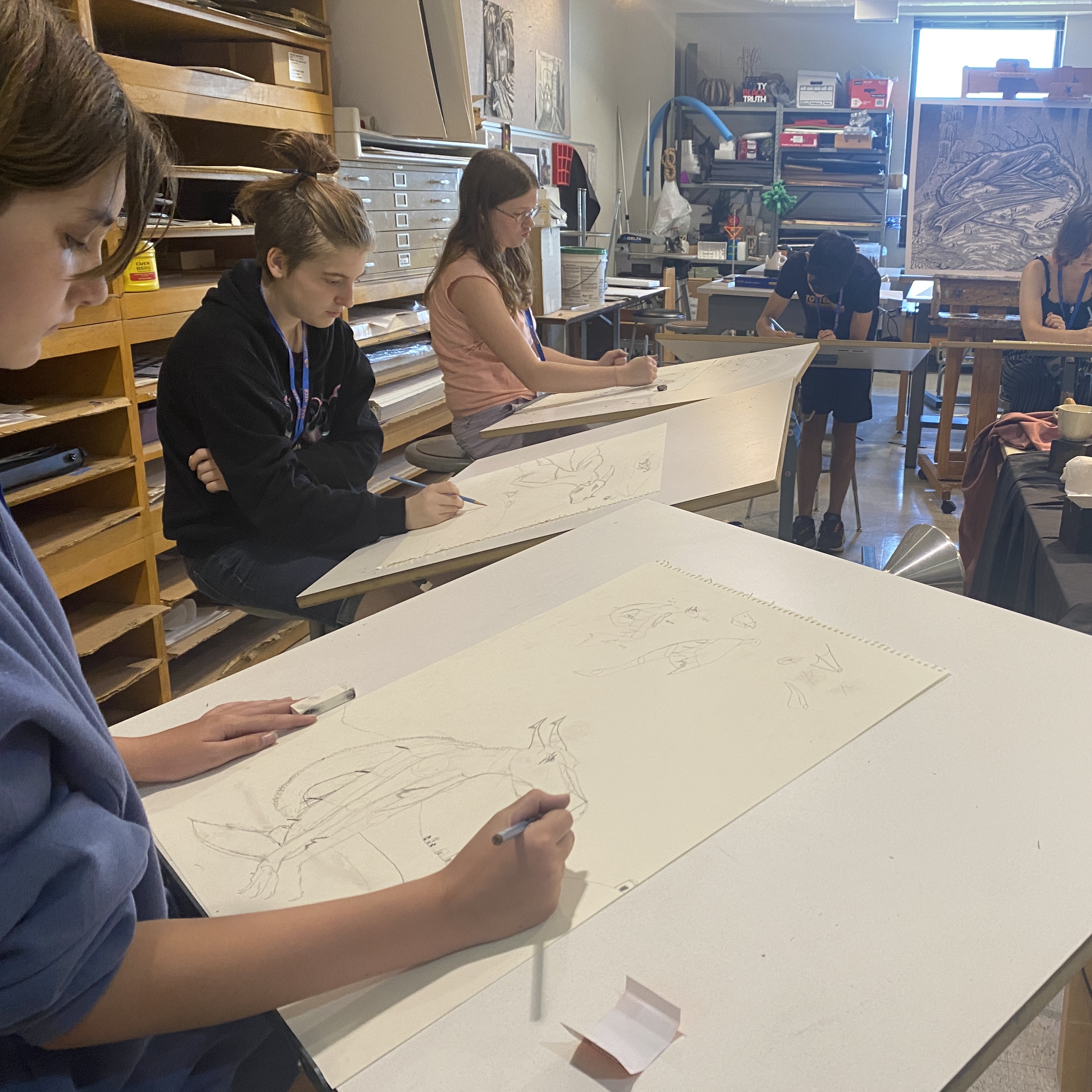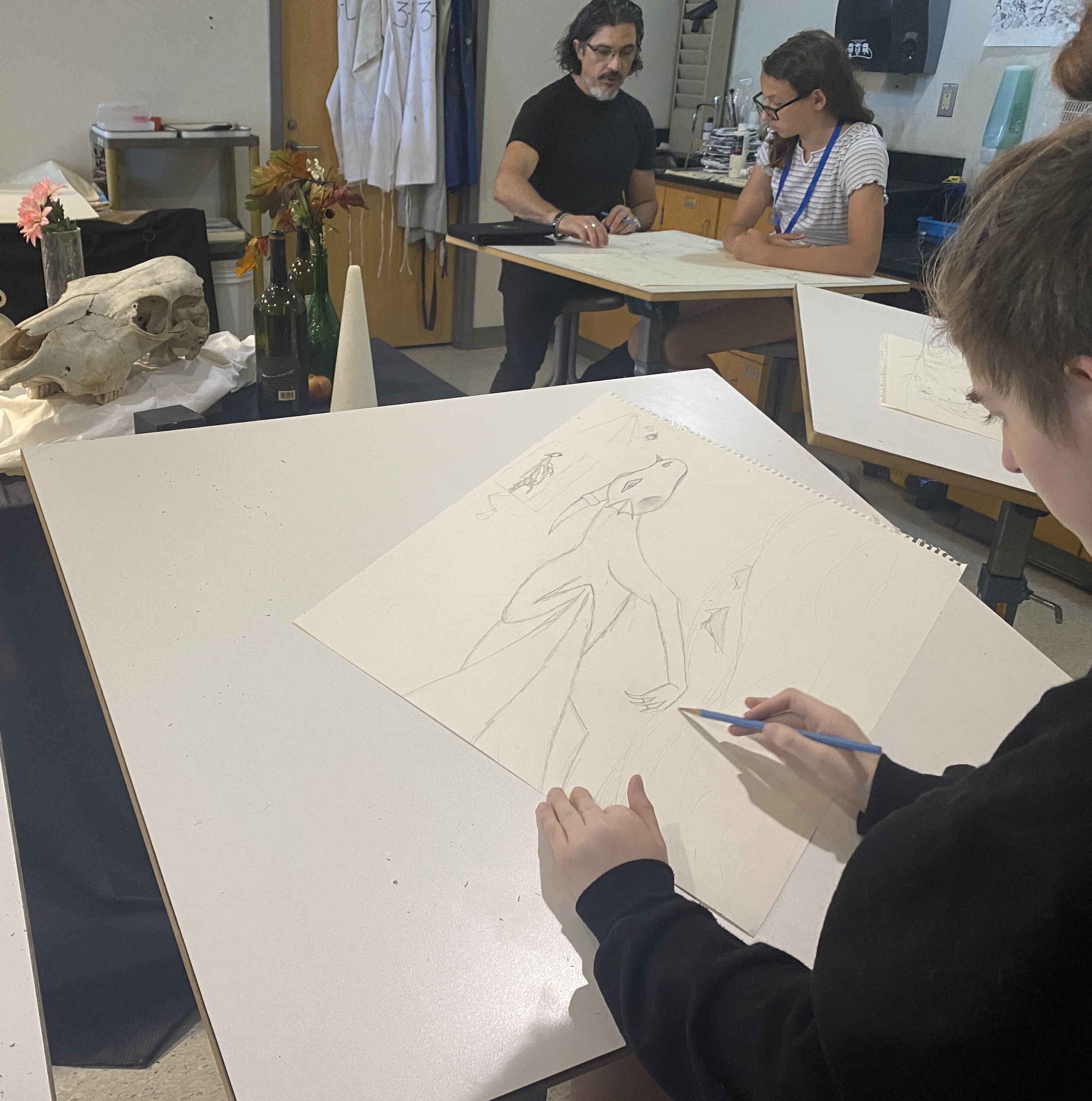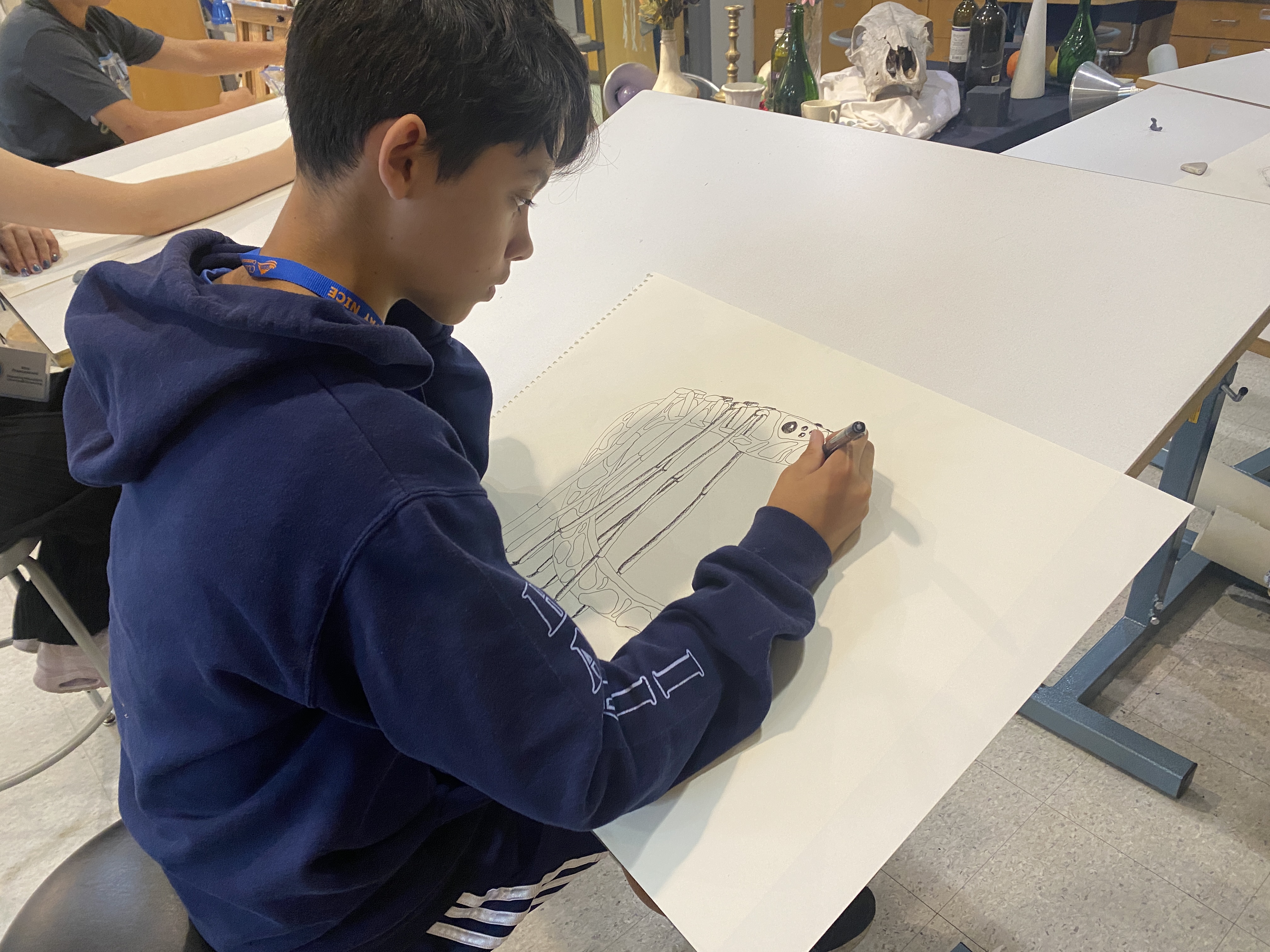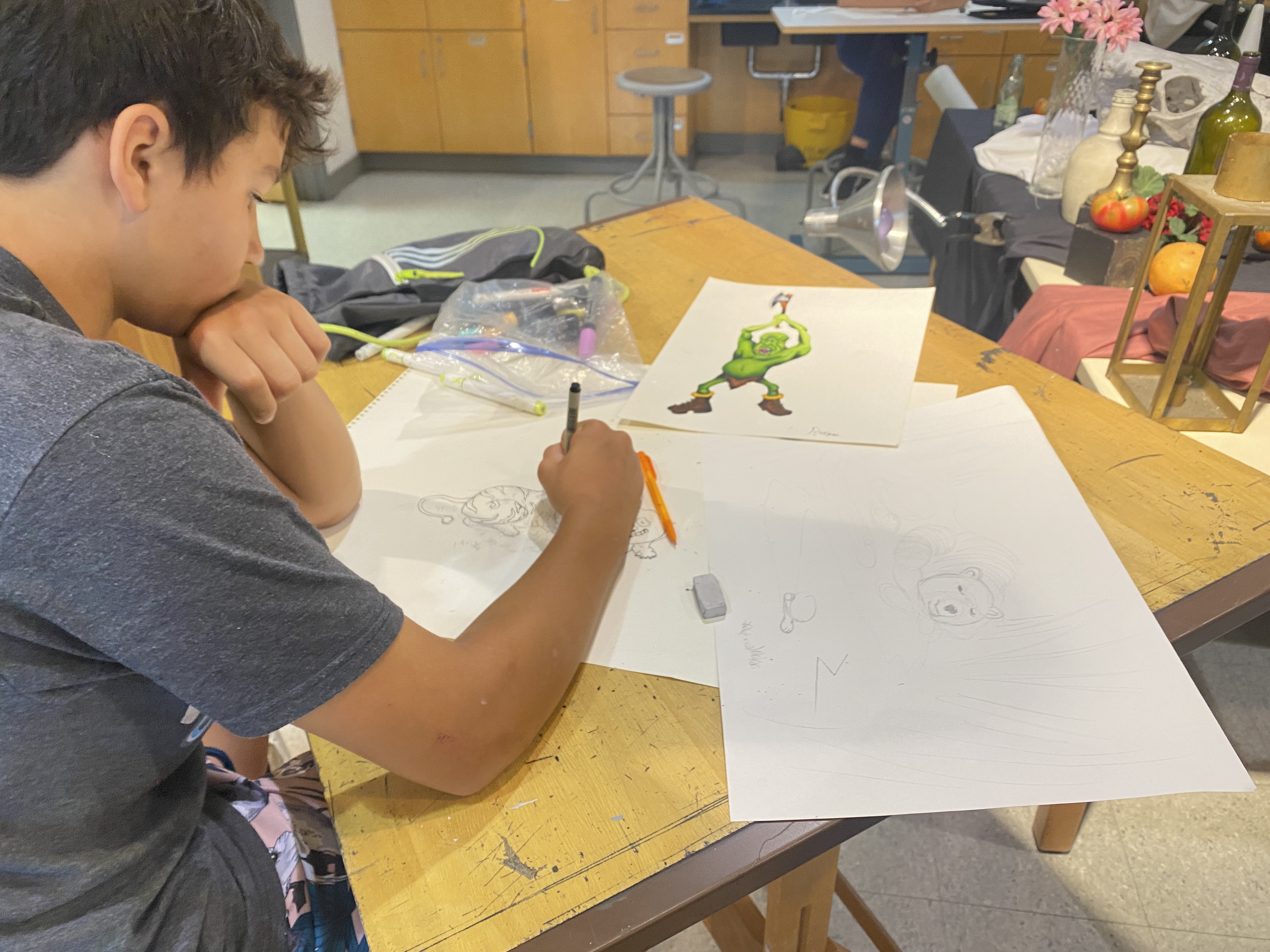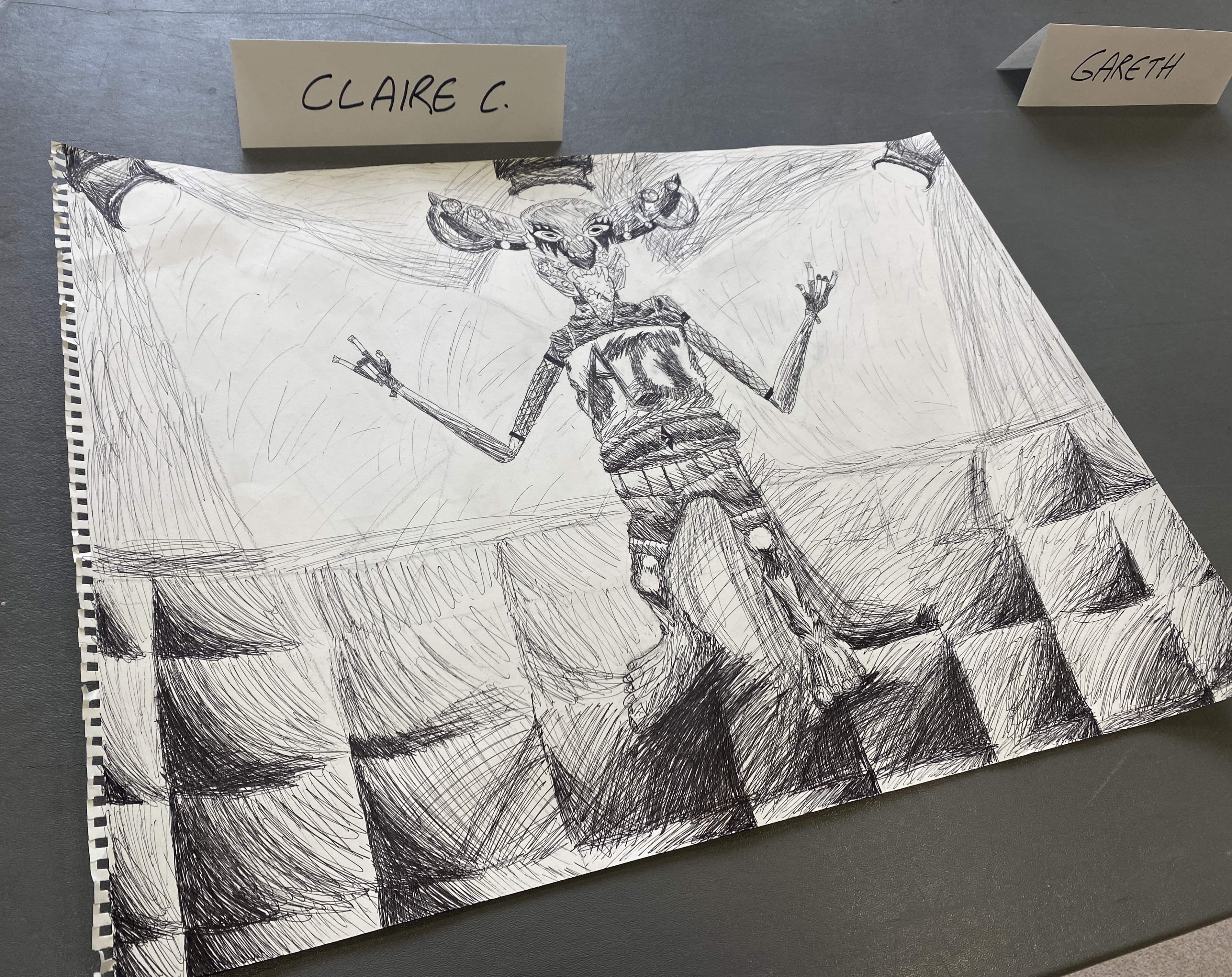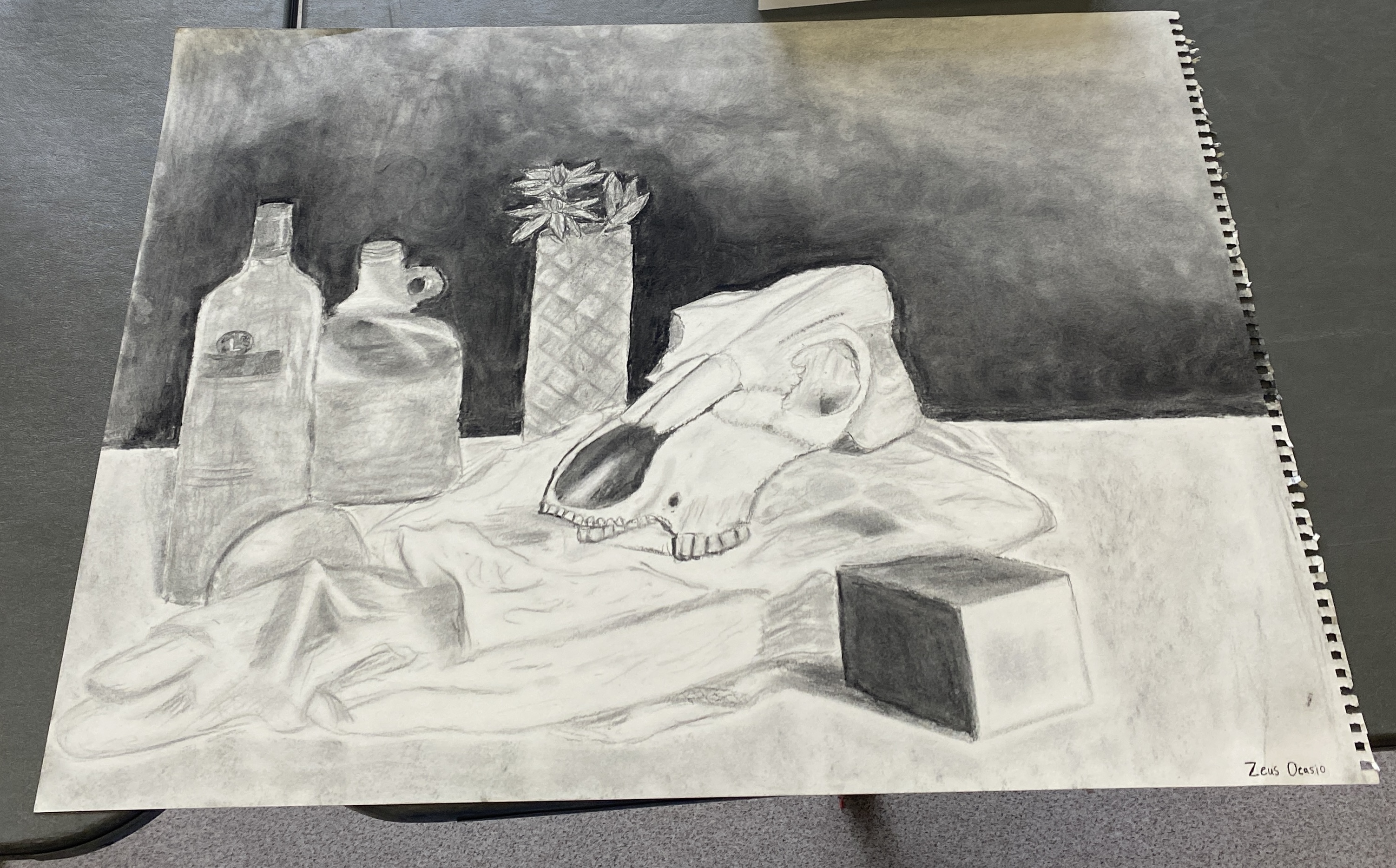 CCC professor and professional artist, Ian Burcroff, lead the "Printmaking" workshop where students carved images into wood or linoleum and made various editions of prints.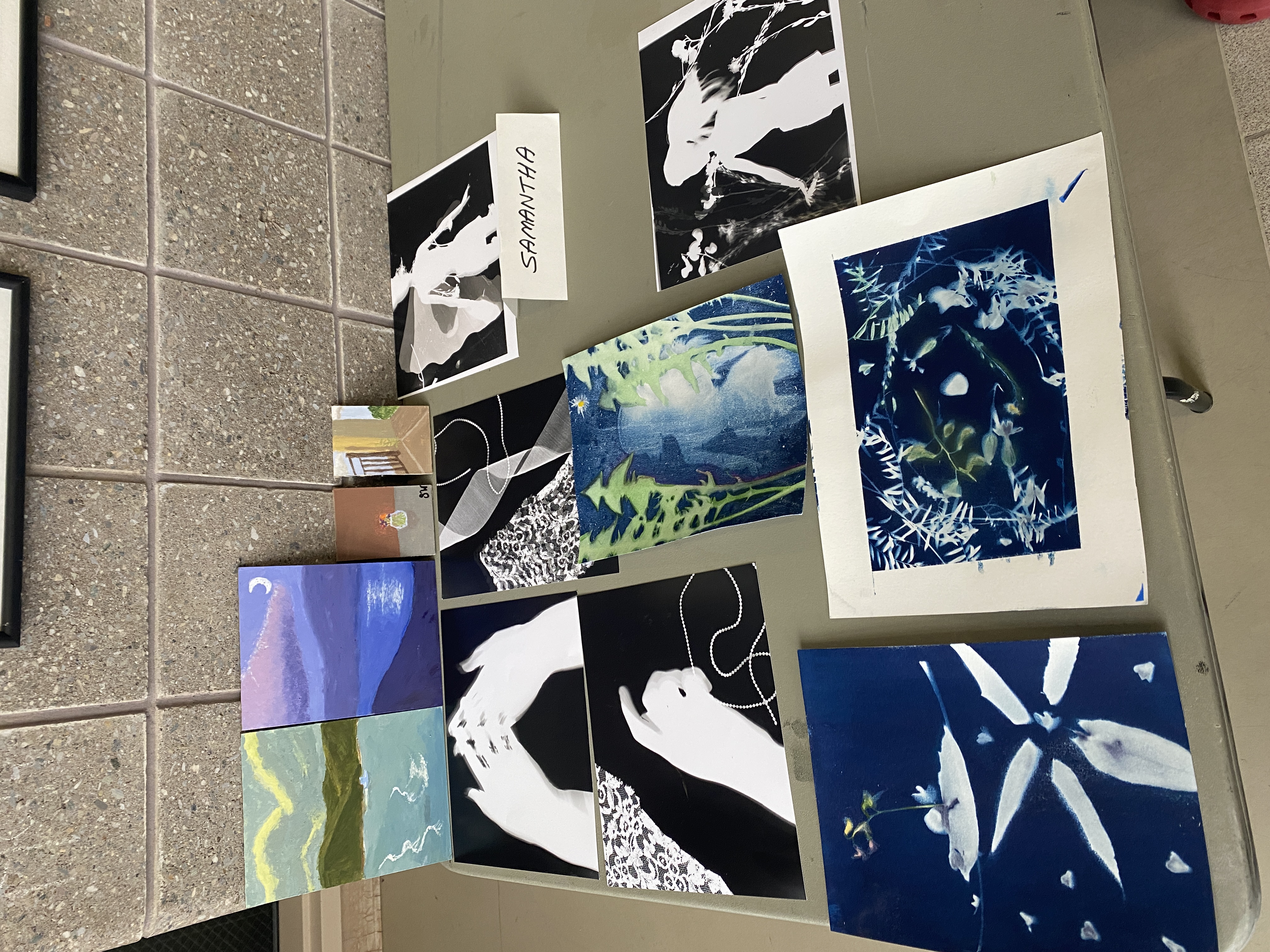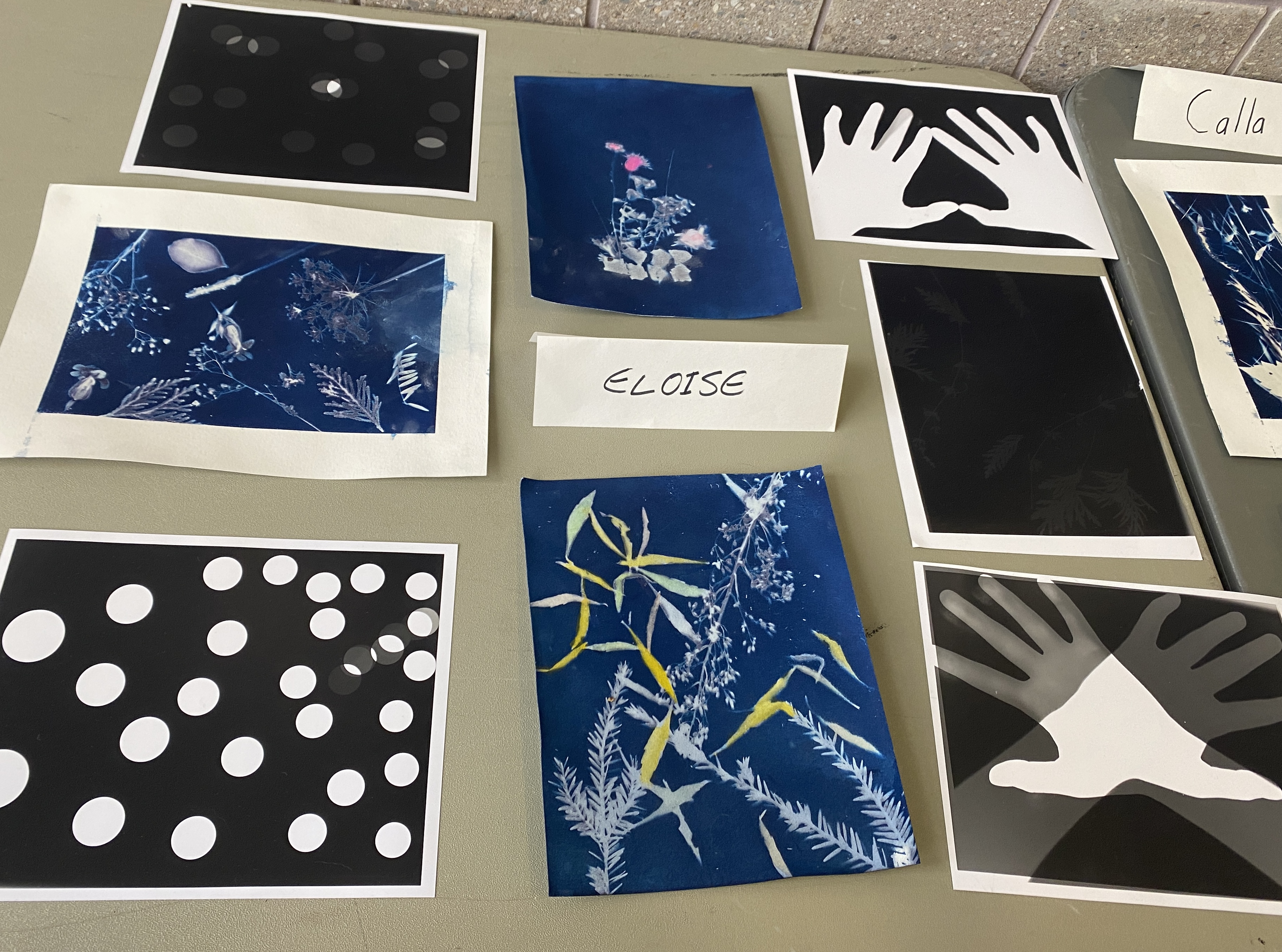 Local photographer and CCC and SUNY Plattsburgh adjunct instructor, Laura Sells-Doyle, lead the "Photograms & Cyanotypes" workshop in which students explored and practiced historic photographic processes.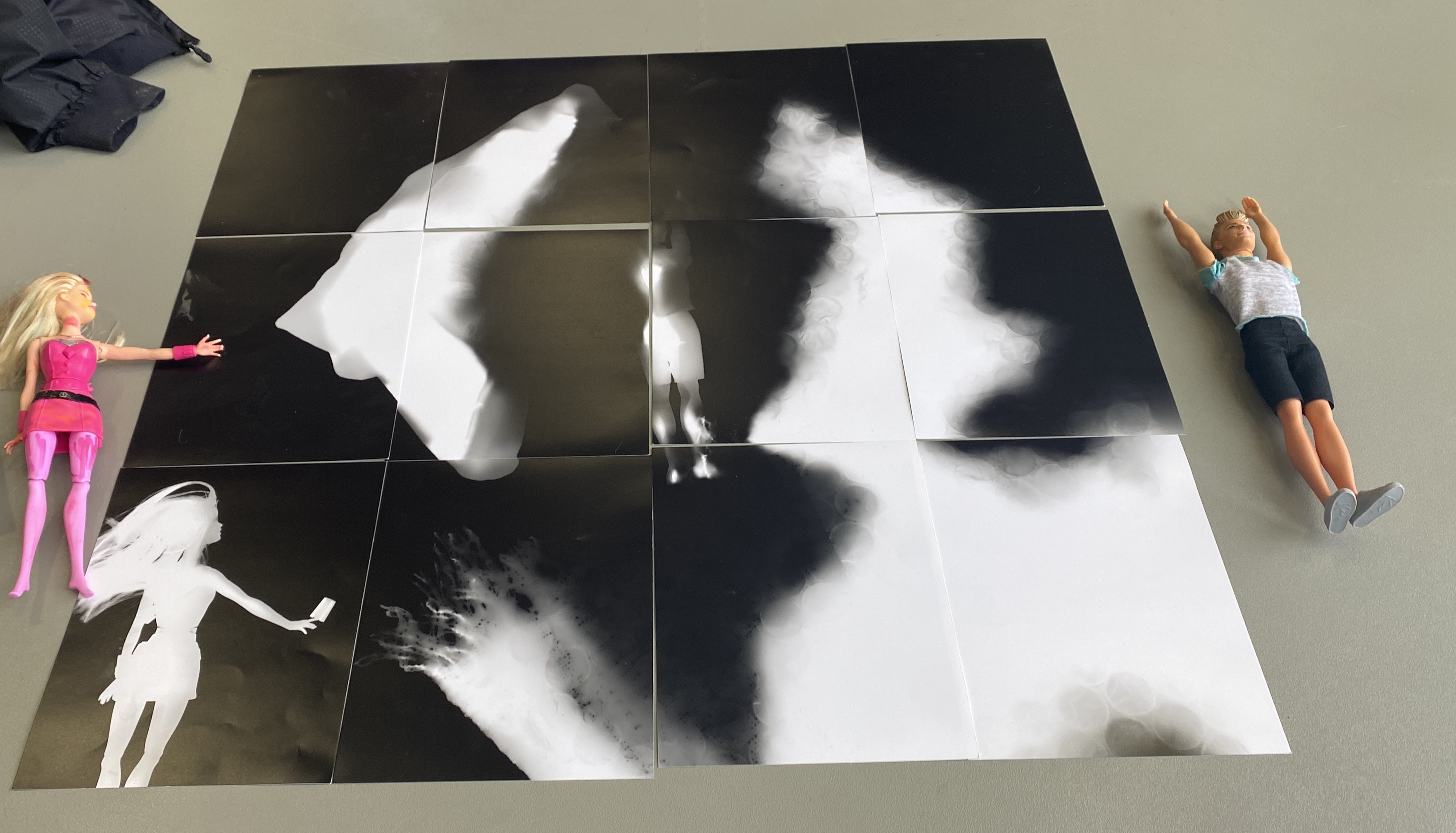 Adirondack artist and former Artist in Residence at Adirondack Interpretive, Center Dennon Walantus, lead the "Plein Air Painting-Acrylics" workshop where students painted outside using the campus, Lake Champlain, and the Green Mountains as inspiration.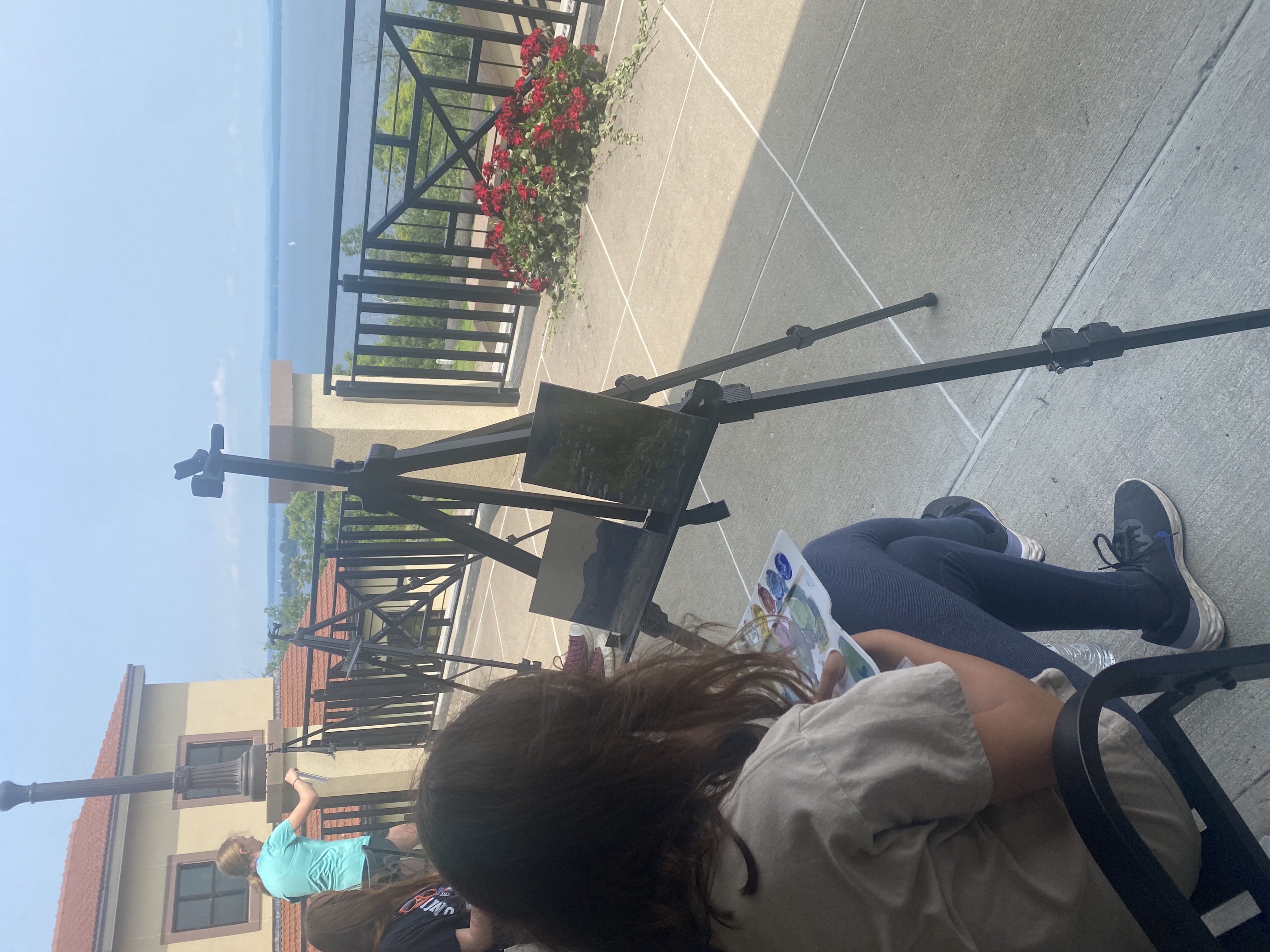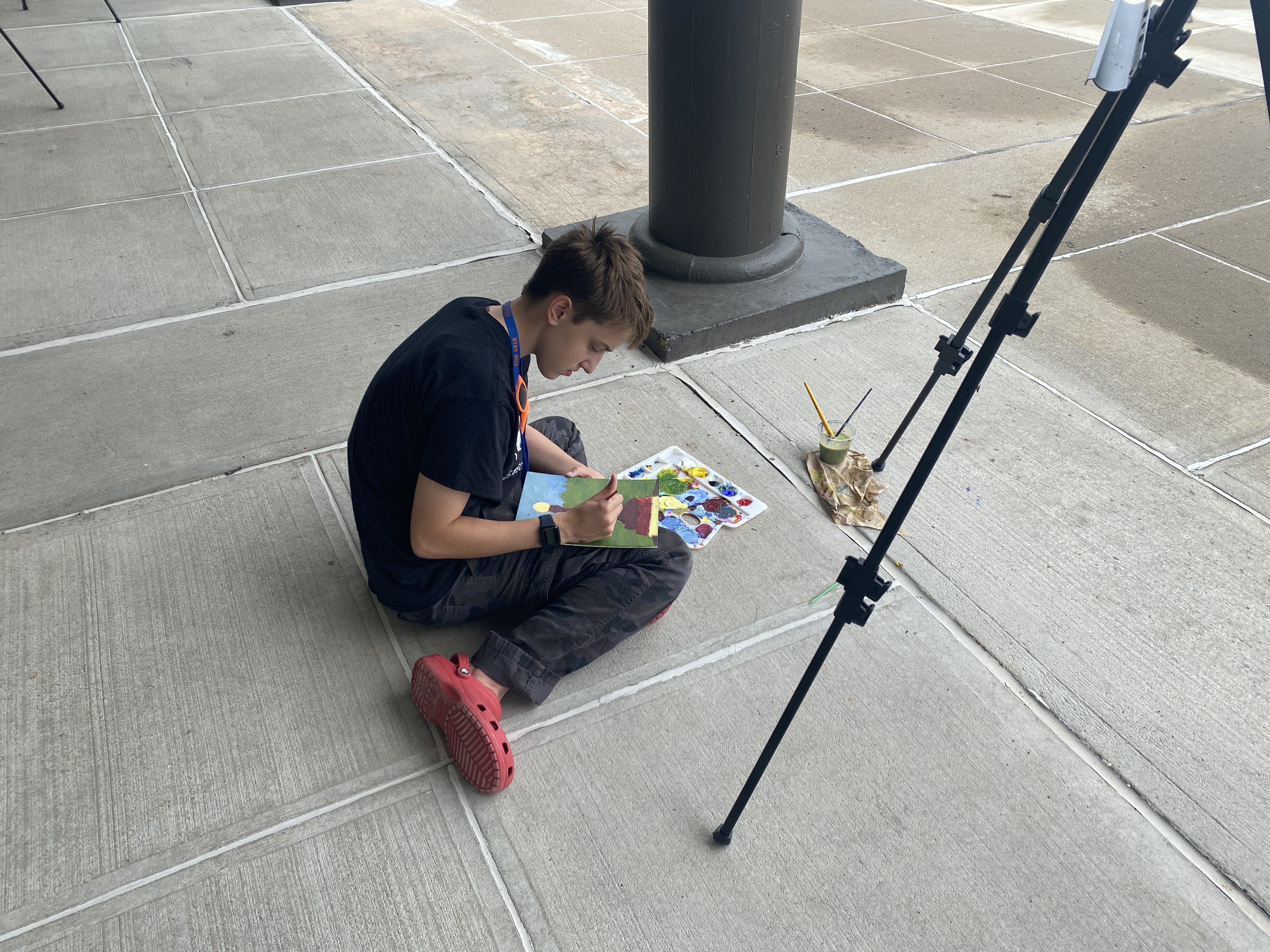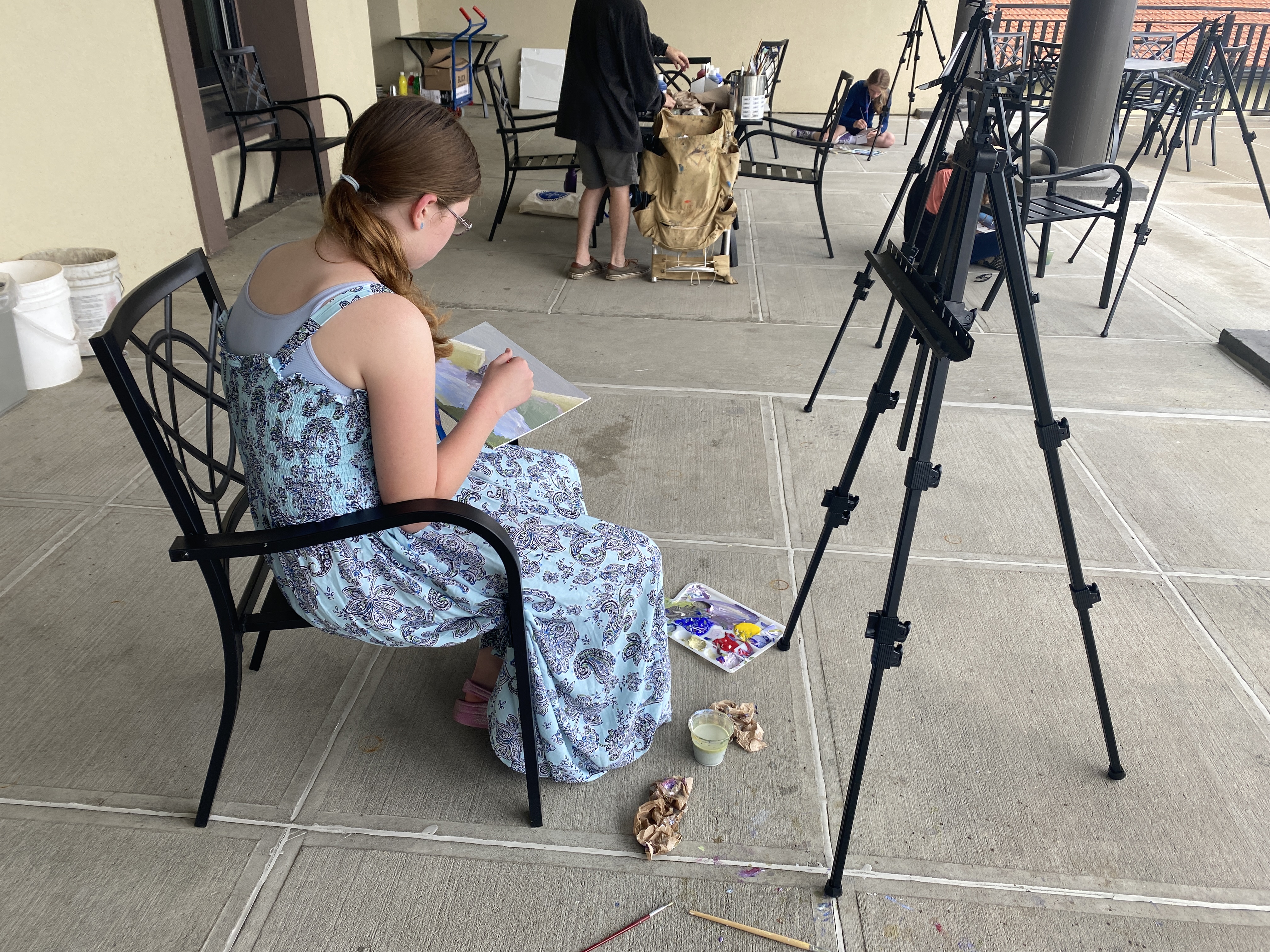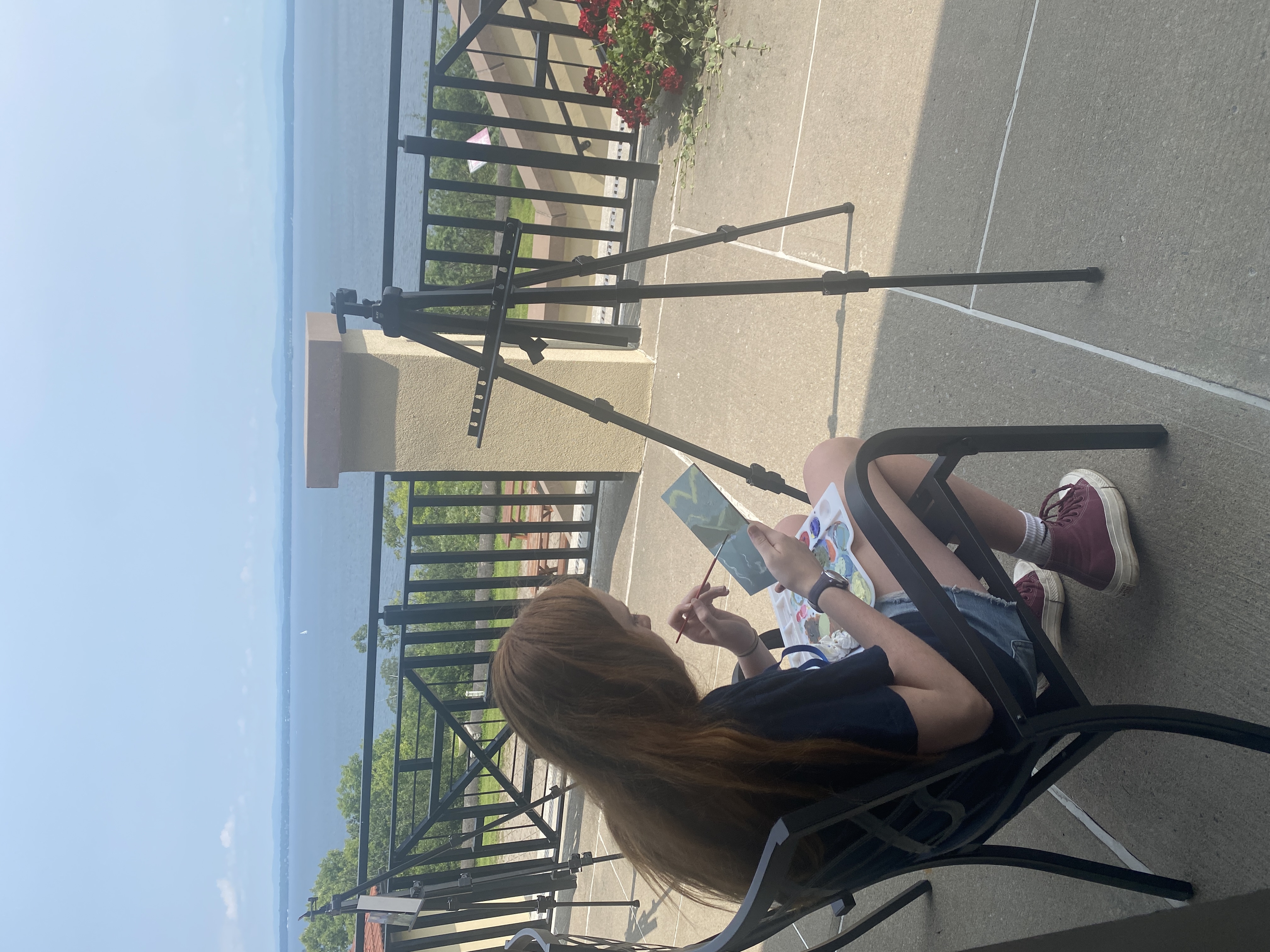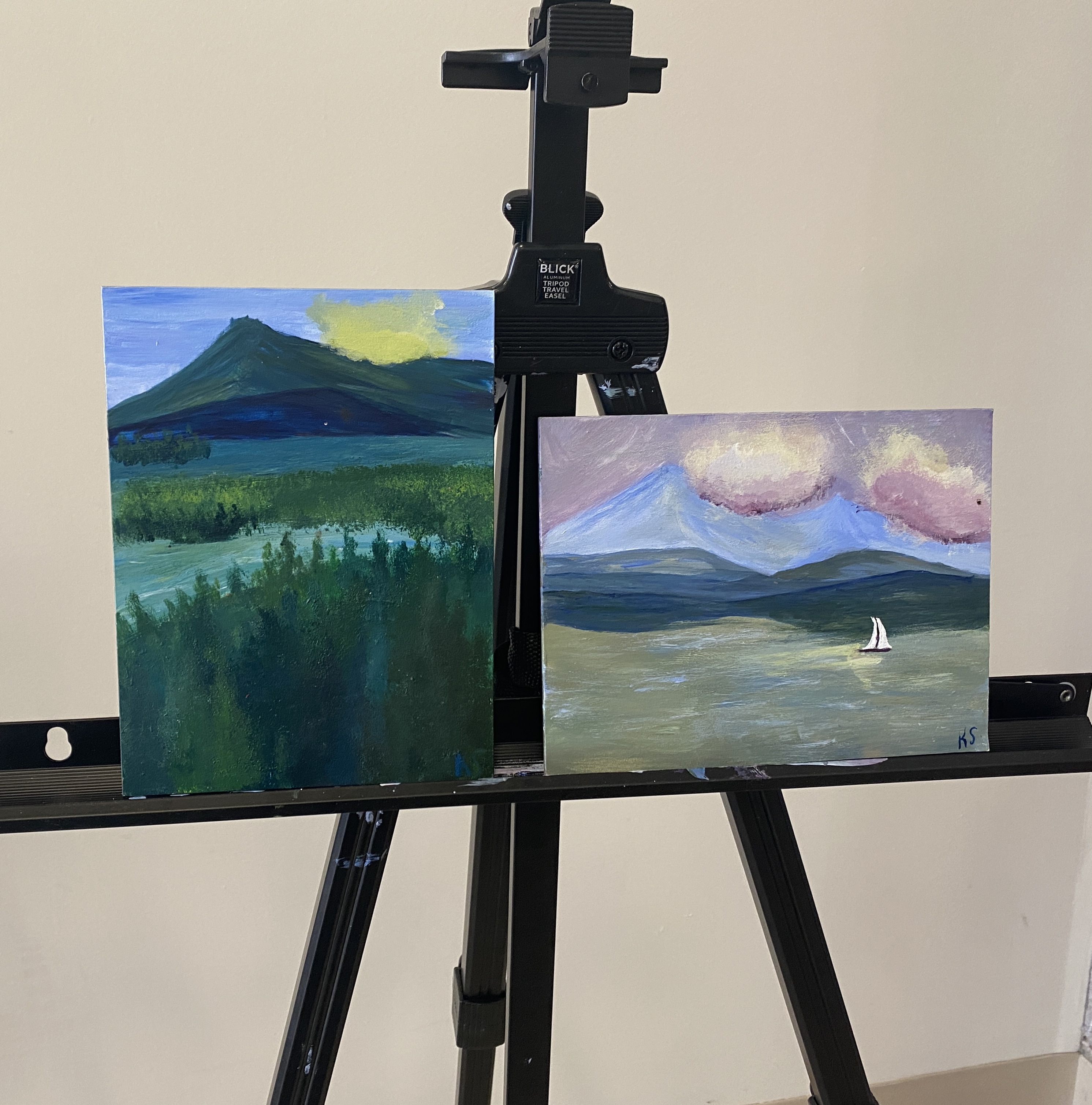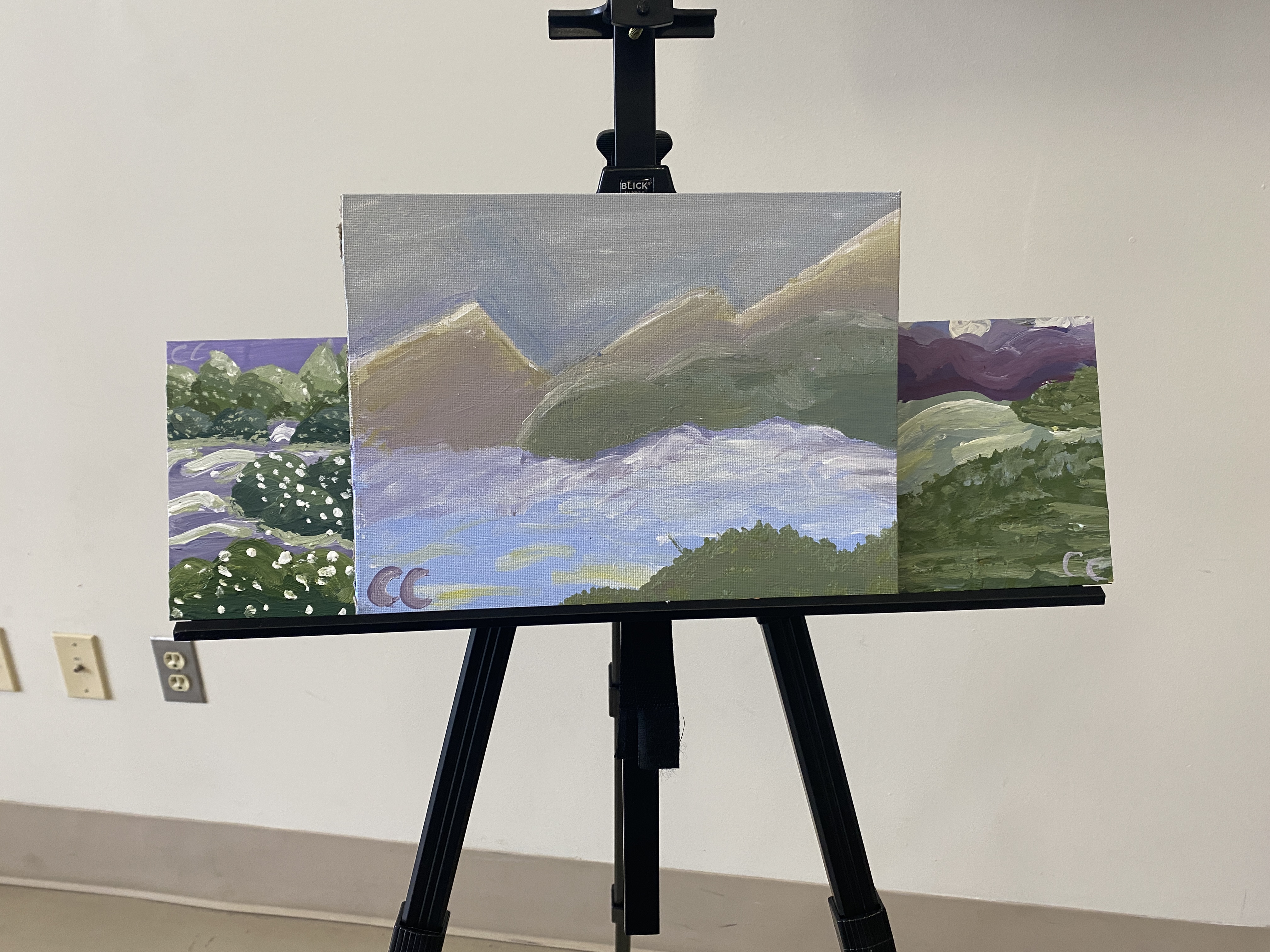 "We had incredibly talented young artists this year and an impressive lineup of instructors and workshops," stated Carey Goyette, Vice President for Academic Affairs. "This is a great opportunity for young art enthusiasts in the region to get hands-on experience and one-on-one instruction from professional artists. The Summer Arts Camp encourages young artists' passion for the arts while building their skills. CCC is thrilled to continue to host this camp for our community."