Inspiring Tomorrow's Scholars: Malone Middle School Students Visited Clinton Community College
On Thursday, September 28 Clinton Community College hosted a group of enthusiastic middle school students from Malone on campus. Vice President for Institutional Advancement, Steve Fredrick, who was a part of the students' tour shared, "It was heartwarming to witness young minds eager to embark on their educational journey and start thinking about their futures."
CCC President, John Kowal shared, "At Clinton Community College we firmly believe that it's never too early to start exploring the endless possibilities that education can offer. These young students visited with bright eyes and big dreams, ready to discover what lies ahead. The goal was to ignite their curiosity and inspire them to pursue their passions."
A Glimpse into the Future
During their visit, the students had the chance to explore some of the campus's state-of-the-art facilities, giving them a taste of what they can expect as they continue their academic journey. Here are some highlights from their visit:
1. Nursing Lab: The nursing lab is a hub of innovation and learning, where students gain hands-on experience in a simulated healthcare environment. The middle schoolers got to see the impressive equipment and resources available to nursing students, sparking their interest in healthcare careers.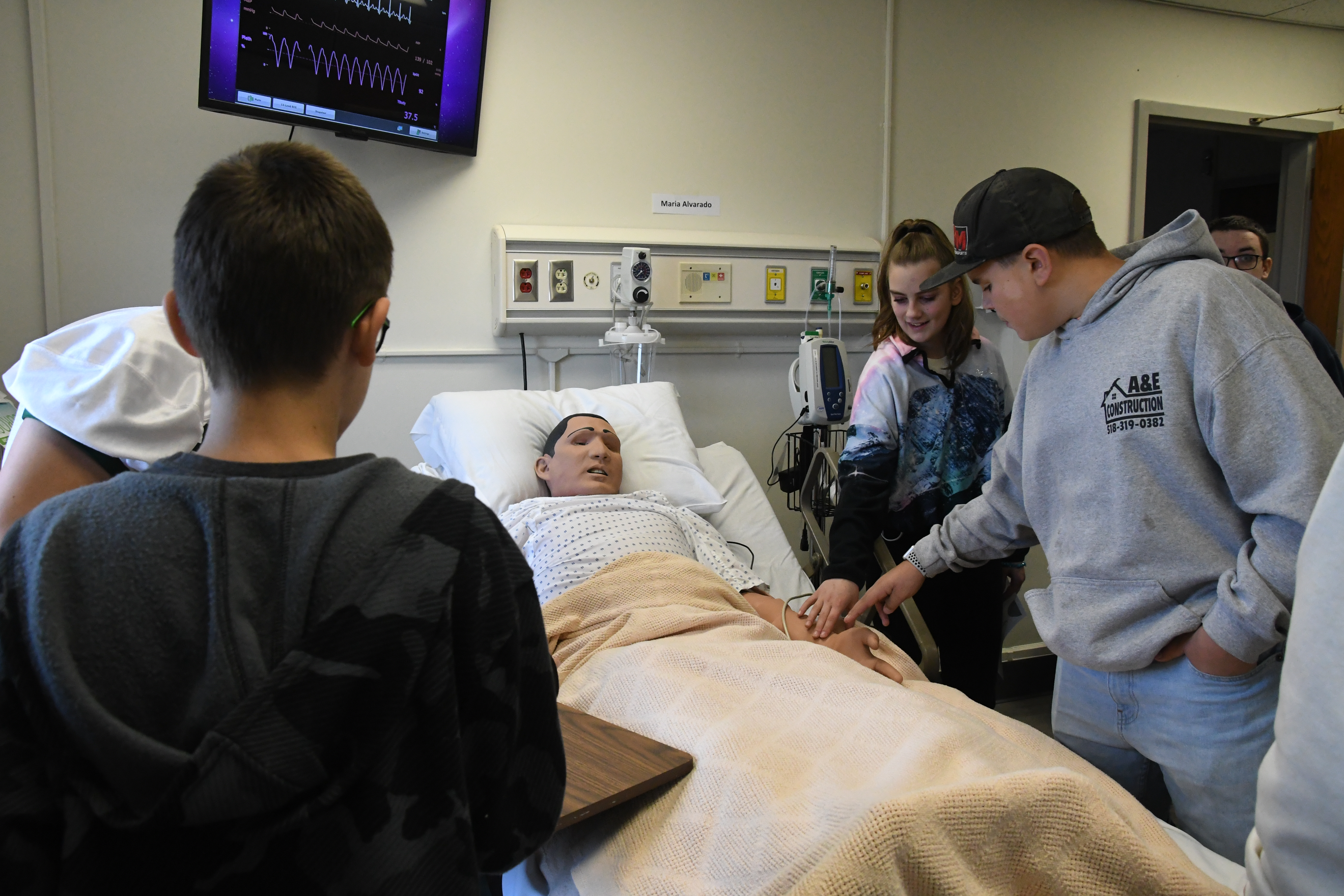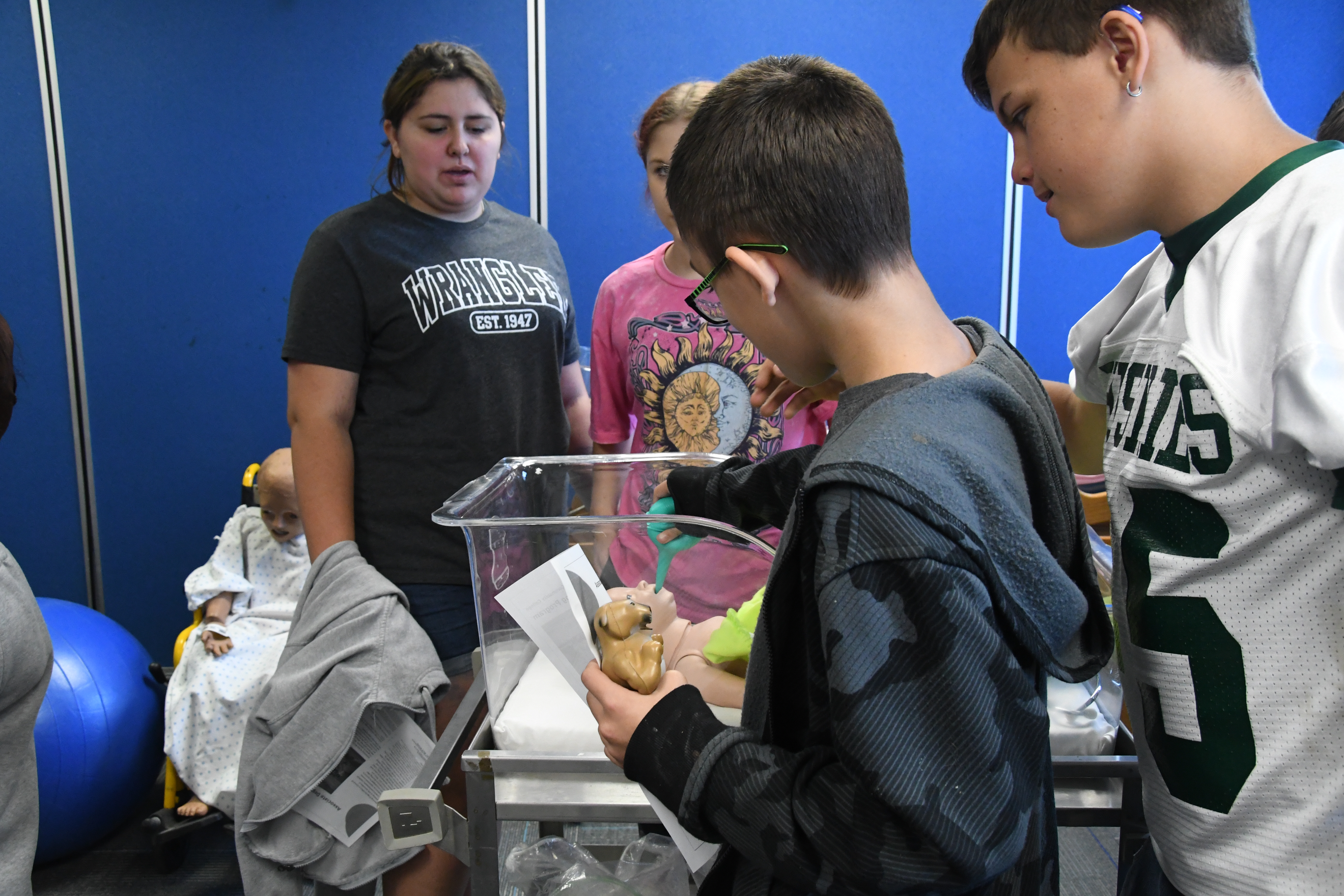 2. Esports Lab: In the world of Esports, technology and teamwork combine to create thrilling experiences. The students were thrilled to witness the Esports lab, where gamers and tech enthusiasts come together to pursue their passion for competitive gaming and cutting-edge technology.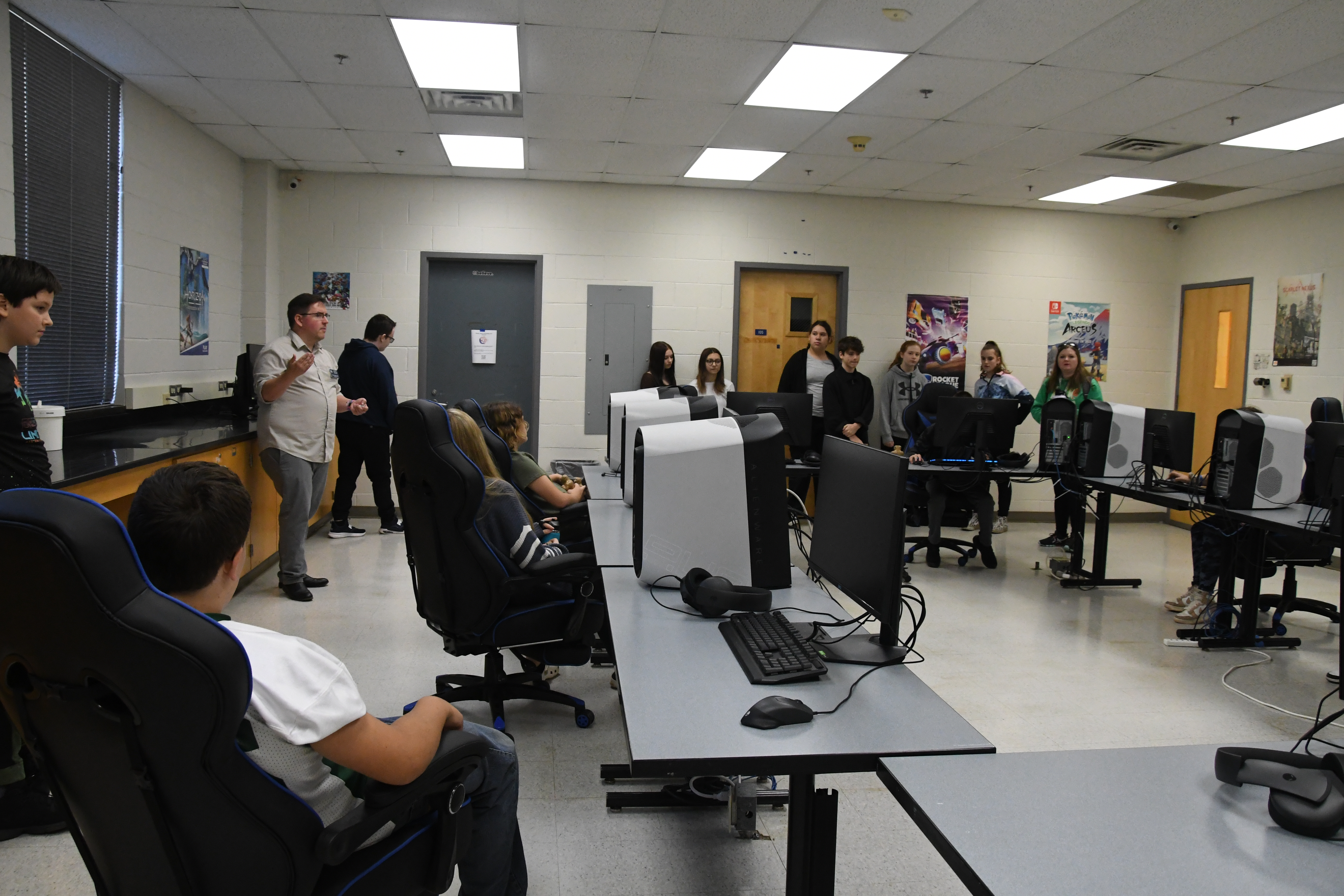 3. Institute for Advanced Manufacturing: Manufacturing is a vital industry, and the Institute for Advanced Manufacturing showcases the future of this sector. The middle school students had the opportunity to explore advanced machinery and learn about the exciting career prospects in this field.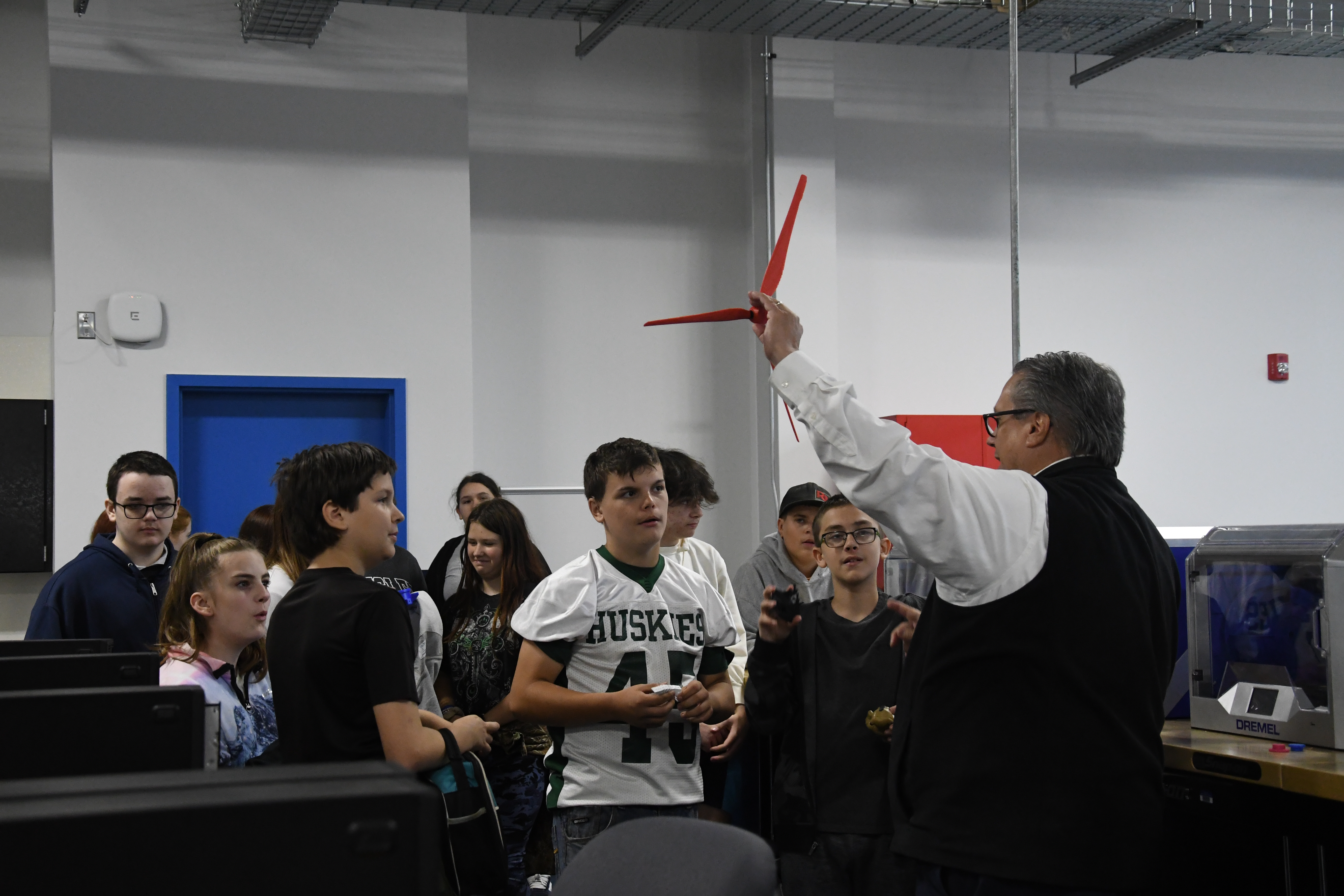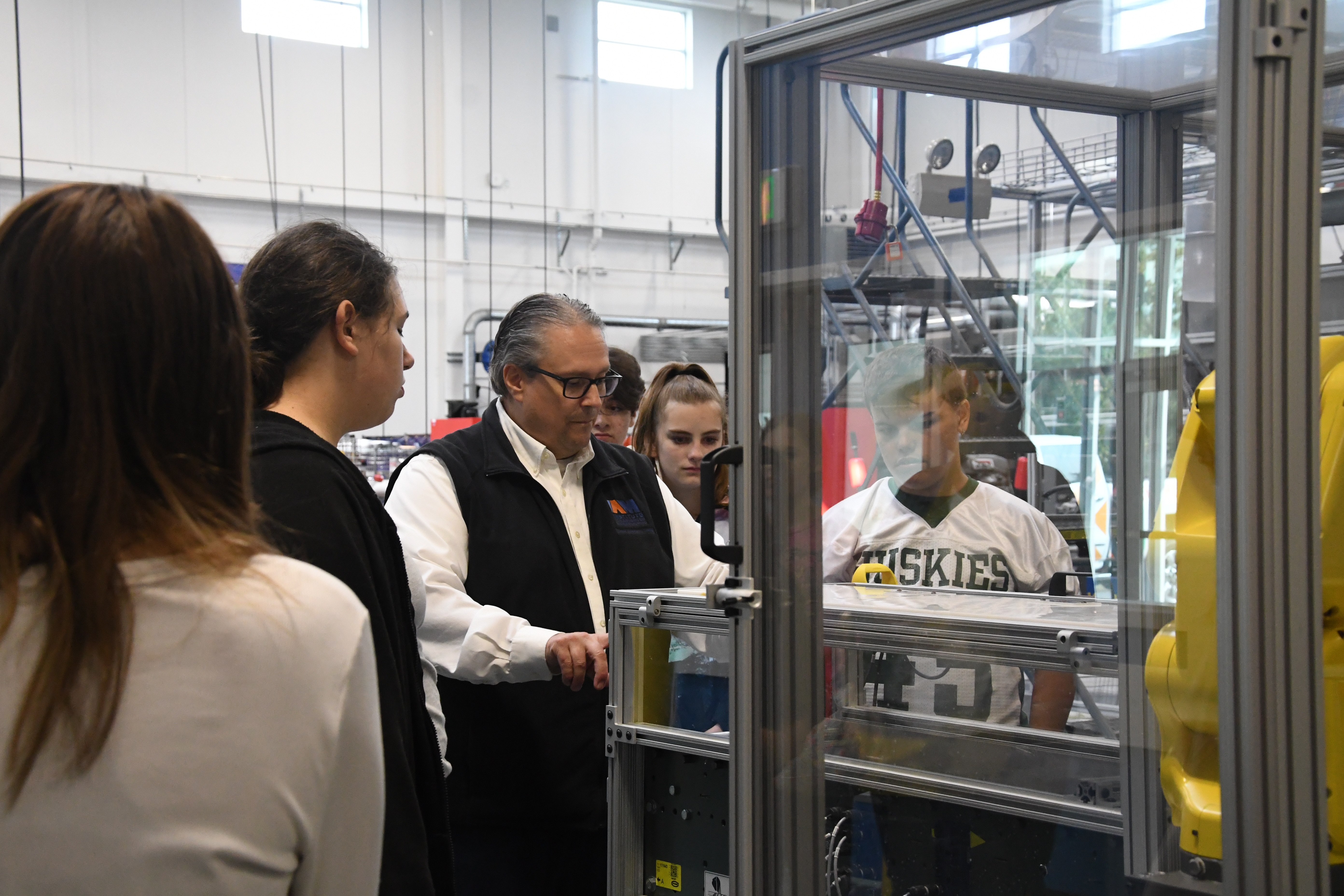 Empowering Dreams
By opening their doors to these young minds, CCC hopes to empower them to dream big and realize that their aspirations are within reach. It's moments like these that remind us of the importance of education and the impact it can have on shaping a brighter future.
Clinton Community College extends their heartfelt gratitude to the visiting middle school students and their dedicated teachers for choosing to spend their day on campus. They look forward to seeing them again in the future, perhaps as Clinton Community College students, as they take the first steps towards their academic and career goals.