Clinton Community College Appoints Kelsey Hulbert as Assistant Director of College Relations
Clinton Community College is thrilled to announce the appointment of Kelsey Hulbert as the Assistant Director of College Relations. This crucial position has been vacant for some time, and the college is delighted to welcome Kelsey to the team as she takes on the responsibility of overseeing media relations, public relations, publications, and marketing/advertising efforts on campus.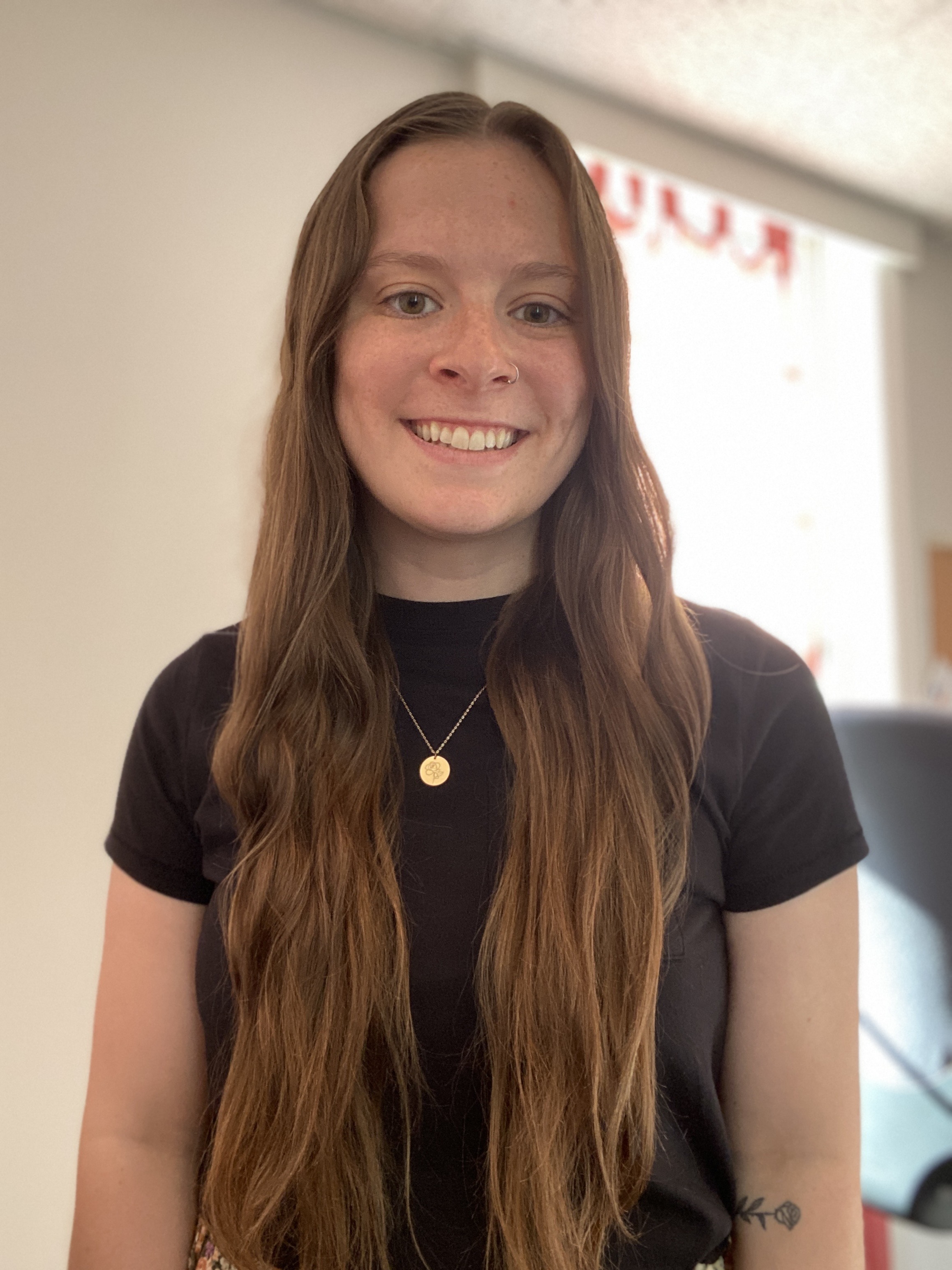 Kelsey Hulbert brings knowledge and experience to her new role. She graduated with a bachelor's degree in communications from the College of Saint Rose in 2021. During her academic journey, Kelsey demonstrated her commitment to excellence and leadership, earning membership in The National Society of Leadership and Success in 2018.
After completing her studies, Kelsey served as the VISTA Coordinator for AmeriCorps of Northern New York. Her dedication to community service and her passion for making a positive impact on the lives of others were evident throughout her tenure.
Subsequently, Kelsey took on the role of Marketing Manager for Chartwells Higher Education at SUNY Plattsburgh. In this position, she showcased her marketing acumen and played a vital role in enhancing the institution's food service's visibility and engagement.
Commenting on her new position, Kelsey Hulbert expressed her excitement, stating, "I am thrilled to be able to use the knowledge of communications I gained from college and my marketing experience from my previous role as Marketing Manager at Chartwells Higher Education. Working in college relations at Clinton Community College is an incredible opportunity to contribute meaningfully to the institution's growth and success."
With Kelsey's background in communications and marketing, she is ideally suited to spearhead the college's outreach efforts and strengthen its presence within the community. Her dedication to excellence and passion for higher education make her a perfect fit for the Assistant Director of College Relations role at Clinton Community College.
"We are delighted to have Kelsey Hulbert join our team as the Assistant Director of College Relations," said John Kowal, President of Clinton Community College. "Her unique skill set and dedication to advancing our institution's mission will undoubtedly help us achieve our goals. Having the college relations department back on campus with Kelsey's expertise will undoubtedly bolster our community engagement and further our commitment to academic excellence."
Please join us in welcoming Kelsey Hulbert to Clinton Community College. For media inquiries or to learn more about the college's initiatives, contact the College Relations department at (518) 562-4105 or
Kelsey.hulbert@clinton.edu
.