New Women's Basketball Head Coach Appointed at Clinton Community College
Clinton Community College is excited to announce the appointment of Daniel Parker as the new Head Coach of the Women's Basketball Team. With an illustrious career spanning 17 years in the public school system, including roles as a teacher and administrator, and an impressive coaching background working with athletes from various age groups, Parker is set to bring a fresh wave of energy and expertise to the college's basketball program.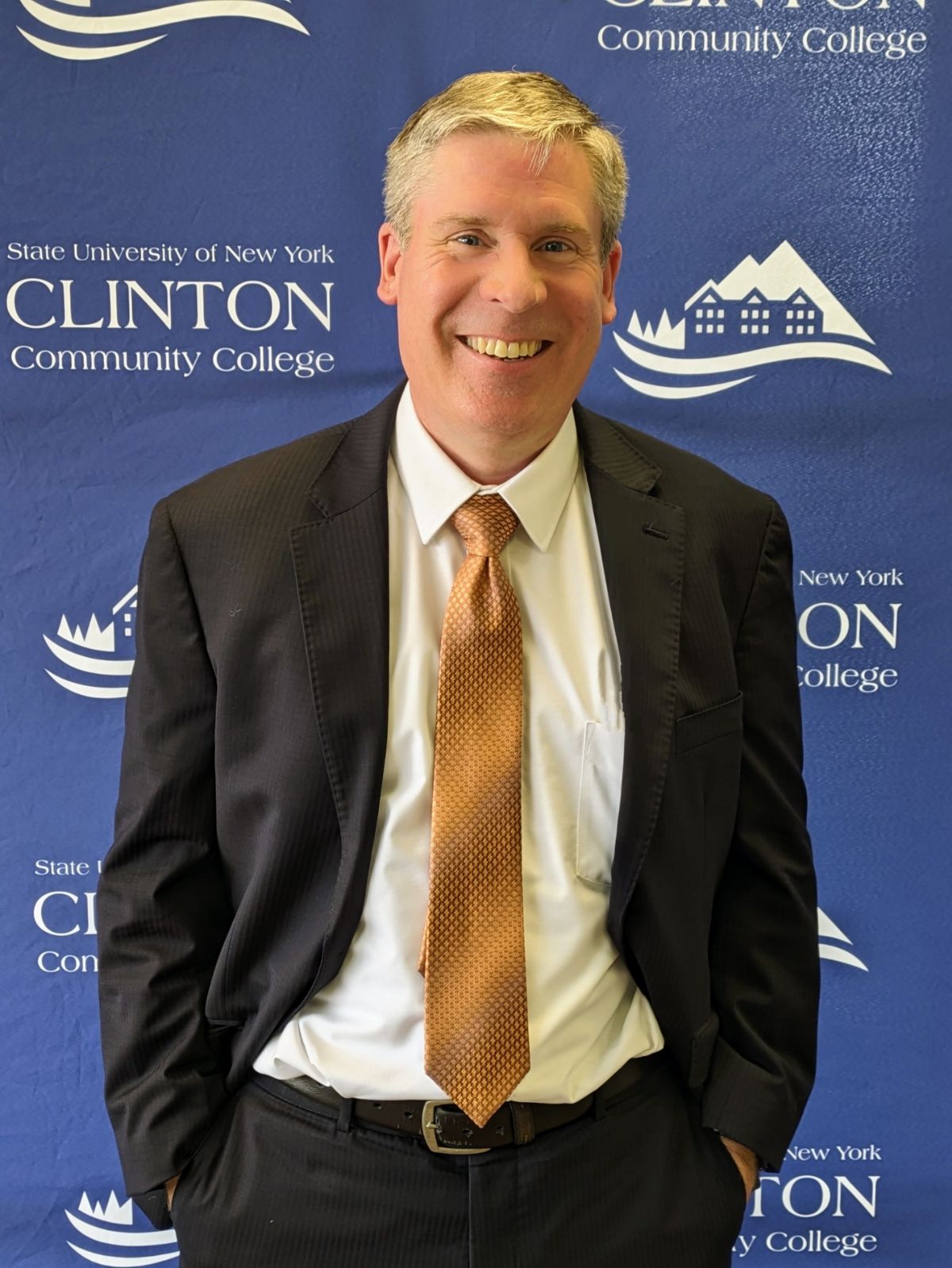 Having dedicated the last 17 years to coaching basketball, Daniel Parker's wealth of experience ranges from mentoring athletes as young as six years old to shaping the skills of college-level players. Parker's comprehensive understanding of player development and strategic gameplay has earned him a reputation as a dedicated and skilled coach.
Clinton Community College's Director of Athletics, Kevin Daugherty, states "We're thrilled to have Daniel Parker join our team as the new Women's Basketball Coach. His extensive experience in coaching and education, coupled with his passion for nurturing athletes' potential, aligns perfectly with our vision for the women's basketball program."
Parker's commitment to excellence is already evident as he takes the reins of the women's basketball team. He has hit the ground running with a focus on recruitment and revitalization of the program. "We're really working to recruit and get the program rolling again," Parker said. "I have great expectations and belief in the skill sets of the athletes around here. So, I'm happy to bring them in and really grow the program and get them recognized for their talents while looking at what their futures hold."
Beyond the basketball court, Daniel Parker aspires to offer a program that serves as a steppingstone for student-athletes to propel themselves forward in life and careers. His holistic approach to coaching emphasizes personal growth, leadership development, and academic achievement.
"I believe that a strong sports program can empower student-athletes not only in the game but also in life," Parker stated. "My goal is to create an environment where these young women can not only thrive as basketball players but also as well-rounded individuals ready to face any challenges that may come their way."
Clinton Community College is excited to welcome Coach Daniel Parker and is confident that his leadership and dedication will elevate the women's basketball program to new heights. The college eagerly anticipates the positive impact he will have on the athletes and the greater campus community.