Tyanne Schaefer Joins Clinton Community College as Director of Admissions
Clinton Community College is pleased to announce the appointment of Tyanne Schaefer, a seasoned professional with a diverse background in academia and corporate leadership, as the new Director of Admissions. Tyanne brings a wealth of experience and expertise that will undoubtedly contribute to the college's continued growth and success.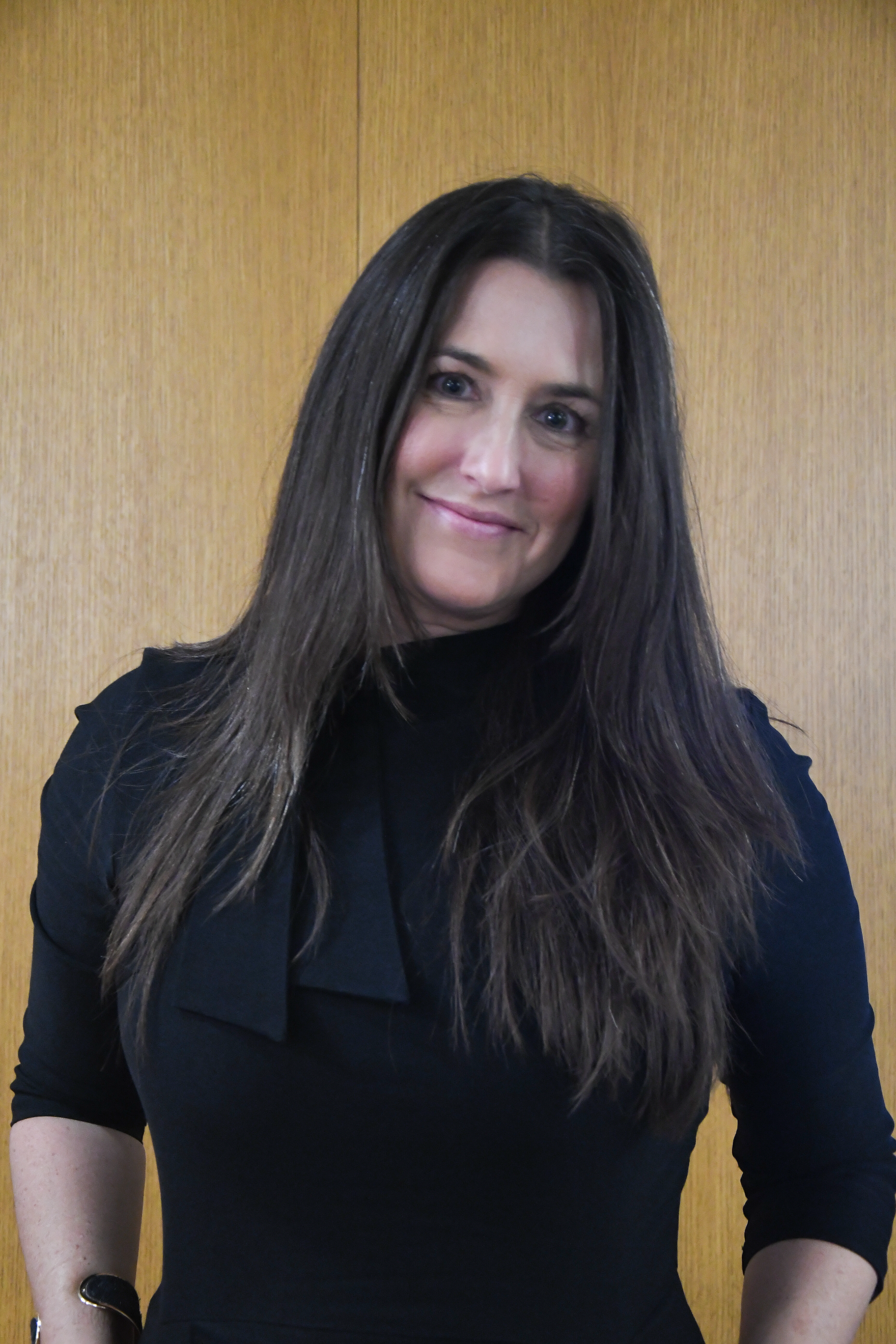 Originally hailing from Buffalo, Tyanne has been no stranger to the North Country, having been a regular visitor since 1997 to spend cherished moments with her late brother's family. It was during one of these visits that she met her partner, Francisco, sparking a connection that eventually led her to make Plattsburgh her permanent home along with her son, Fox, after relocating from Boulder, CO in 2019.
Tyanne's professional journey is marked by her distinguished tenure in both academia and the corporate world. Her years of experience in leadership positions have honed her operational and logistical acumen, showcasing her talent for quality leadership, collaborative communication, and results-driven, solution-oriented performance. Her multifaceted background in education, advising, mentoring, business management, event planning, business development, and recruiting makes her a versatile asset to Clinton Community College.
"I am truly excited to join the Clinton Community College family," Tyanne expressed. "From the very beginning, I was struck by the exceptional dedication of the staff and faculty to student success. I am eager to leverage my skillset and experience to collaborate with the Admissions Team and contribute to the growth and enhancement of the college."
Tyanne's diverse skillset aligns perfectly with the goals and values of Clinton Community College. Her passion for education, coupled with her commitment to fostering collaboration and driving positive outcomes, makes her a natural fit for her new role. As Director of Admissions, Tyanne will play a pivotal role in shaping the college's future by leading the recruitment efforts and ensuring that the institution continues to attract bright minds and dedicated individuals.
"We are delighted to welcome Tyanne Schaefer to Clinton Community College," said Dr. John Kowal, President of the college. "Her unique background and enthusiasm for student success make her an invaluable addition to our team. With Tyanne's leadership, we look forward to further enhancing our mission of providing quality education and opportunities for our students."
Tyanne's appointment marks an exciting chapter for Clinton Community College, promising a continued dedication to excellence and growth. The entire college community eagerly anticipates the positive impact she will undoubtedly have as Director of Admissions.