Concerts on the Bluff Returns this Summer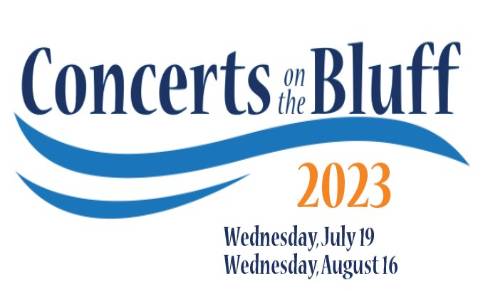 After a short hiatus due to COVID, the 2023 Concerts on the Bluff at Clinton Community College will return for two shows beginning July 19! We're excited to bring back two performers to the stage this summer. Bring your lawn chairs and picnic blankets, and come hear some great (free!!) music!
Classic country, rock, and new country performer, Larry Ebere will perform on Wednesday, July 19. We are excited to have Larry back this year!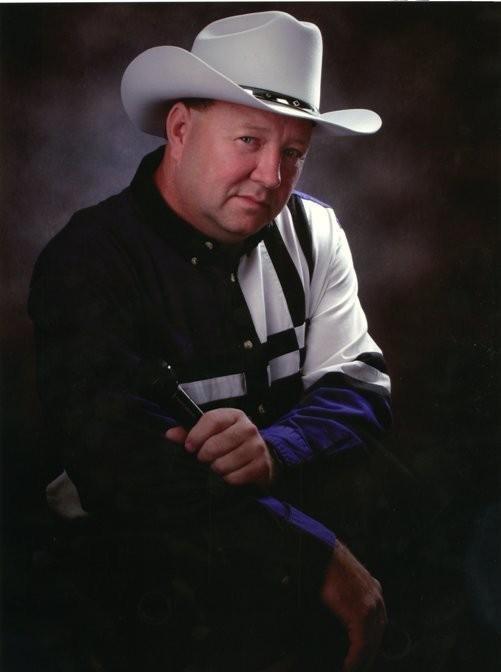 On August 16, the folk/bluegrass/contemporary trio, Alice's Fault, featuring Speedy Arnold, Alice Knight and Michael Croghan perform the second concert of the season. We are pleased to have Alice's Fault join the Concerts on the Bluff event for August. You can find additional information on their Facebook page.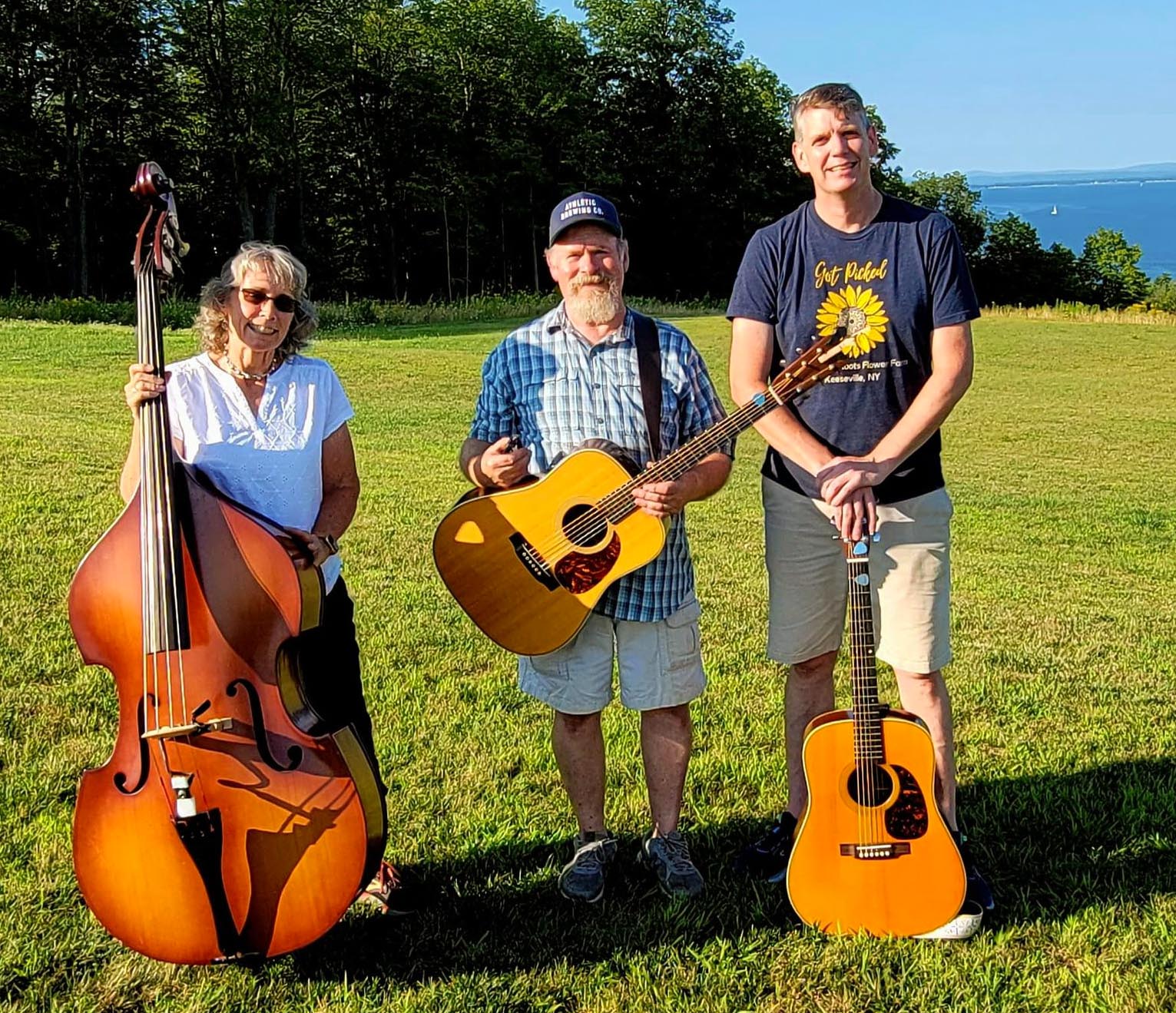 Concerts are free and open to the public, held at the pavilion on the lawn behind the Forrence Center (Gymnasium) on Clinton's campus (near the tennis courts). They begin at 6:00 p.m. rain or shine and run for approximately 2 hours. The rain location is inside the Stafford Center's theatre. Bring a lawn chair or blanket and enjoy the show. Please note that no alcoholic beverages are allowed at the event. Clinton Community College thanks you for your cooperation.
Concerts on the Bluff is in its 46th season and attracts hundreds of music lovers. It is sponsored, in part, by the Clinton Community College Alumni Association.