Dr. John Kowal Appointed New CCC President
The SUNY Board of Trustees, on March 8, 2022, appointed Dr. John Kowal as the next president of Clinton Community College.
Dr. Kowal will be the college's 9th president following an extensive search led by Clinton Community College Board of Trustees.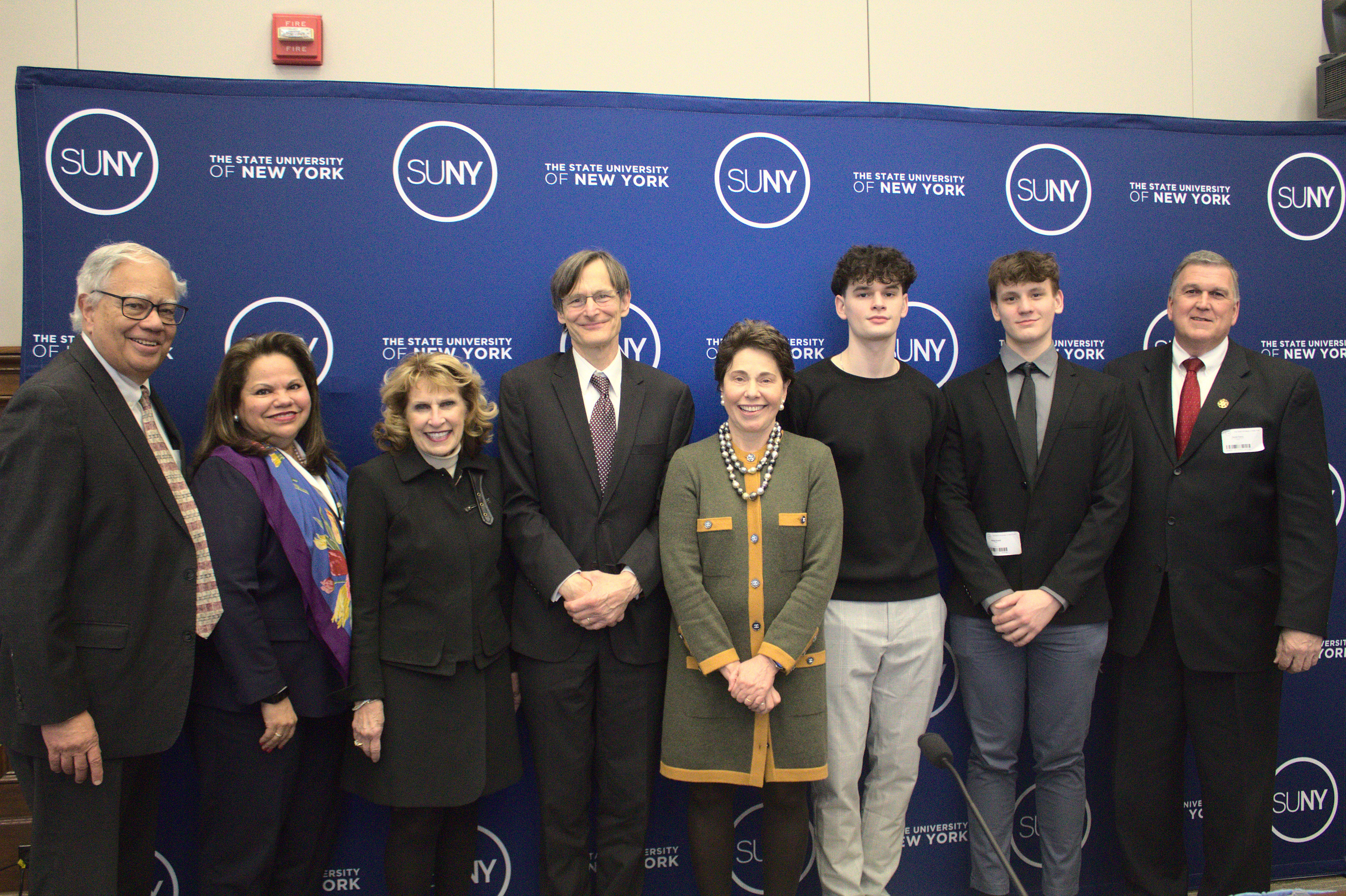 "Dr. Kowal has extensive higher education experience and a keen sense of the evolving demands of our students to prepare them to pursue their careers, in fact he has been our architect for some our most recent academic programs we have launched for our students," said Clinton Community College Board Chair David Favro.
Dr. Kowal has been serving as Clinton Community College's administrator in charge as of August 2021. Prior to that, he served as vice president for academic affairs at the college. Over the course of three years, Dr. Kowal successfully has helped lead the development of 17 new articulation transfer pathways to CCC programs; comprehensive transfer agreements with SUNY Potsdam and SUNY Empire State College; and a dual admission agreement with SUNY Plattsburgh, the first of its kind for the community college. He also guided the development and secured approval of four new academic programs, including the first Associate in Occupational Studies degree at CCC.
Working closely with local school districts, Dr. Kowal has facilitated significant growth of the College Advancement Program. Dr. Kowal has also led a participative and inclusive process for writing and implementing Clinton Community College's 2020-2025 Strategic Plan and led the development of the strategic plan for the Institute of Advanced Manufacturing. He oversees the college's Middle States self-study required for continuation of accreditation.
Dr. Kowal is committed to providing access to education and resources to the communities served by the College. This includes collaboration with business and education partners in planning the annual North Country Manufacturing Day for area high school students, supporting the development of new workforce development programs in welding and robotics to meet local industry needs, and partnering with a regional veterans' center to provide on-campus services to local veterans.
Dr. Kowal holds a doctorate of philosophy in educational administration from the University at Albany, a master of science in plant and soil sciences from the University of Massachusetts, and a bachelor of arts in biology from American International College in Springfield, Massachusetts.
"Clinton Community College has benefited from strong public and private support, which has been used to provide state-of-the-art technology and classrooms for our students, and together we will continue to advance our offerings to ensure our students are well-positioned to succeed. My thanks to the SUNY Board of Trustees, Chancellor Deborah Stanley, and our Clinton Community College Board."