Letter from the President
September 2020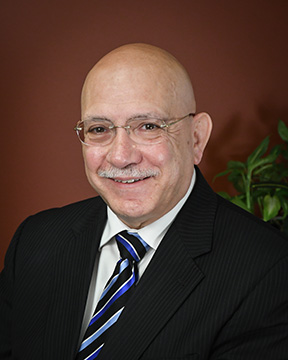 To the Clinton Community College Campus Community,
Fall semester is underway and on behalf of the Board of Trustees and myself, thank you all for helping under these difficult and challenging times in providing an outstanding education for our students.
Across the country, our education in facing one of the most difficult times in our history and we at Clinton Community College are doing an outstanding job in preparing our students for a very bright future under these very difficult times.
Accreditation is an extremely important process that allows us to see where we are, how we can make improvements and where we are going for our future. As we embrace this opportunity through our self-study process, we look forward to our virtual meeting scheduled for October 2 and welcoming Dr. Starkey to our campus. The Middle States Accreditation process is one of the highest priorities and needs to be as inclusive as possible with community, staff, students, Board members, and I encourage you to visit the Middle States website for updates, attend public hall meetings, participate in survey and show your support.
Keep in mind that the institutional priorities will focus on:
Teaching, Learning and Student Success
New and Retained Enrollment
Institutional Financial Sustainability
Educational and Employment Pathways
As Nelson Mandela quoted, "Education is the most powerful weapon which you can use to change the world" and we now have the opportunity to make sure we are all a part of this important process. Thank you to the Maggie Courson, John Kowal, and the entire Self-Study Team - Jarrod Cone, Shaun Irland, Anna Miarka-Grzelak, Lee Ann Thomas and Michael Zerrahn. Again, thank you for your commitment to the Self Study and to Clinton Community College.

All the best,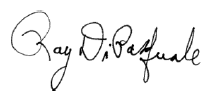 Ray M. DiPasquale
President