Clinton Community College's Fall Fest Marks the Exciting Start of a New Semester
On September 6th, Clinton Community College kicked off the new semester with a great celebration at the annual Fall Fest. This exciting event brought together students and faculty for fun, food, and community engagement.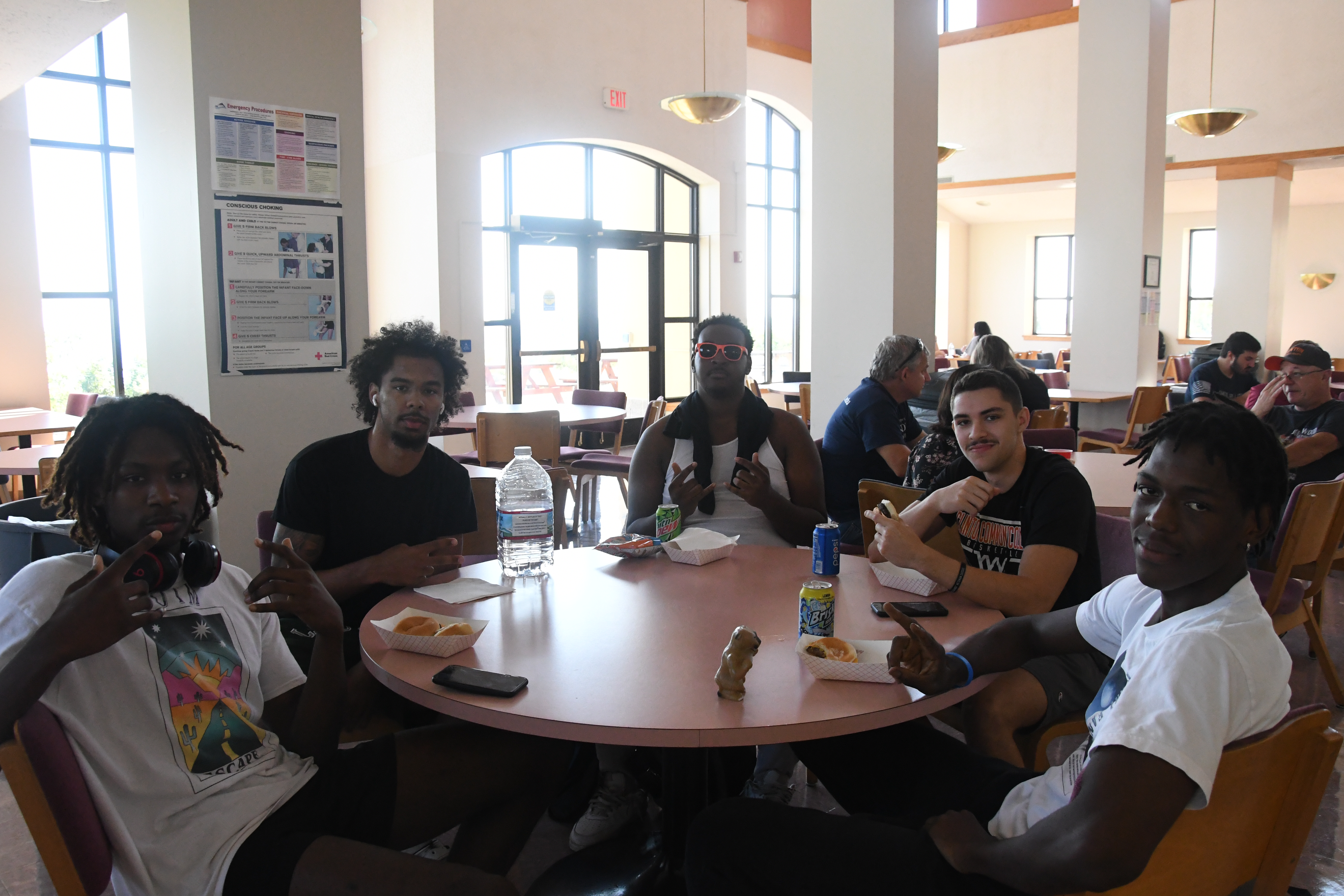 The Fall Fest offered an array of activities that allowed students and faculty to connect with their peers and discover the many opportunities available at the college and within the Plattsburgh community.
One of the highlights of the event was food spread, where attendees could enjoy hamburgers, hotdogs, chips, and refreshing drinks. It provided a perfect setting for socializing and forming new friendships.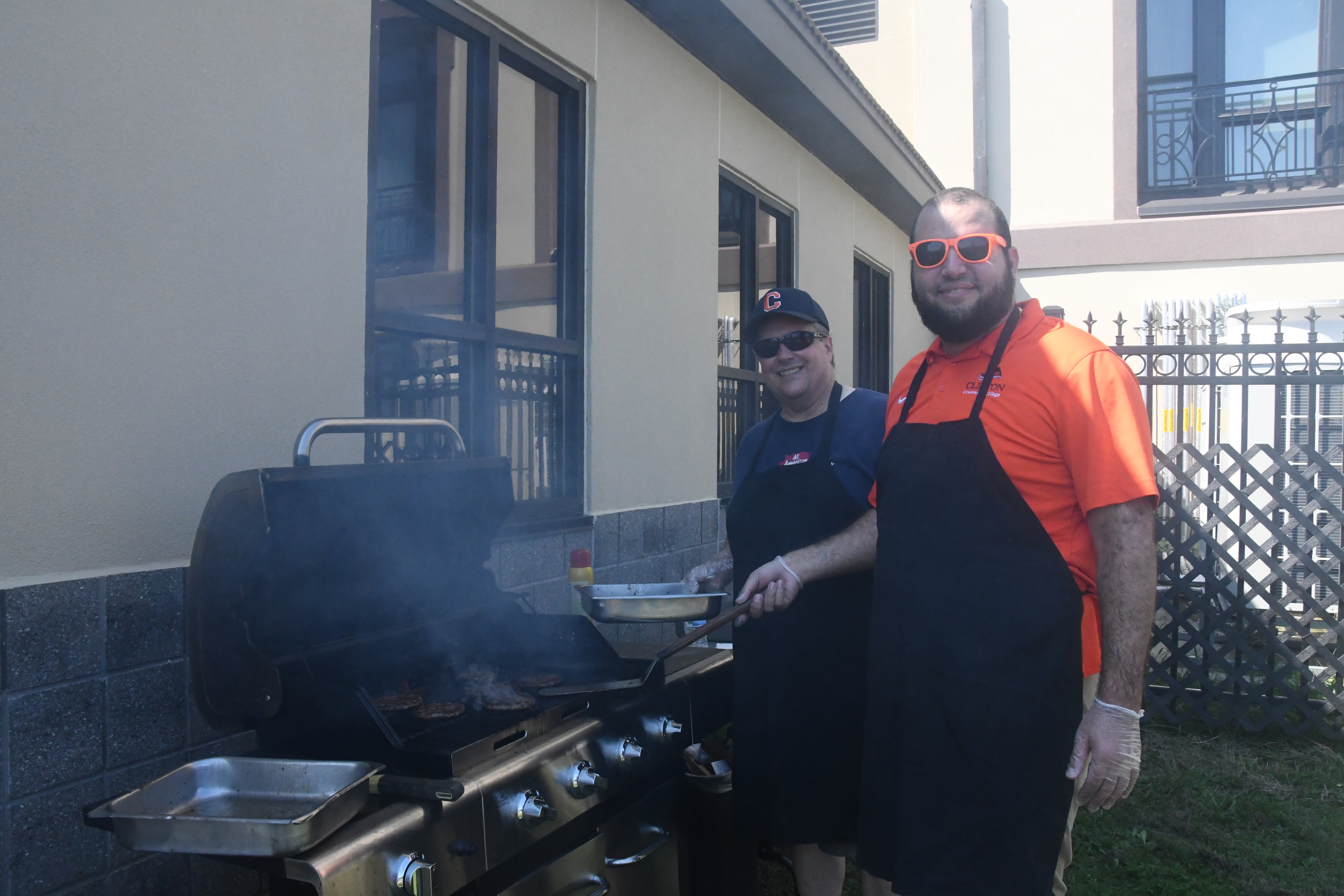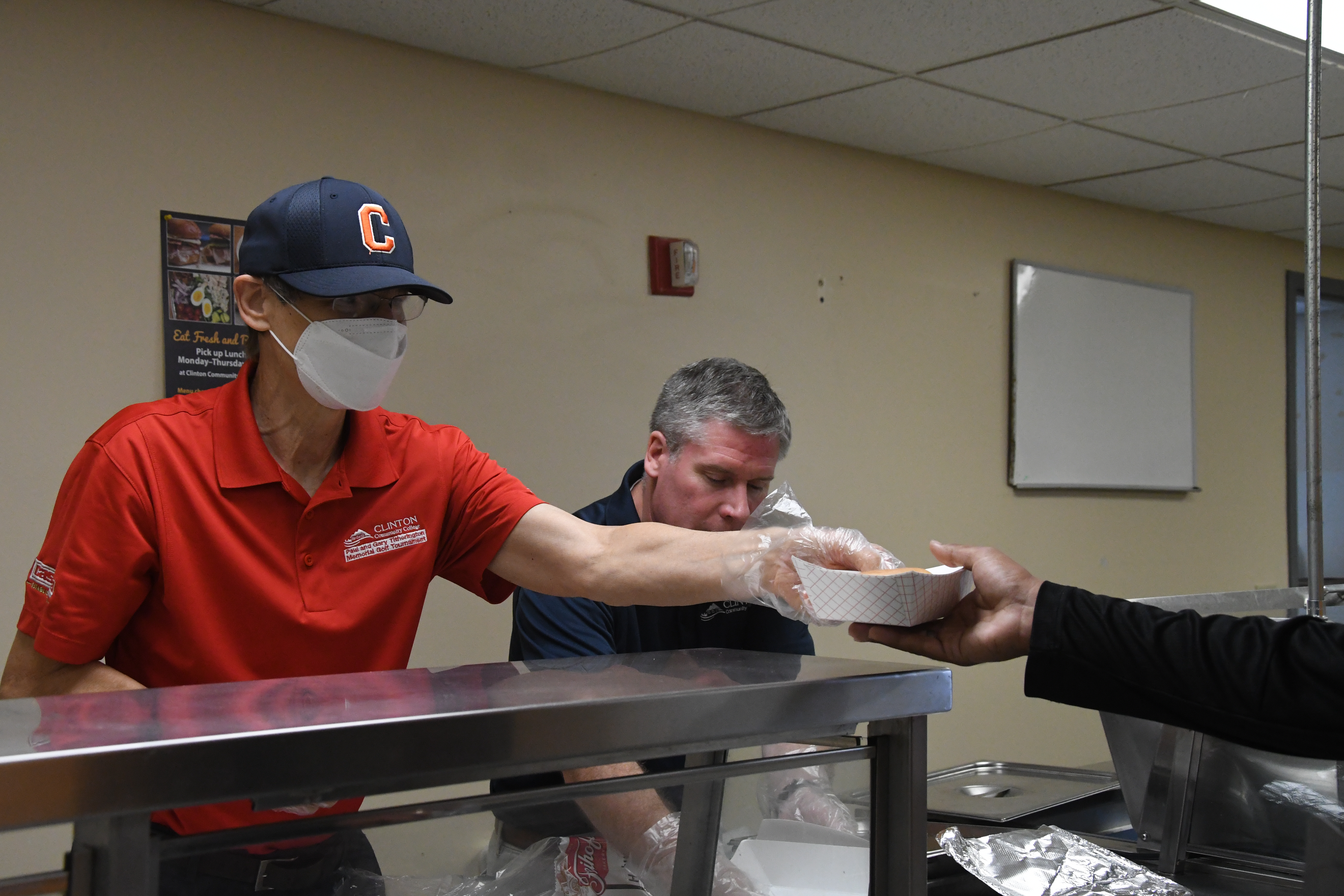 In addition to the tasty food, the Fall Fest featured student clubs and local non-profit organizations, all eager to engage with the college community. Students had the opportunity to learn about various clubs and activities happening on campus, as well as discover valuable resources within the Plattsburgh area.
The student clubs and organizations present at the event included the Admissions Office, Criminal Justice Club, Human Services Guild, Phi Theta Kappa, Nursing Club, Esports Team, and various athletic teams. This diverse range of offerings allowed students to explore their interests and get involved in campus life.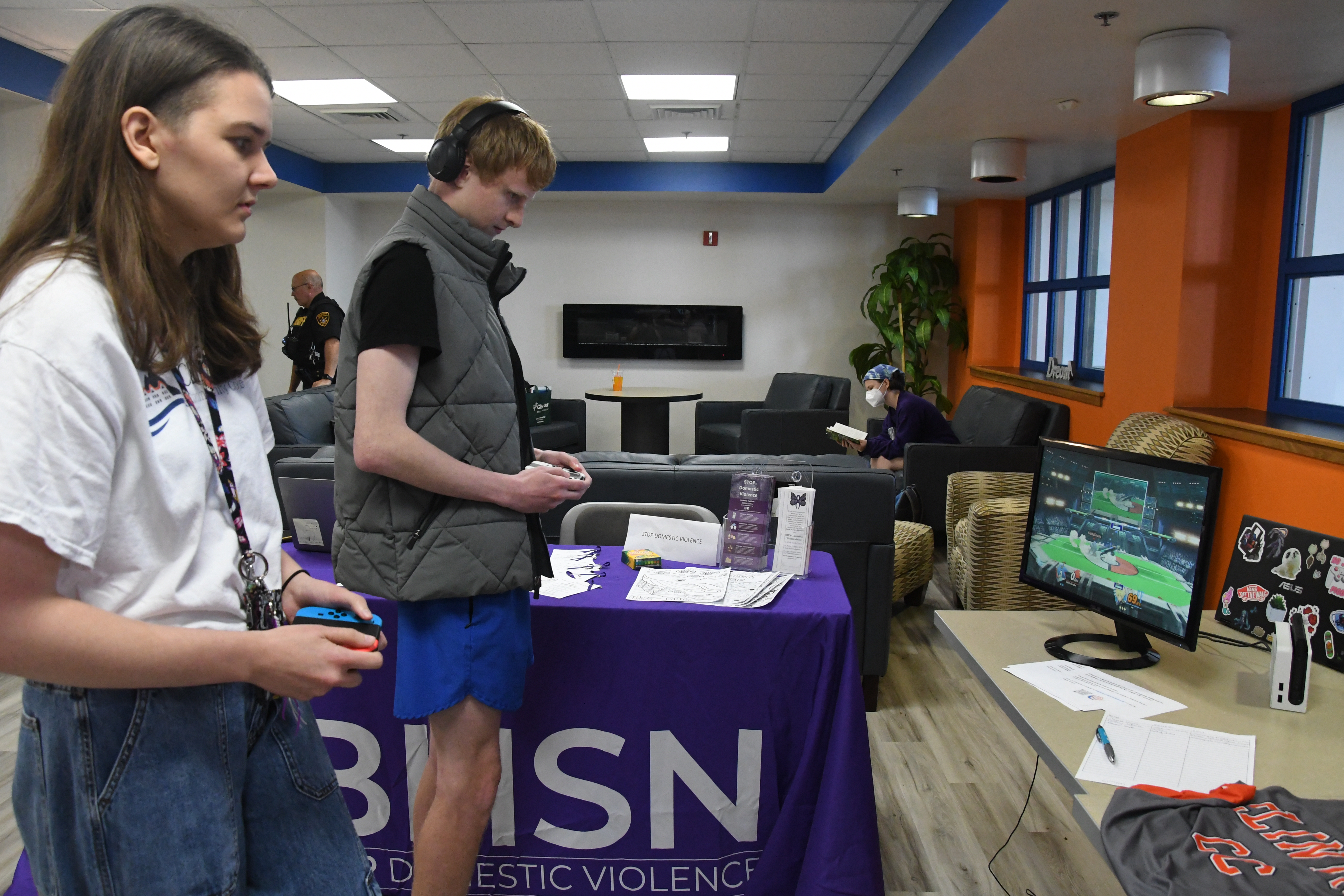 Furthermore, the Fall Fest showcased the participation of local businesses and non-profit organizations, contributing to the overall sense of community. The organizations present were Bobby K Entertainment, NBT Bank, Vote 411, Alliance for Positive Health, Adirondack North Country Gender Alliance, and Behavioral Health Services North. These organizations provided valuable insights into the companies and resources available in the region, highlighting opportunities for collaboration and support.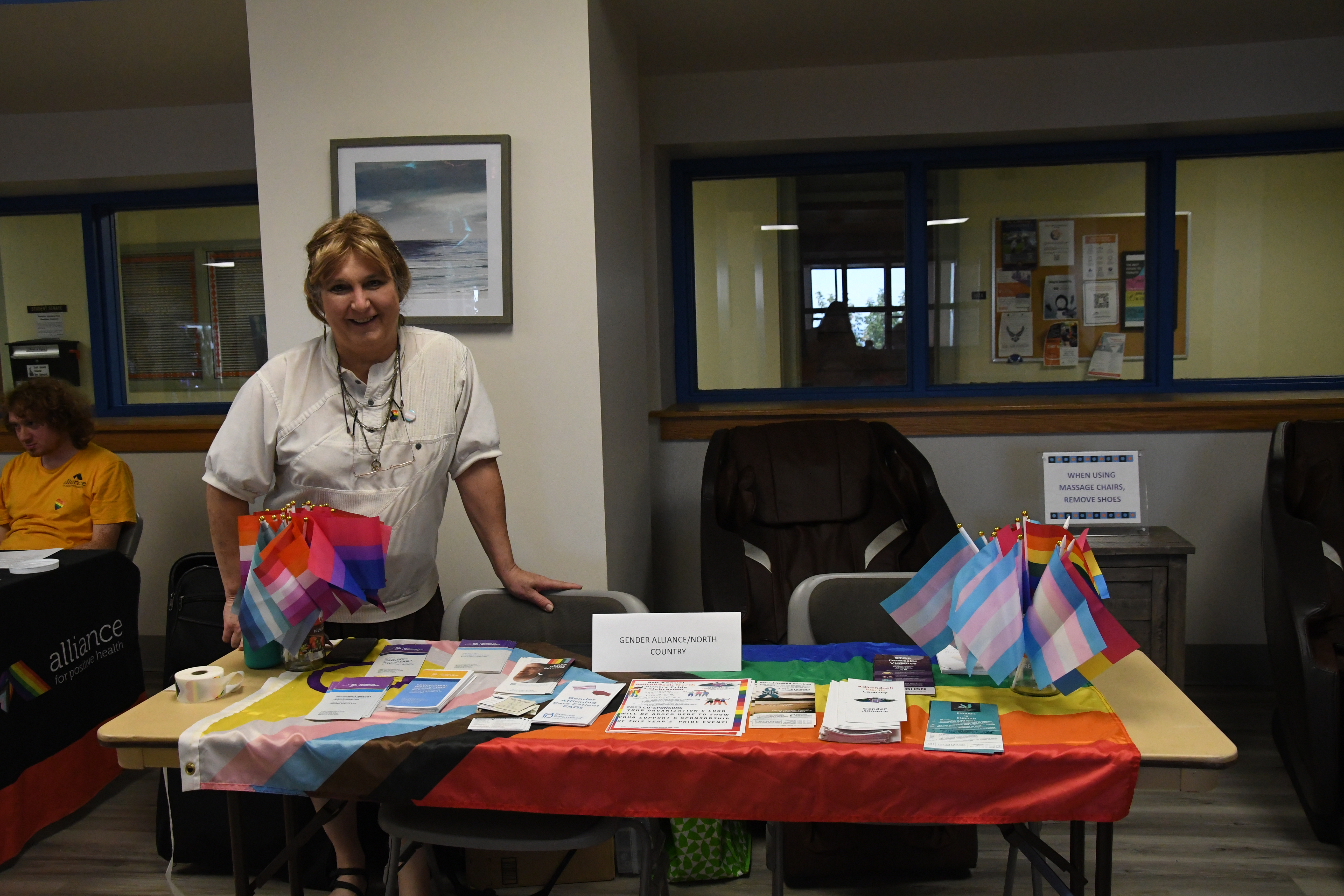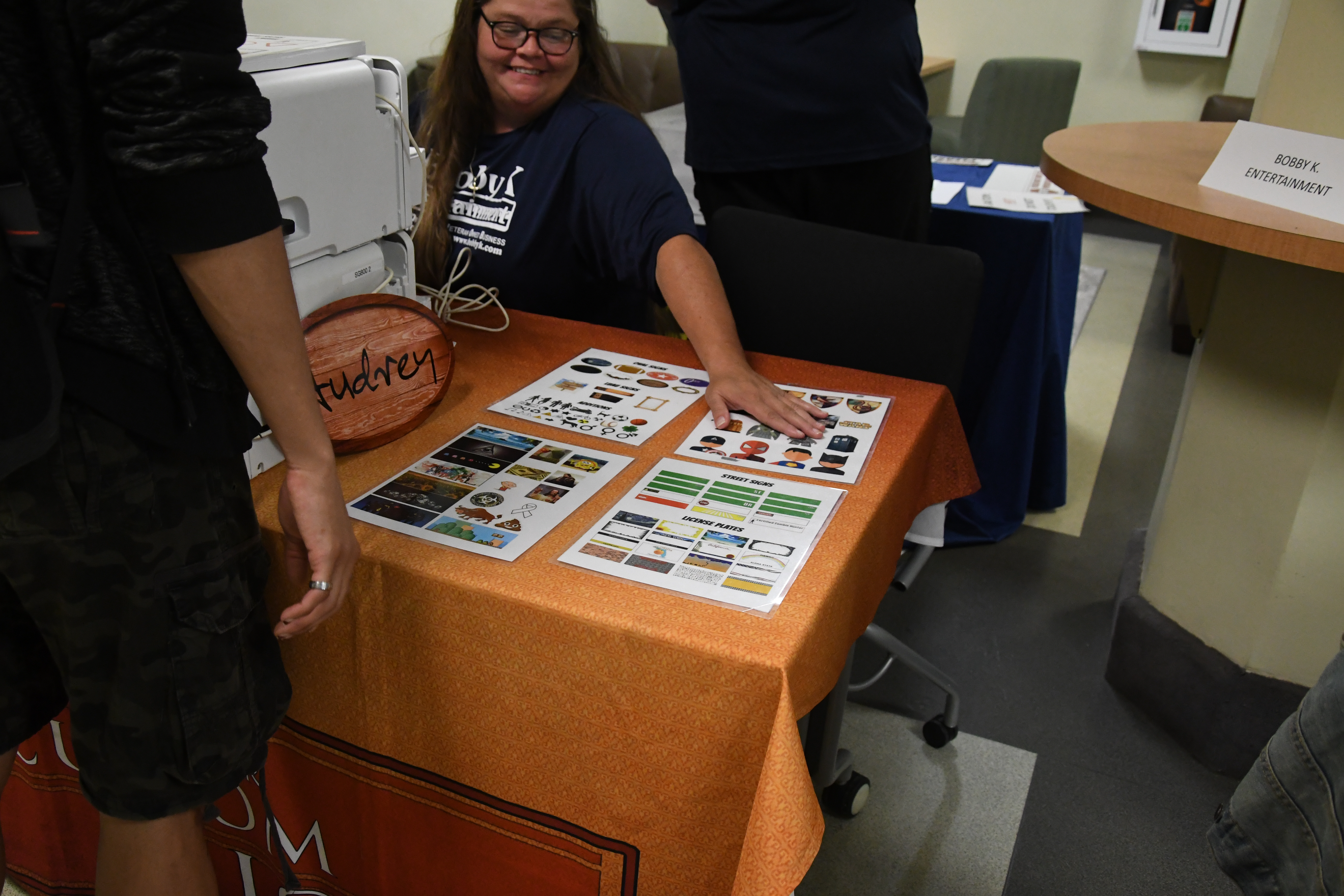 Clinton Community College is thrilled to have brought the campus community together for this exciting event, promoting connections and fostering a sense of belonging as the new semester begins.